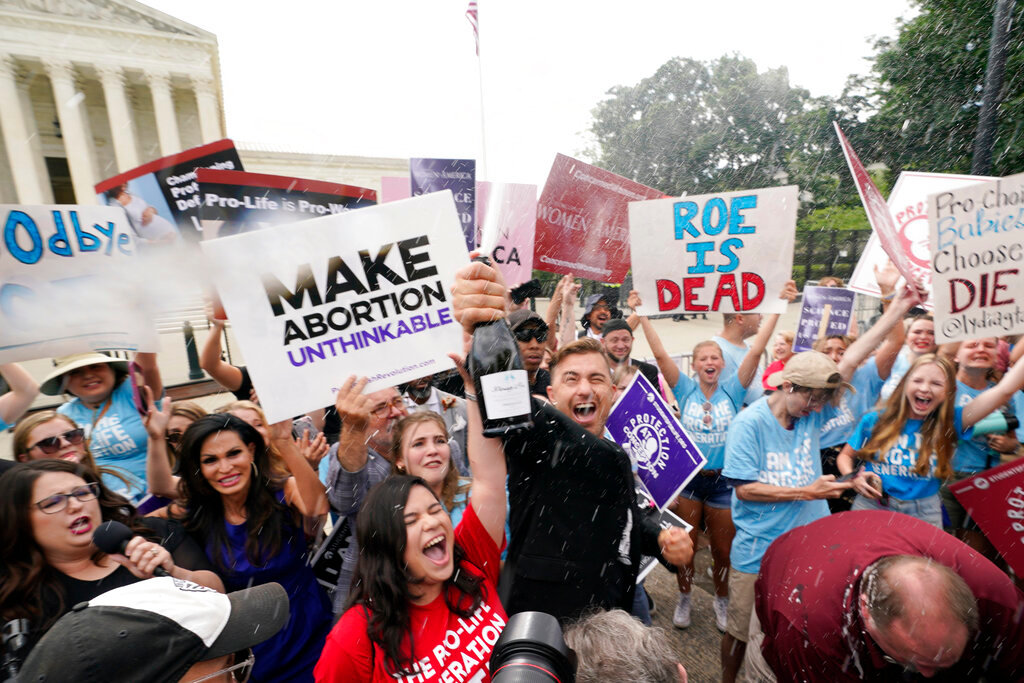 DULUTH, Ga. – Abortions continue in Georgia nearly a week after the U.S. Supreme Court overturned the Roe v. Wade decision that legalized the procedure 50 years ago. Georgia Attorney General Chris Carr filed a brief in the 11th Circuit Court of Appeals on Friday, asking that the state's law banning abortions after a heartbeat is detected be allowed to take effect immediately. Instead, the 11th Circuit gave lawyers three weeks to file written briefs addressing how the Supreme Court decision impacts the "heartbeat law."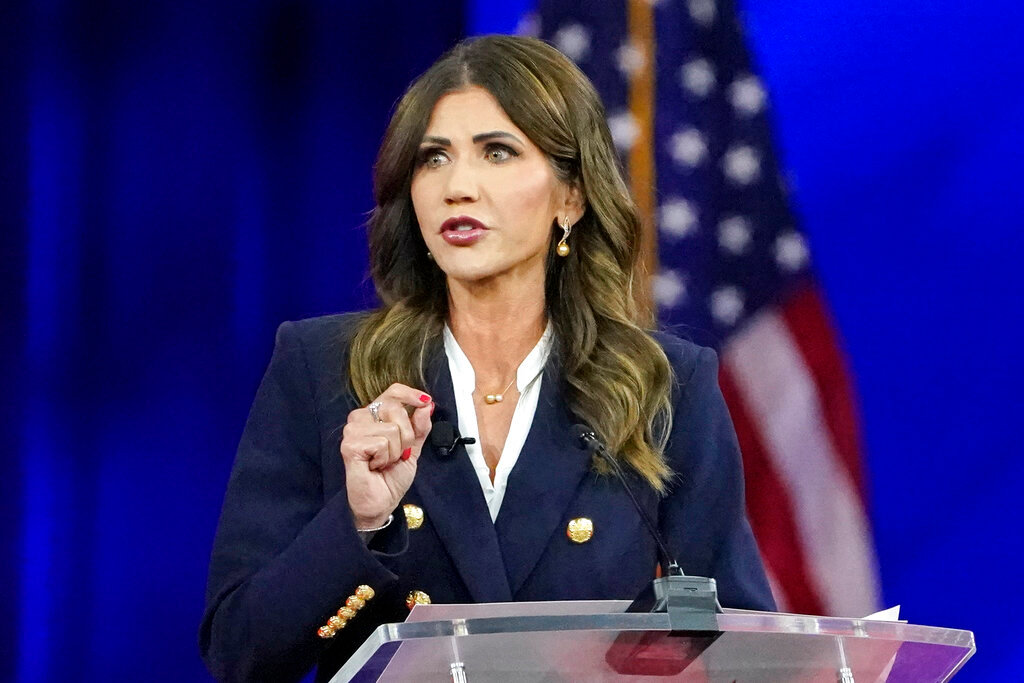 WASHINGTON (AP) — South Dakota's Republican governor is pledging to bar mail-order abortion pills but says women shouldn't face prosecution for seeking them. Kristi Noem is indicating that she'd put in place a plan approved by state lawmakers to restrict the abortion pills.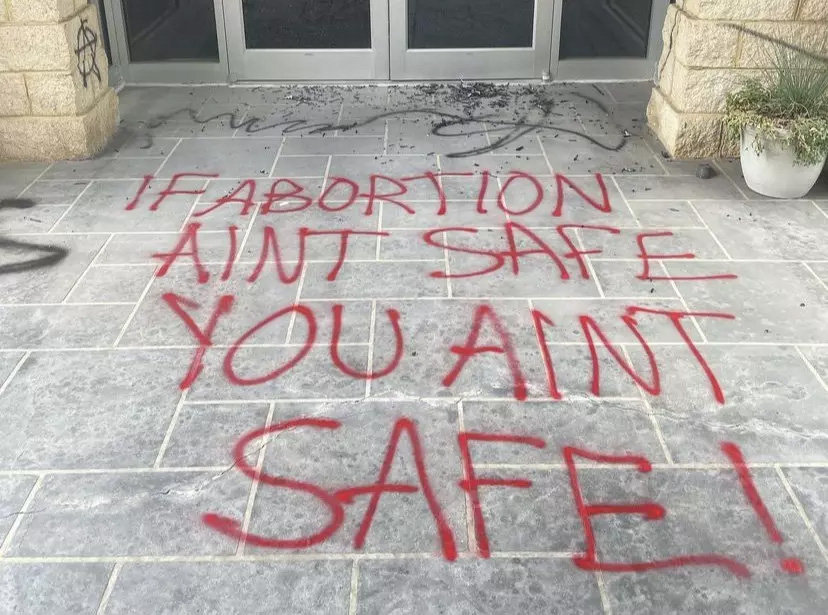 LYNCHBURG, Va. (AP) — Police in Virginia are investigating vandalism at a pregnancy center that discourages women from having an abortion. Lynchburg Police on Saturday said the Blue Ridge Pregnancy Center was spray painted with graffiti. The words "If abortion ain't safe, you ain't safe" were written on a walkway. Several windows were also broken.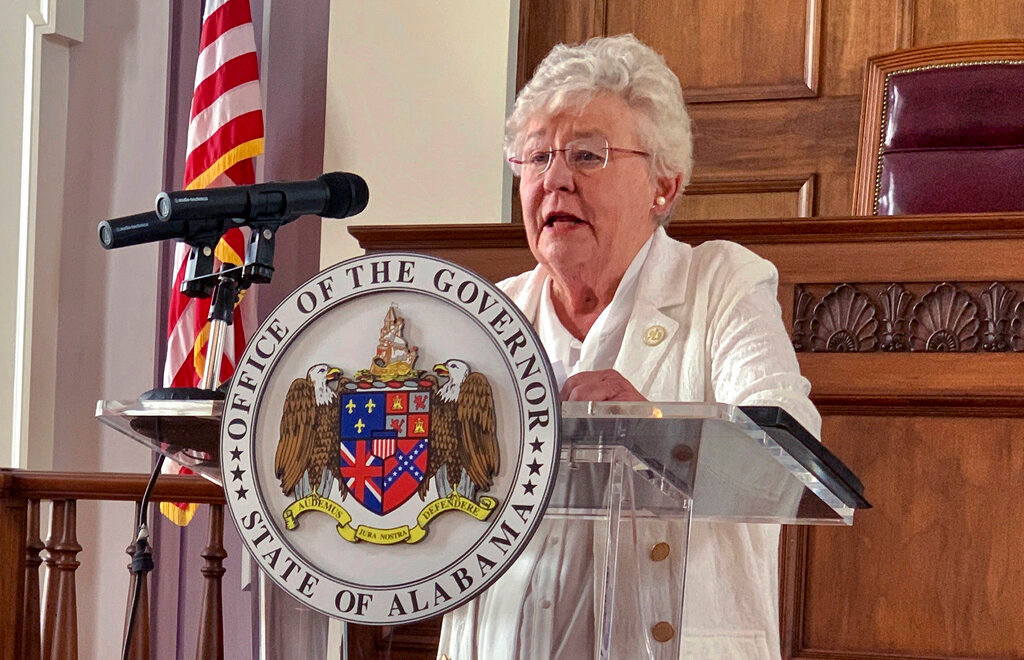 WASHINGTON (AP) — Alabama and Missouri are among the states seeking to enforce abortion bans in the wake of the U.S. Supreme Court overturning Roe v. Wade.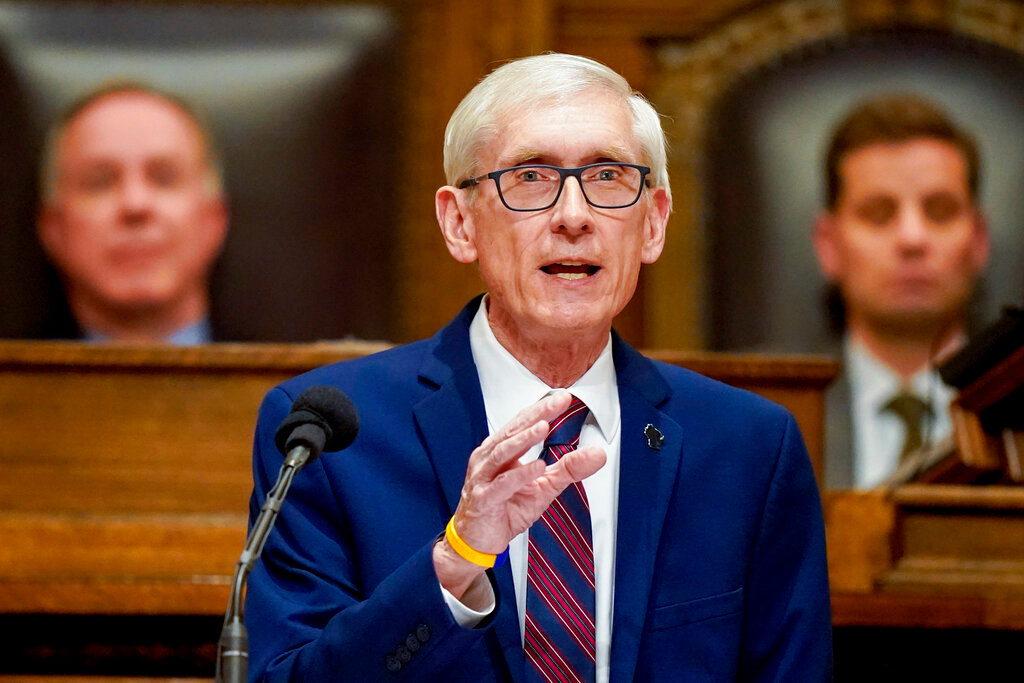 MADISON, Wis. (AP) — Republican legislators in Wisconsin have quickly adjourned a special session that Democratic Gov. Tony Evers called to repeal the state's dormant abortion ban without taking any action.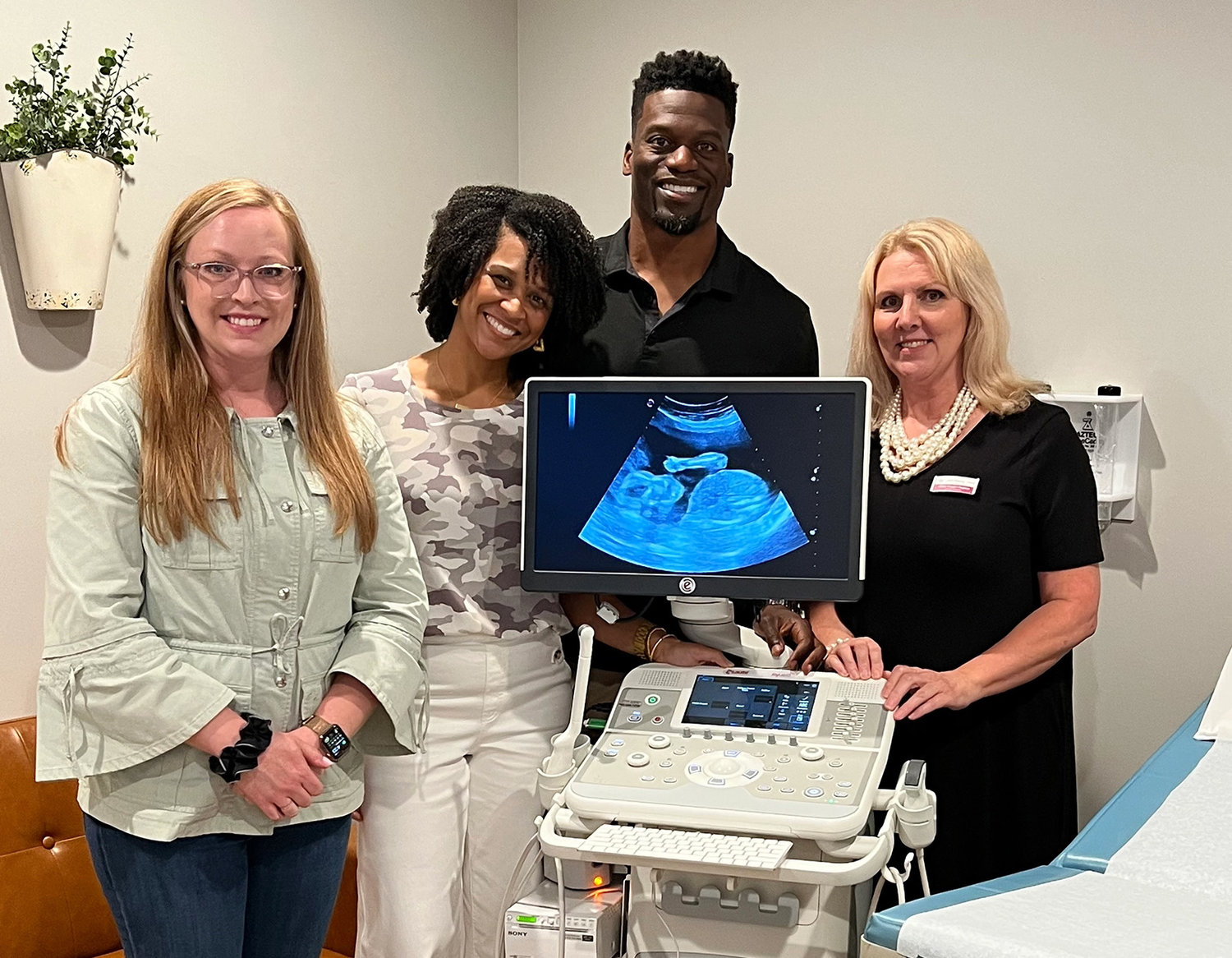 NEWNAN, Ga. (BP) – Former National Football League player Benjamin Watson and his wife have collaborated for the third time with the Southern Baptist Convention's ethics entity to provide an ultrasound machine for the benefit of women in crisis pregnancies.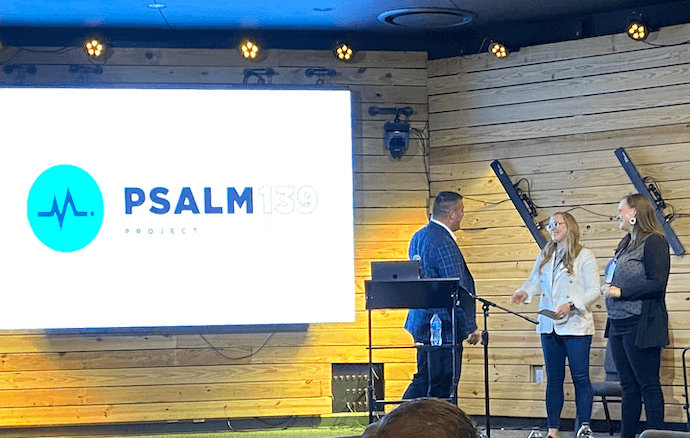 HOUSTON (BP) – The Southern Baptists of Texas Convention presented a gift of $228,000 to the Southern Baptist Convention's ethics entity Tuesday for the placement of six ultrasound machines at pregnancy resource centers in the state.
WASHINGTON (AP) — Justice Clarence Thomas says that the Supreme Court has been changed by the shocking leak of a draft opinion earlier this month. That opinion suggests the court is poised to overturn the right to an abortion recognized in Roe v. Wade.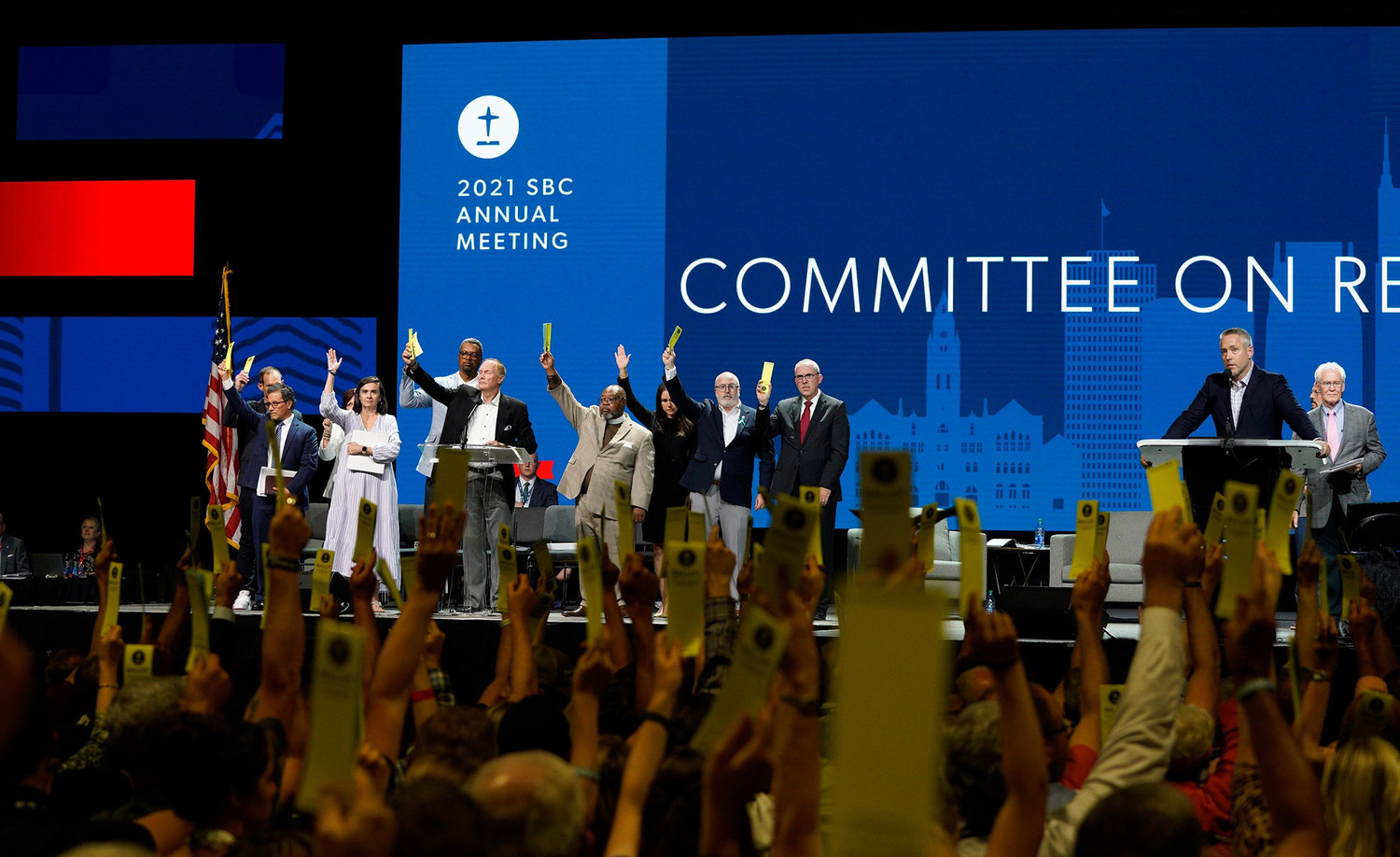 NASHVILLE (BP) – Tom Ascol, a candidate for the 2022 Southern Baptist Convention presidential election is calling for the trustees of the SBC's Ethics & Religious Liberty Commission to remove the entity's acting president over his signing on to a May 12 letter from the National Right to Life .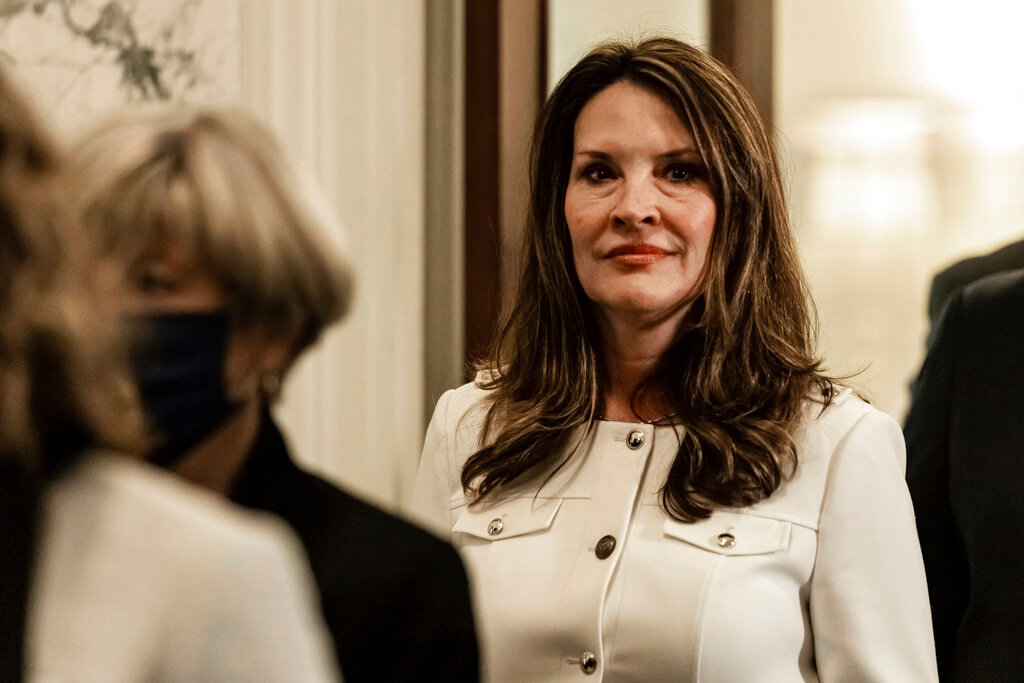 BOISE, Idaho (AP) — Republican Lt. Gov. and gubernatorial candidate Janice McGeachin wants Republican Gov. Brad Little to call a special session to eliminate rape and incest as exceptions to Idaho's abortion law. Idaho's law goes into effect if the U.S. Supreme Court overturns the landmark Roe v. Wade case legalizing abortion nationwide.