ANAHEIM, Calif. – An organization created to speak on behalf of Southern Baptists about moral and ethical issues in Washington has survived a vote to abolish it.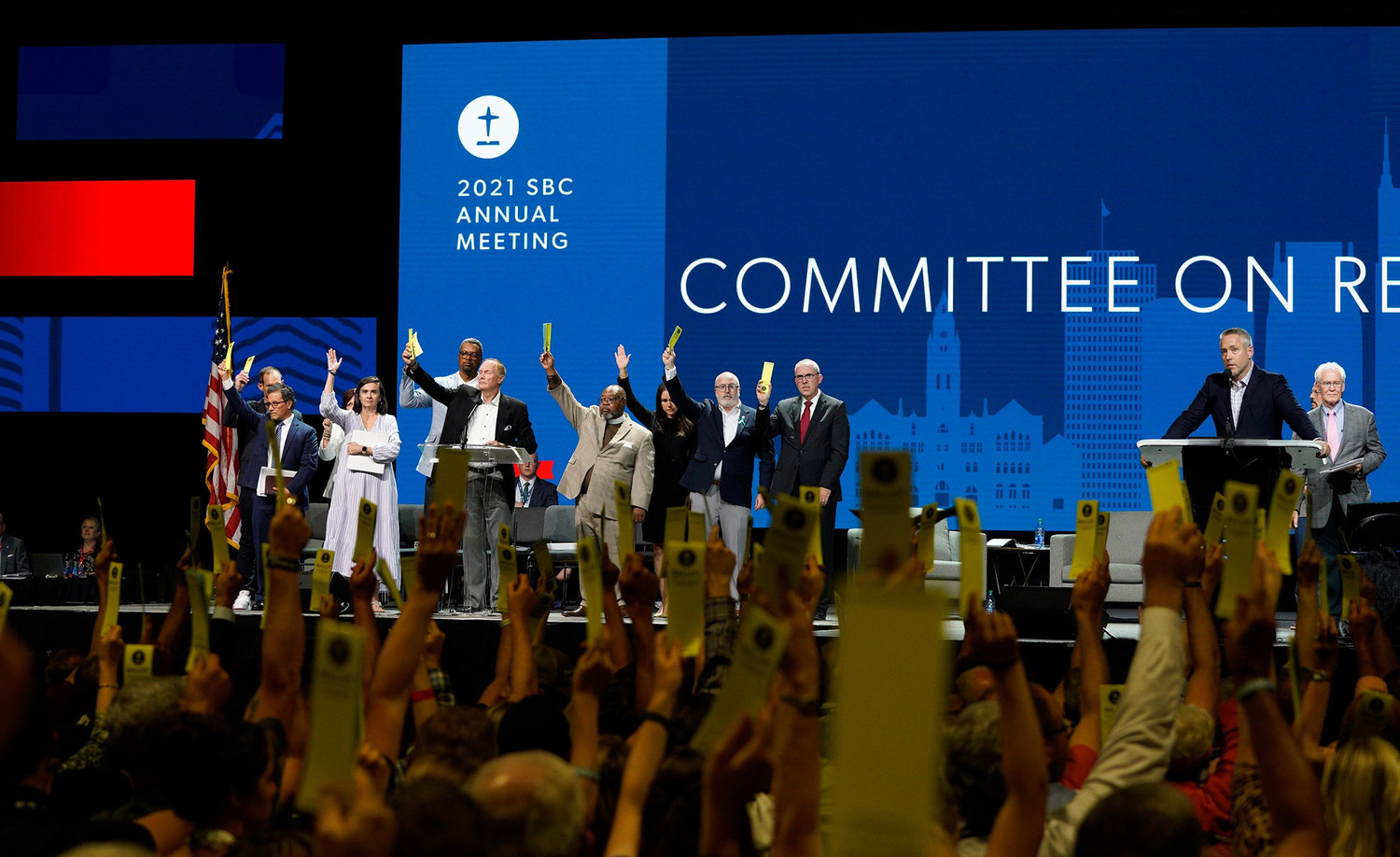 NASHVILLE (BP) – Tom Ascol, a candidate for the 2022 Southern Baptist Convention presidential election is calling for the trustees of the SBC's Ethics & Religious Liberty Commission to remove the entity's acting president over his signing on to a May 12 letter from the National Right to Life .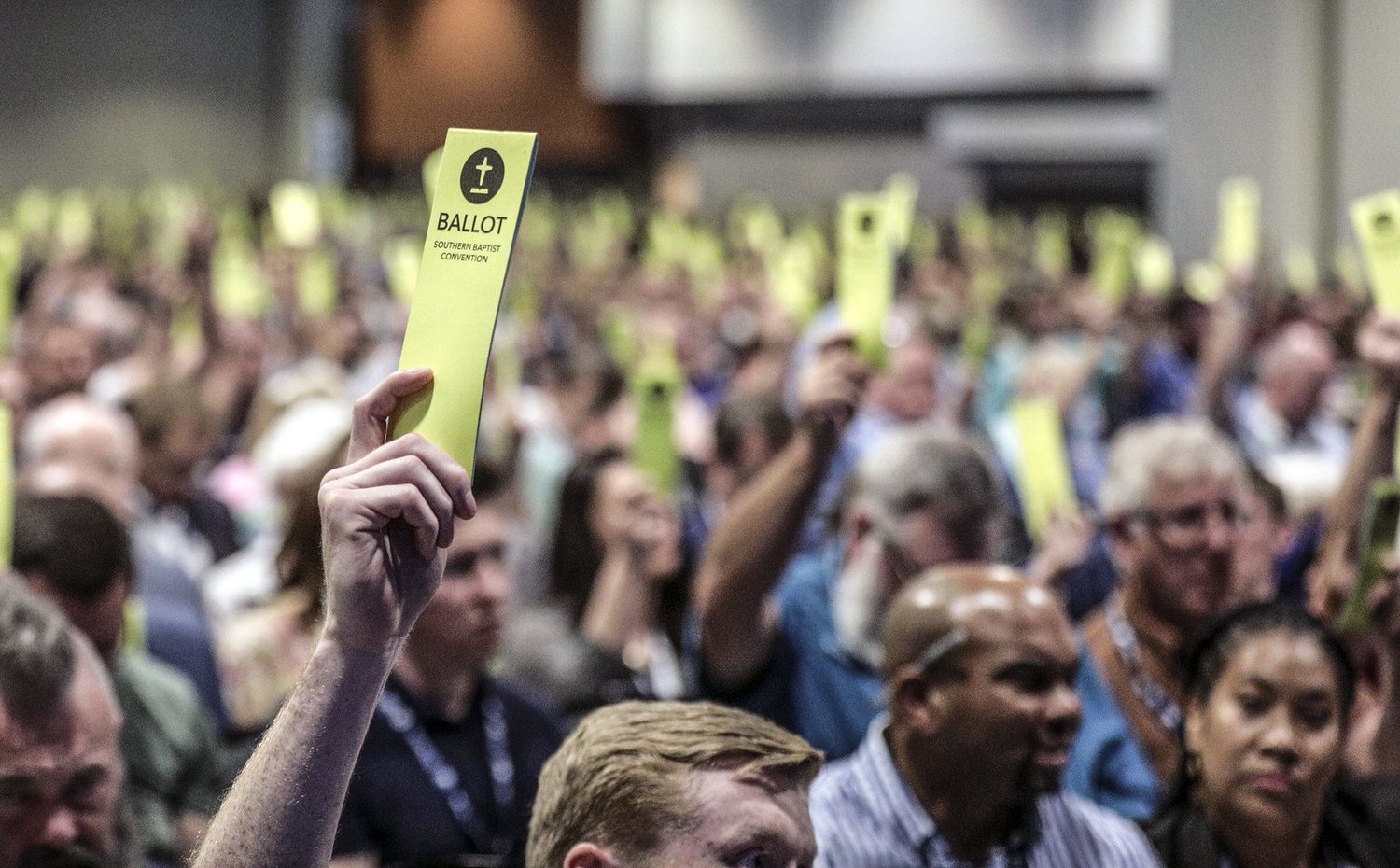 NASHVILLE (BP) – A leaked copy of a Supreme Court opinion that would essentially overturn 1973's Roe V. Wade decision has prompted Southern Baptists to reflect on their pro-life history.