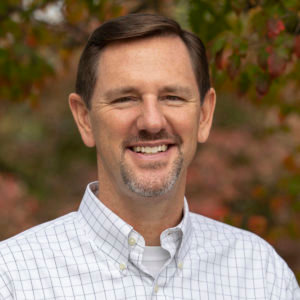 Jesus prioritizes children and their care. We see this in verses like Matthew 19:14, where Jesus says, "Let the little children come to me and do not hinder them, for to such belongs the …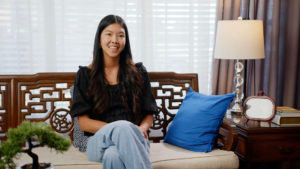 Theresa Dacio swore she'd never be a missionary. So when God nudged Dacio's heart to the mission field, she didn't tell her parents until tickets were purchased for her assignment in Asia. She kept waiting for God to slam the door shut, so why tell anyone? However, the graduate student couldn't shake the feeling that it was time to step out of her comfort zone and allow God to fully use her.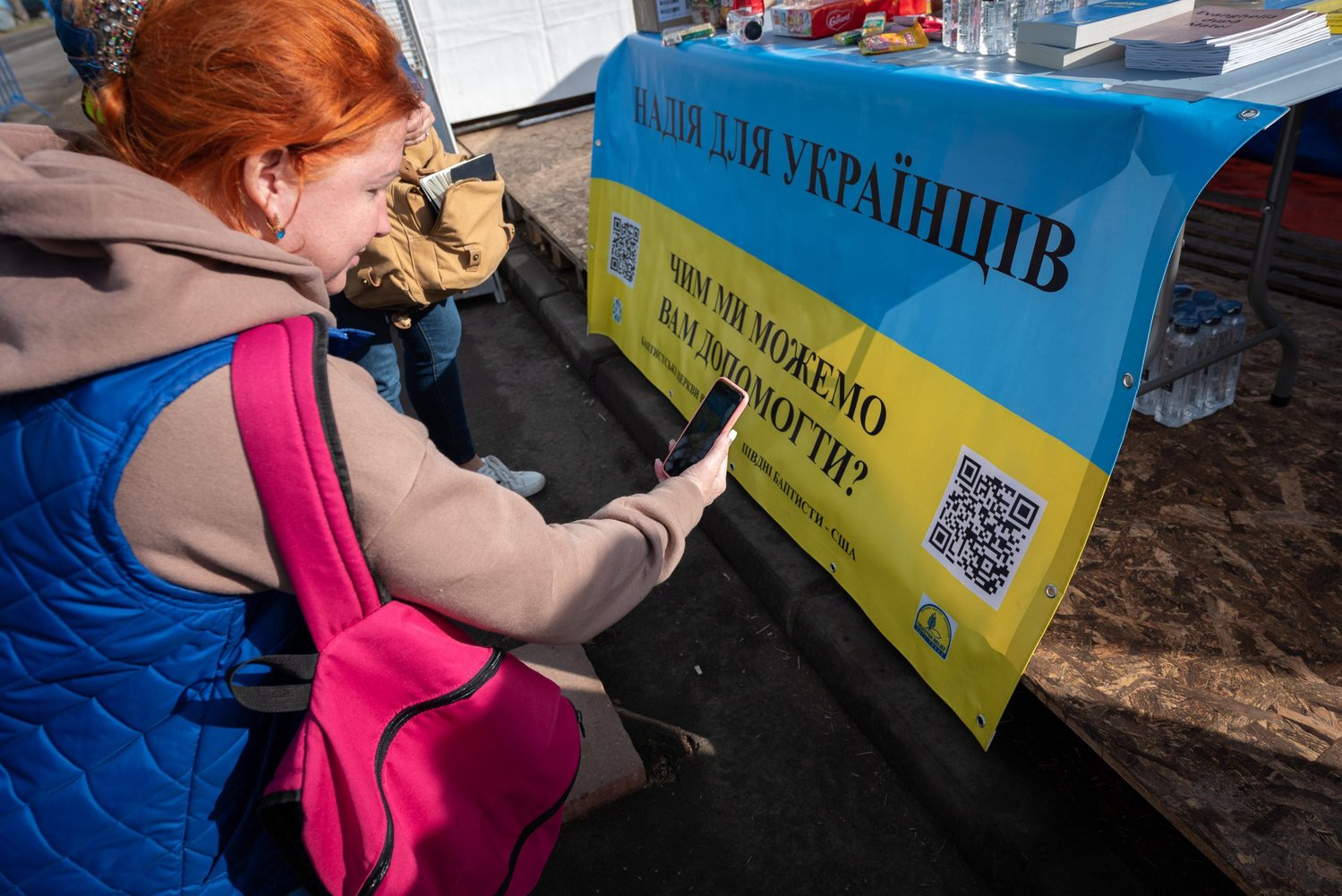 On the Romania-Ukraine border, volunteers greet refugees with help and hope. Romanian Christians and Send Relief teams provide Ukrainian refugees with medical help, and share the Gospel.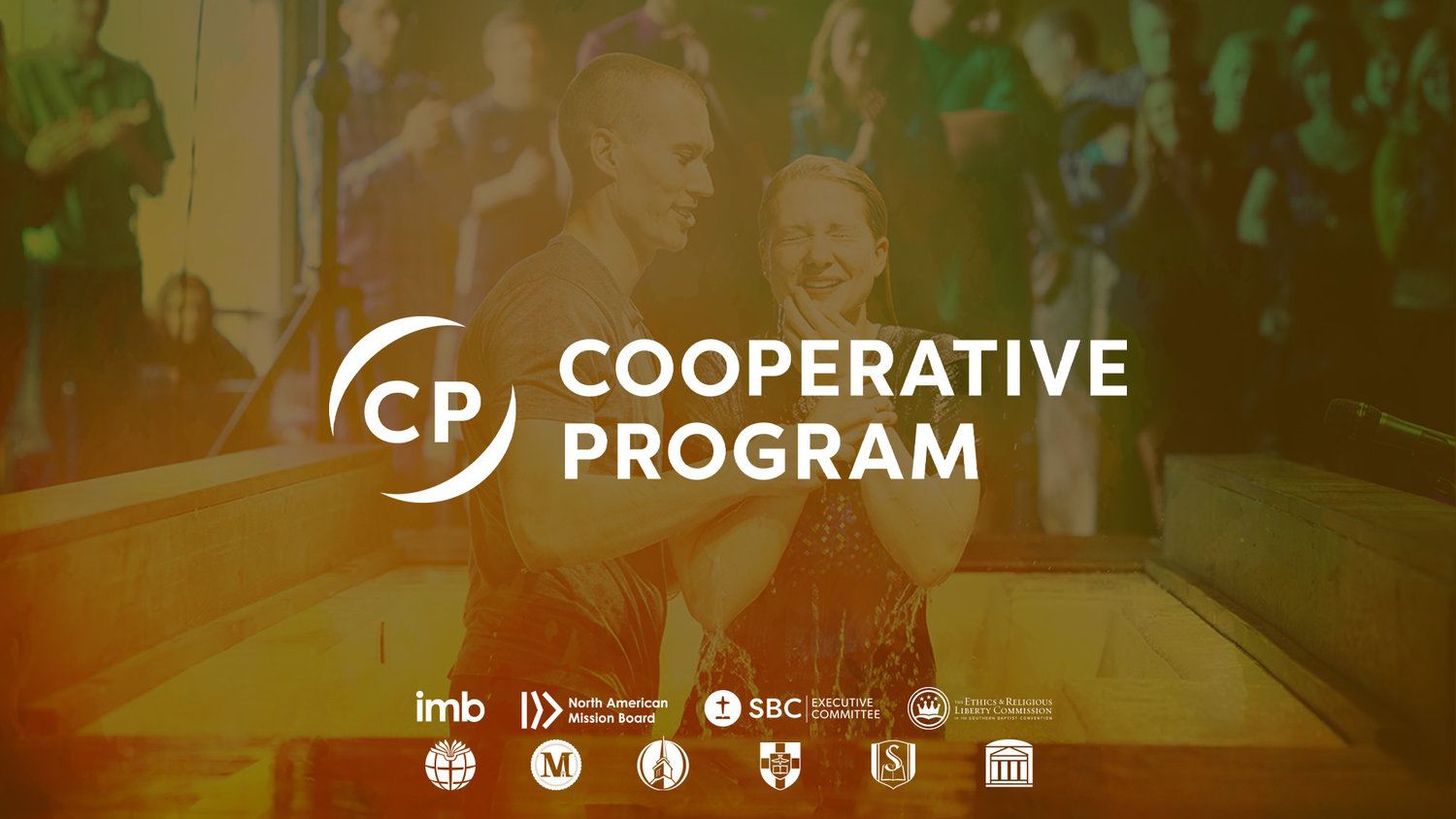 NASHVILLE (BP) – All three major giving streams in Southern Baptist life remain ahead of the previous year's totals through seven months of the fiscal year.
It was a time when most American families were still plowing fields with mules, not tractors, when they grew their food out of necessity, not because it was a fun hobby.The American economy was …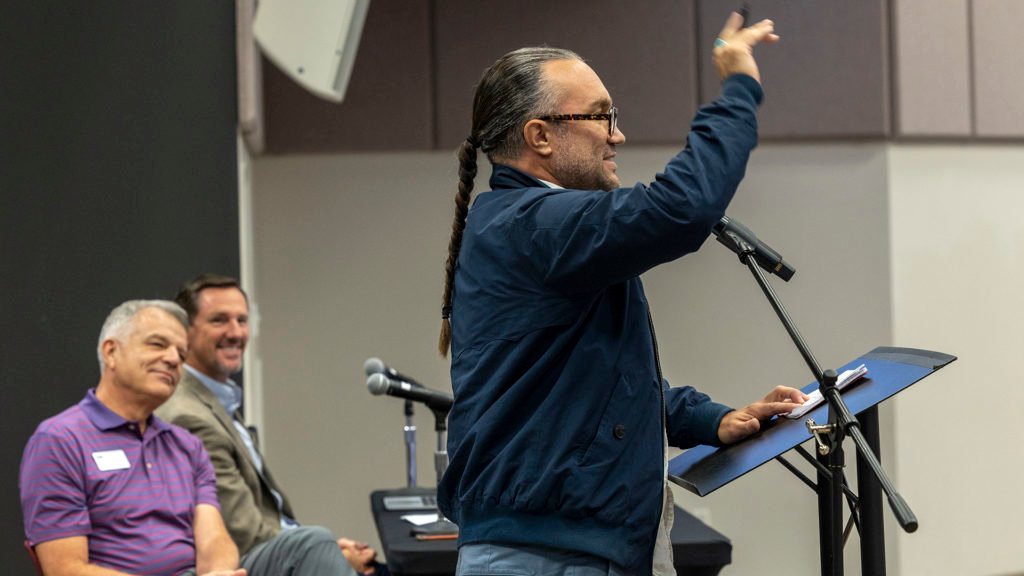 IMB trustee Nate Bishop, pastor of Forest Baptist Church in Louisville, Kentucky, pauses to pray as the IMB board of trustees begin their plenary session Sept. 30 near Richmond, Virginia. IMB Photo …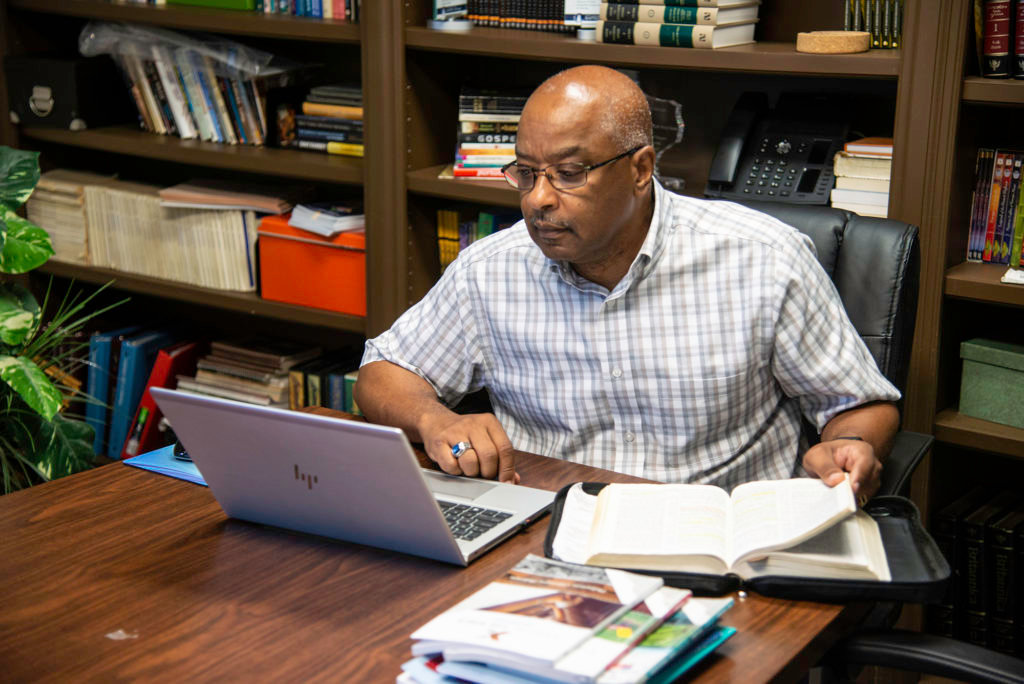 During the pandemic, Barry Calhoun used Microsoft Teams to connect with his father and extended family who live more than 600 miles away, leading them in Lifeway's Explore the Bible study on the …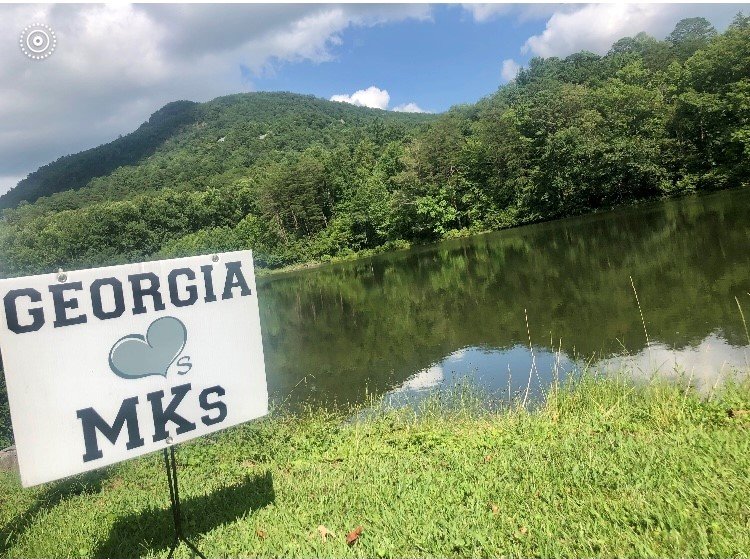 Teens who grew up overseas in Southern Baptist missionary families and are now preparing for college and careers spent the week at the Pinnacle Retreat Center preparing for re-entry in the U.S. By …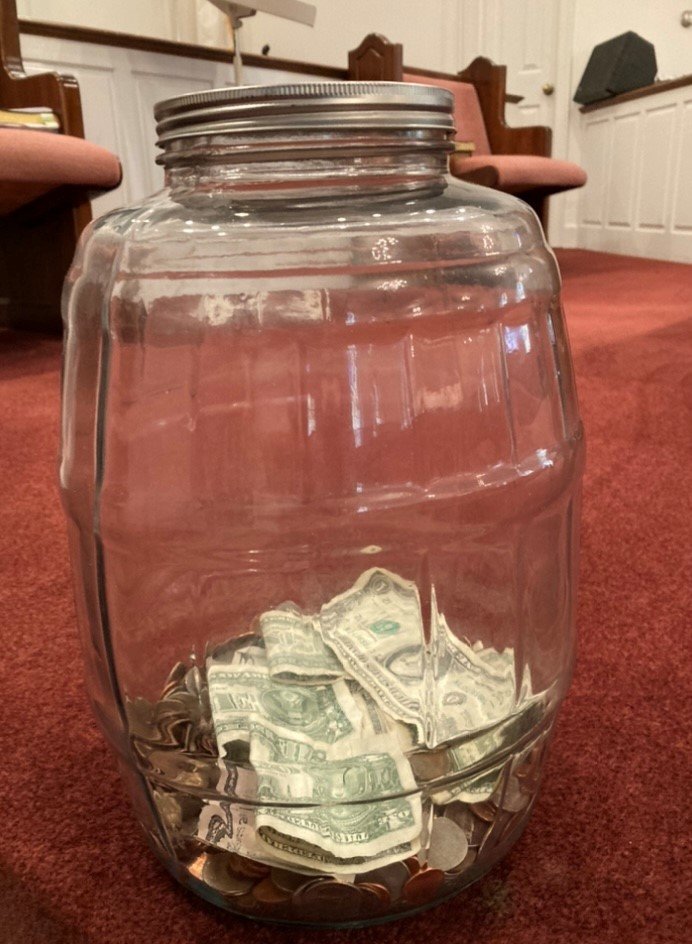 Deacon Gary Jenkins explains how previous generations established a heritage of giving at Stuckey Baptist Church.By Roger AlfordGLENWOOD, Ga. – Gary Jenkins once had what he described as an …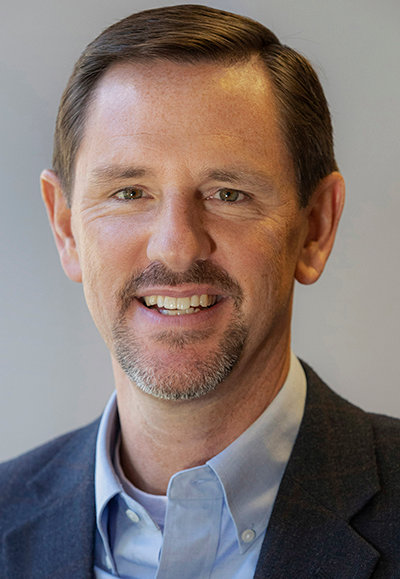 IMB President Paul Chitwood is shown here visiting Columbia, one of the many countries where his organization has missionaries stationed.By Paul ChitwoodMatthew 24:14 records these words of our Lord: …