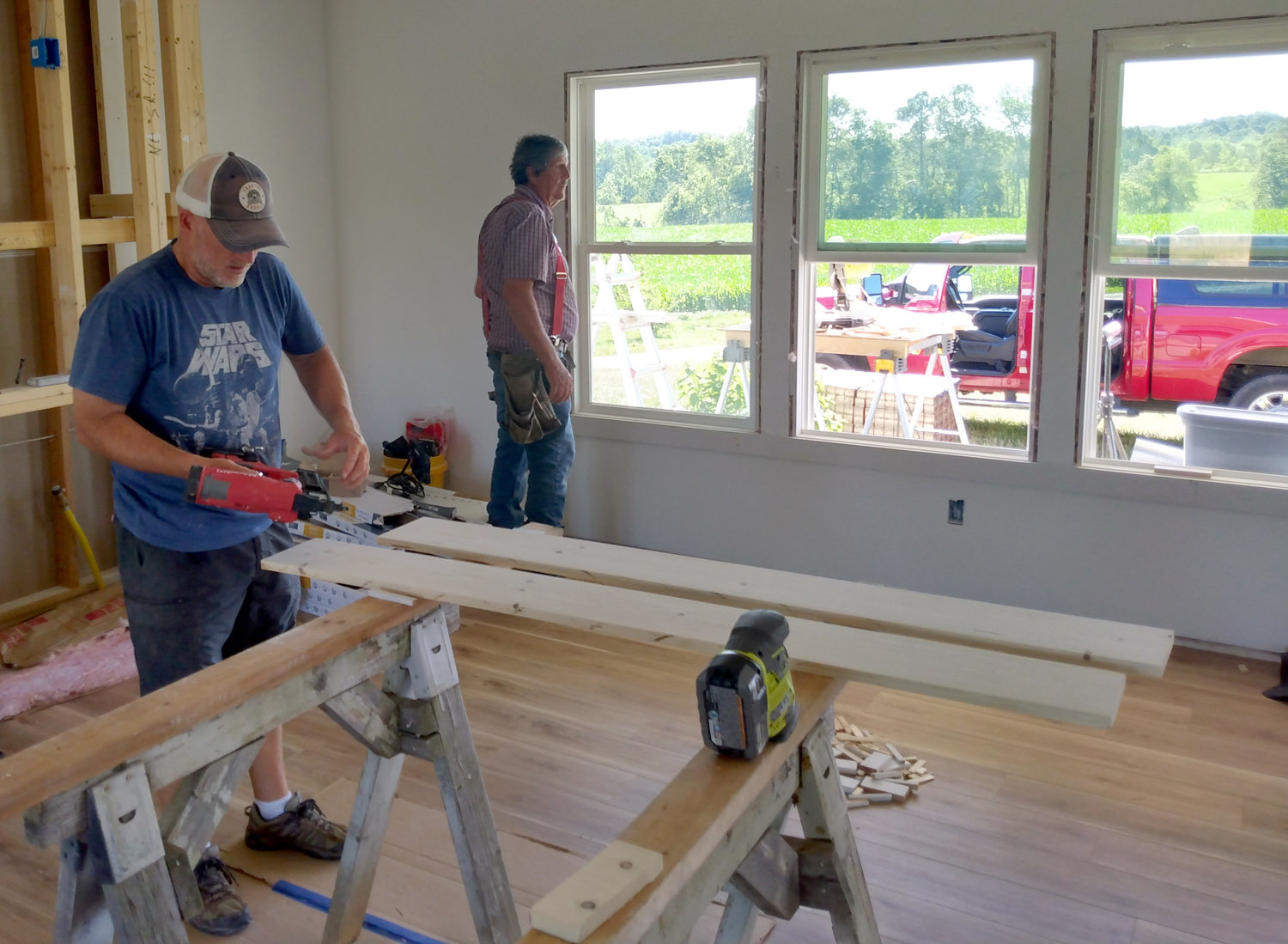 A team of Georgia Baptists spent last week in western Kentucky, working alongside local believers to rebuild homes damaged by a massive tornado in December 2021.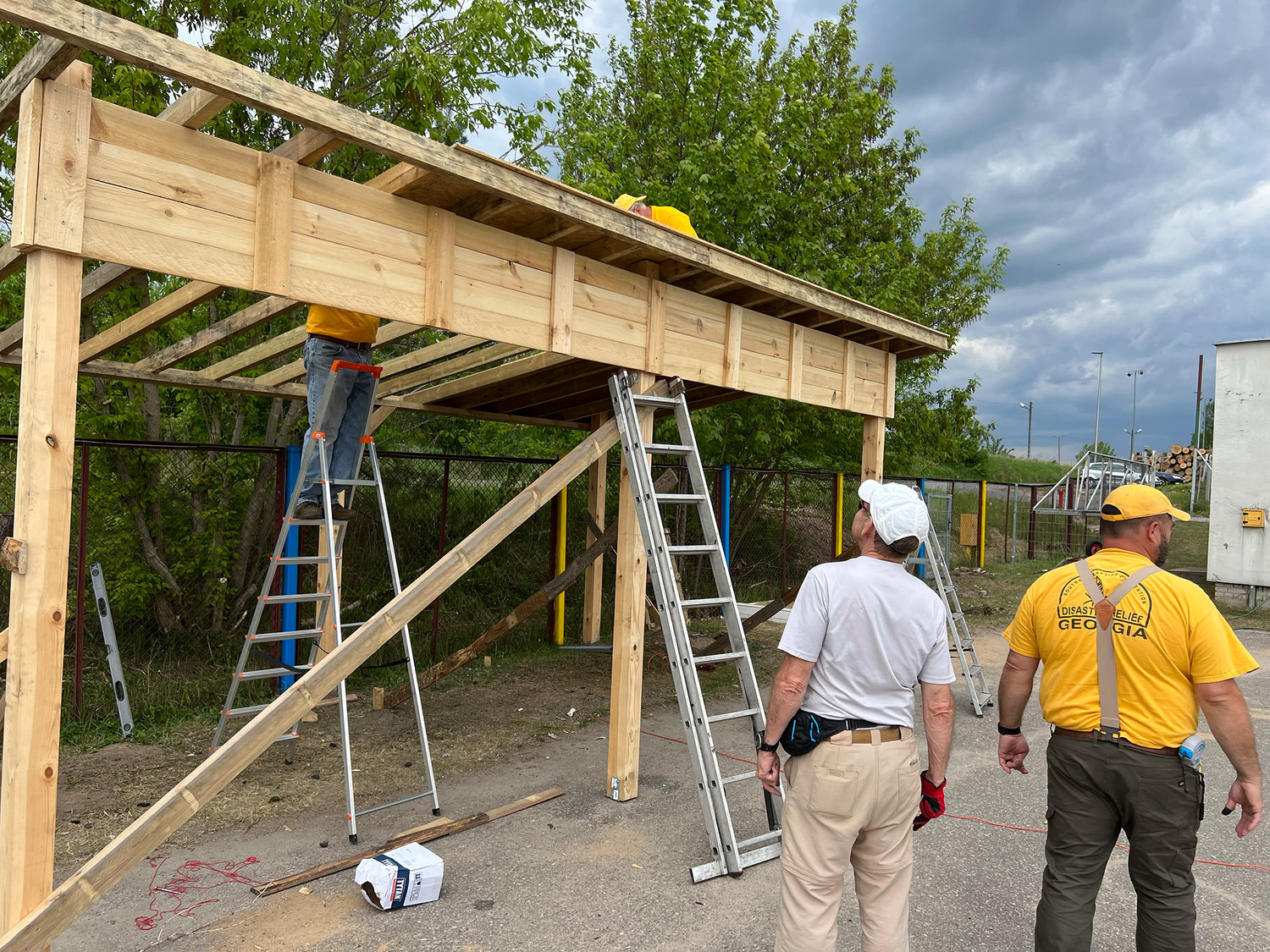 ILAWA, Poland -- A team of Georgia Baptist Disaster Relief volunteers are in Poland, working to make living conditions better for Ukrainian refugees who have fled to safety in the neighboring country. These are photos provided by the volunteers who have done construction work and shared the hope of Christ with people in crisis.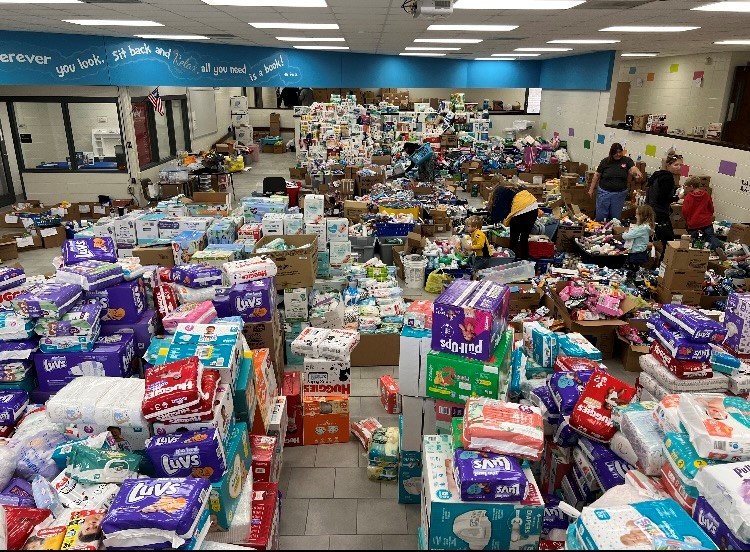 Members of a Georgia Baptist Disaster Relief team are drawing on a variety of skills to help Ukrainian refugees who made their way to safety in Poland after the Russian military invaded their country. "Everybody on this team is trained in multiple disciplines, and they're willing to do whatever is needed to  improve the lives of the refugees," said Bob Sprinkel, leader of the five-man crew that arrived in Poland earlier this week.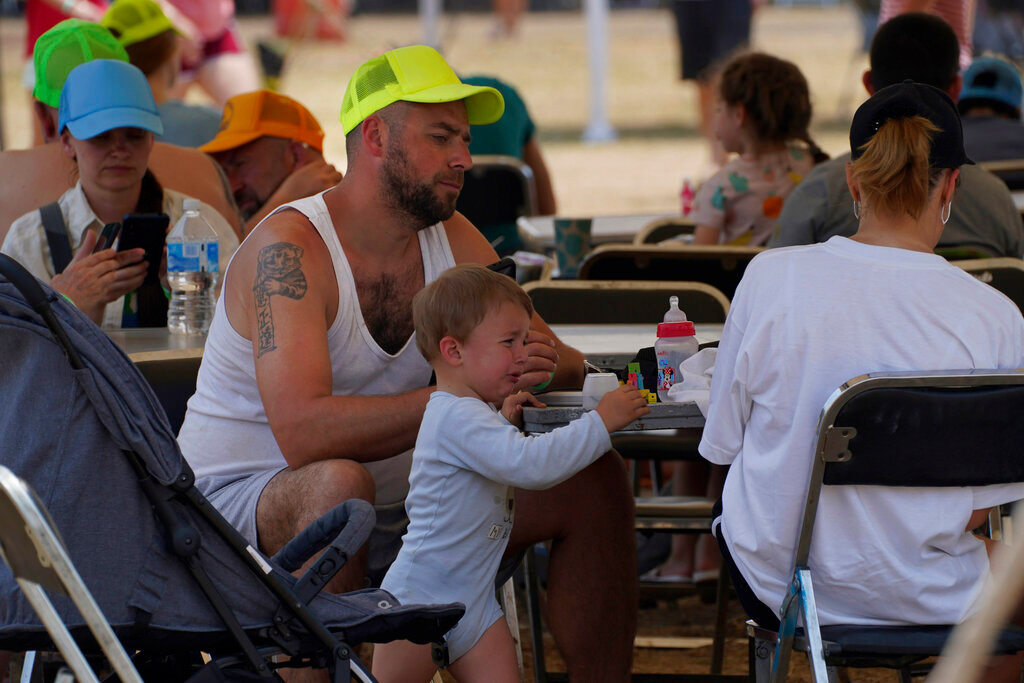 Georgia Baptist Disaster Relief workers, typically called on to help in the wake of natural disasters, have begun a 10-day deployment to Poland to help Ukrainian refugees caught up in a humanitarian crisis caused by the Russian invasion.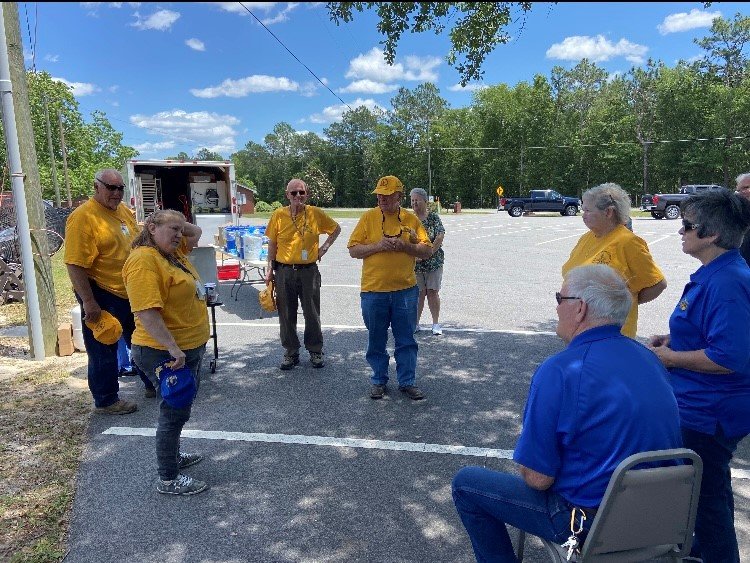 Volunteers with Georgia Baptist Disaster Relief returned to Douglas over the weekend for a block party to celebrate the community's recovery from a tornado that struck a year ago. Ronnie and Linda Register, who serve as Disaster Relief workers, shared a story from that celebration that speaks to the sovereignty of God. It's one of those heart-touching tales that might have been used by the late broadcaster Paul Harvey in one of his "The rest of the story" segments.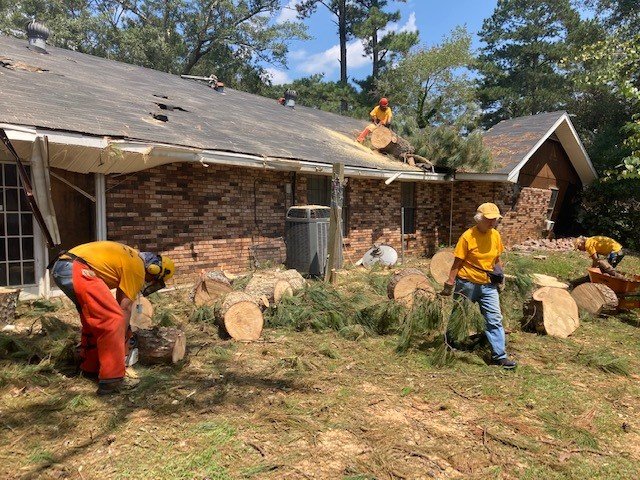 Georgia Baptist volunteers clear a tree from a home in Louisiana after Hurricane Ida.By ROGER ALFORDThe Christian IndexDULUTH, Ga. – After more than a month in Louisiana's hurricane zone, Georgia …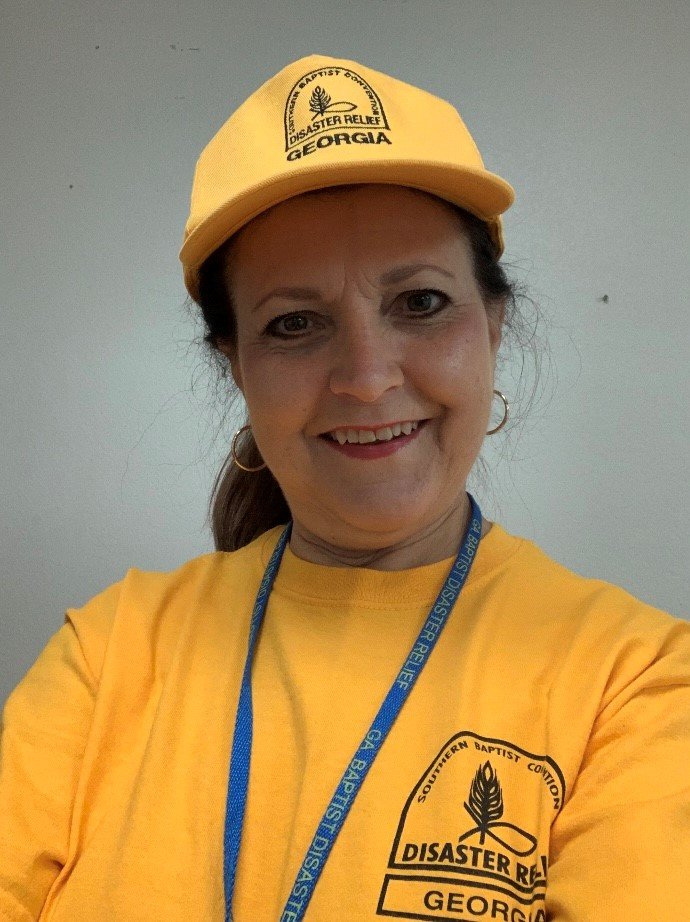 Gloria Harper Anderson Volunteers with Georgia Baptist Disaster Relief pray with a victim of Hurricane Ida.By ROGER ALFORDThe Christian IndexKENTWOOD, La. – Gloria Harper Anderson's friends …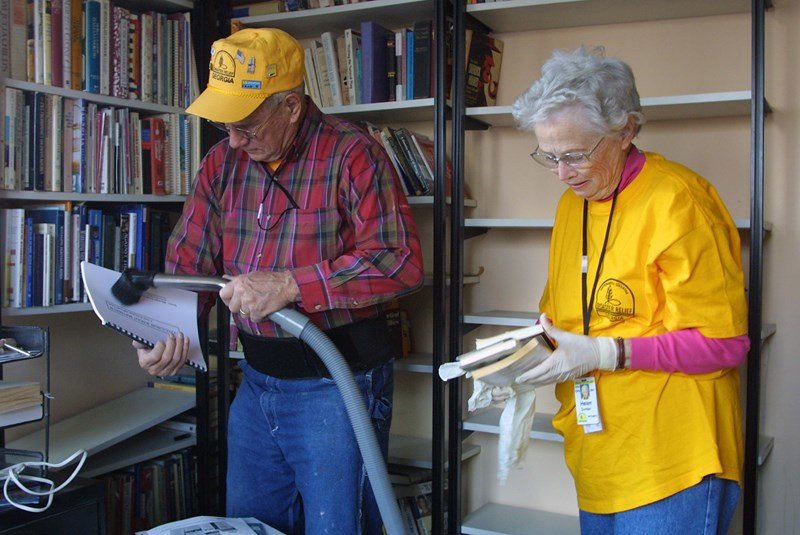 Helen Durden and her later husband Josh Durden of Dublin , Ga., are shown in this file photo from November 2001 cleaning dust from books in an apartment across the street from ground zero.By ROGER …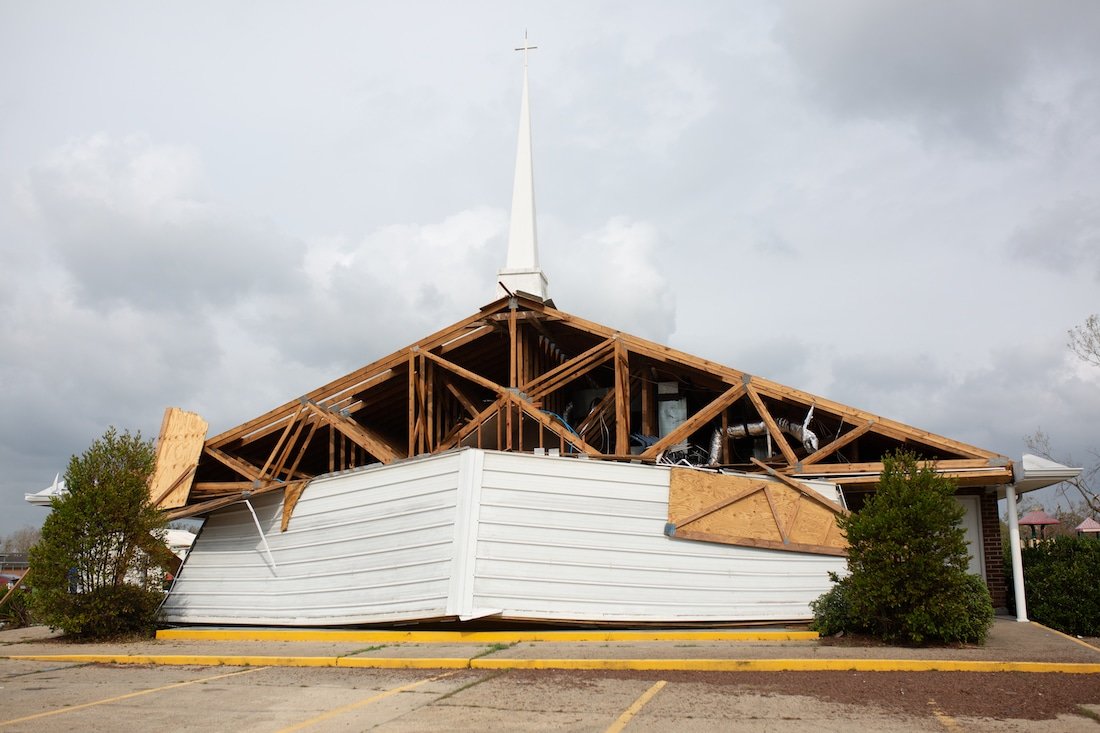 First Baptist Church, Laplace, La., pastor Shane Newton explains the aftermath of Hurricane Ida to Send Relief president, Bryant Wright (blue shirt); Southern Baptist Convention president, Ed Litton …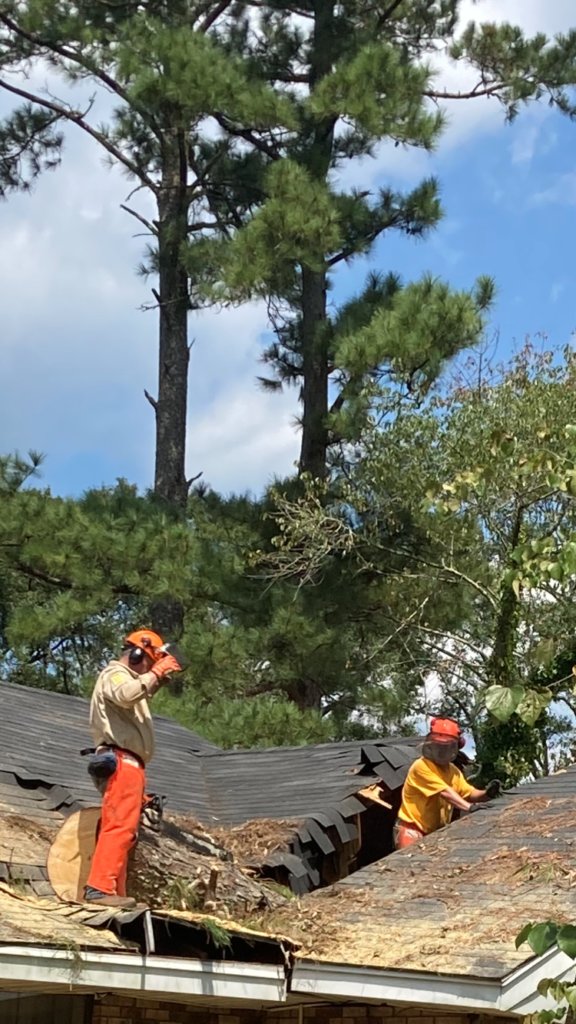 Bobby Passmore, a member of Union Baptist Church in Griffin, Ga., and Michael McGee, a member of Victory Baptist Church in Cedartown, Ga., survey what's left of an 85-foot pine that fell on a home in …