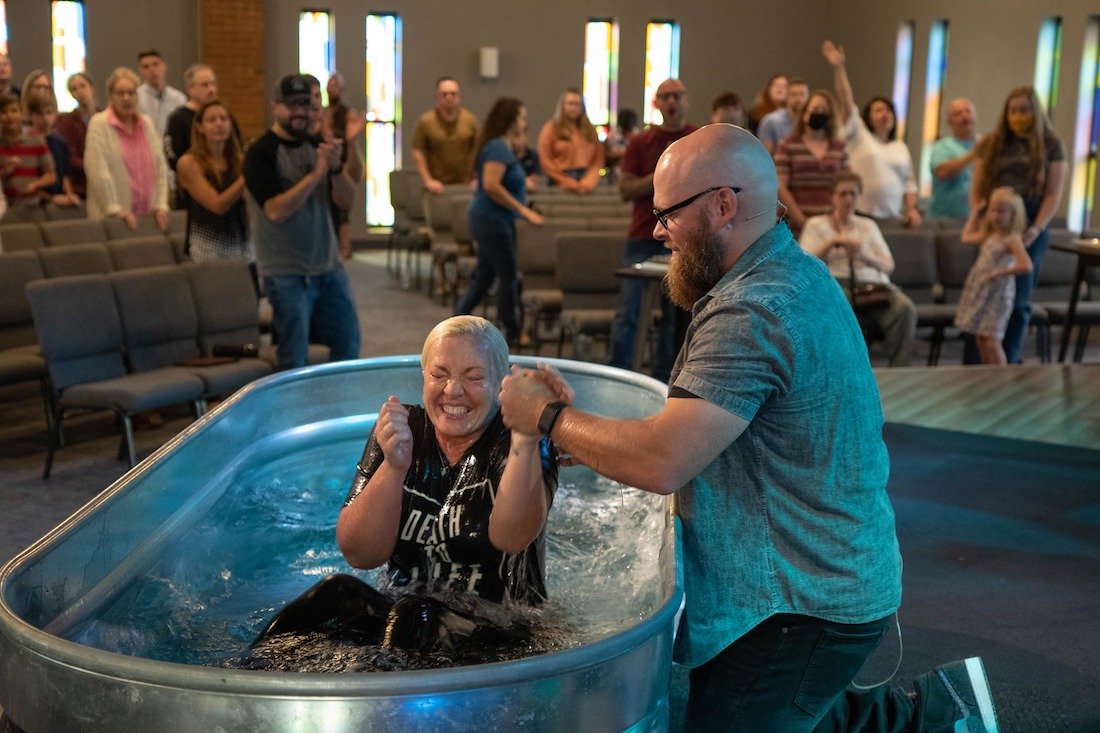 LAS VEGAS (BP) – Churches within the Southern Baptist Convention have become prolific reproducers of new congregations, Outreach Magazine reported in its September/October issue.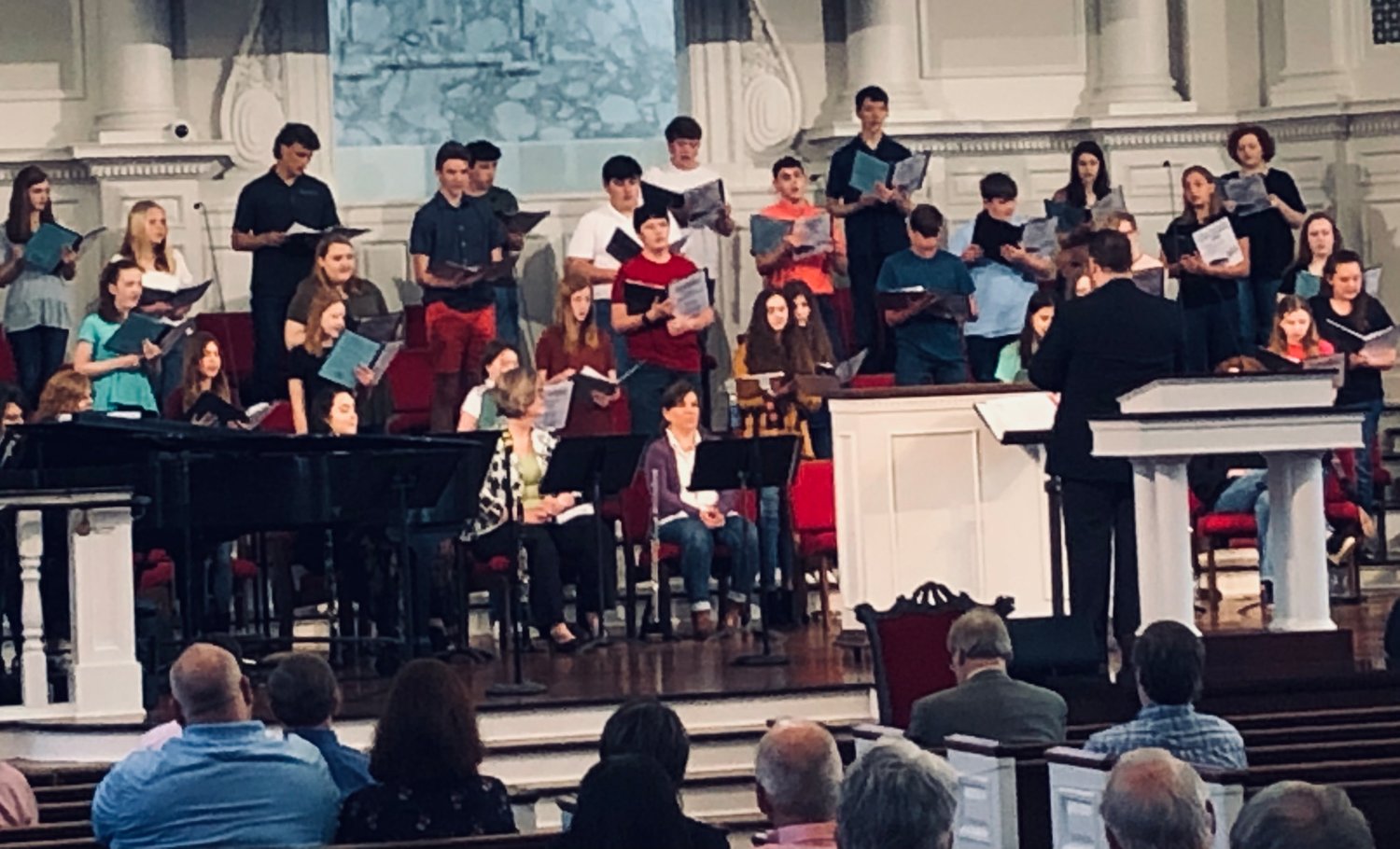 NEWNAN, Ga. -- The student choir at  First Baptist Church in Newnan  is playing a key role building community within the congregation, providing a sense of genuine belonging, offering new opportunities for learning, encouraging student engagement, building character, enhancing worship and glorifying God.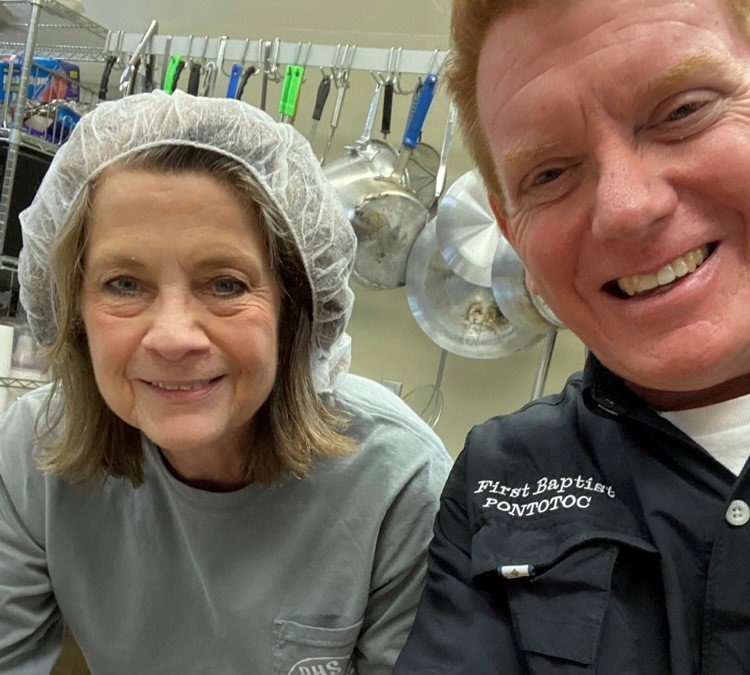 PONTOTOC, Miss. (BP) – Going back at least a quarter-century, First Baptist Church has called on its people to deliver a Thanksgiving meal for those unable to be with family or cook one on their own. From Day 1, however, church members have been required to contribute a staple from their own kitchen.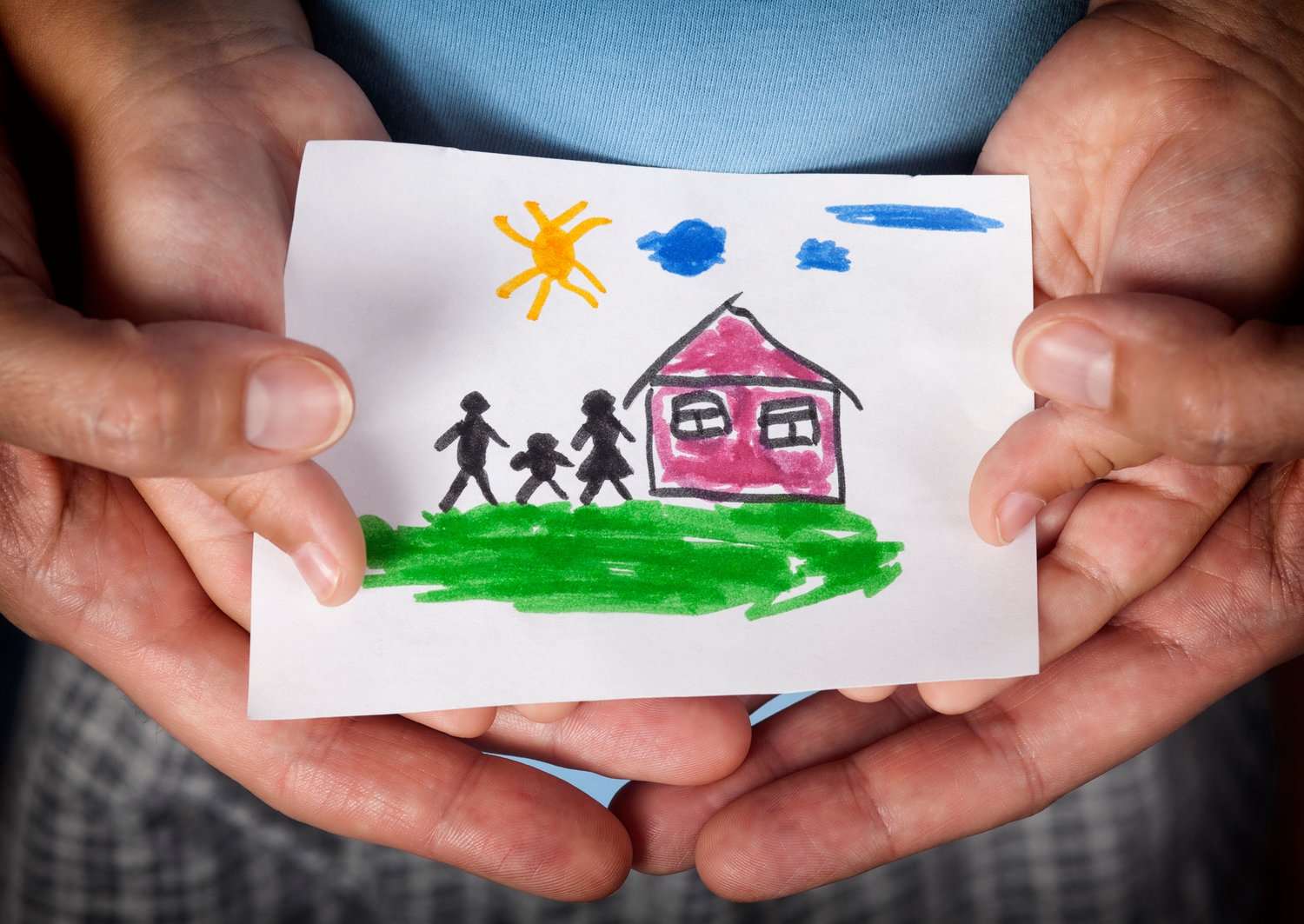 NASHVILLE (BP) – Caring for orphans and vulnerable children in the United States and around the world calls for multi-faceted ministry by followers of Jesus and helpful public policies amid the dramatic decline in adoptions by Americans, says a leading child-welfare advocate.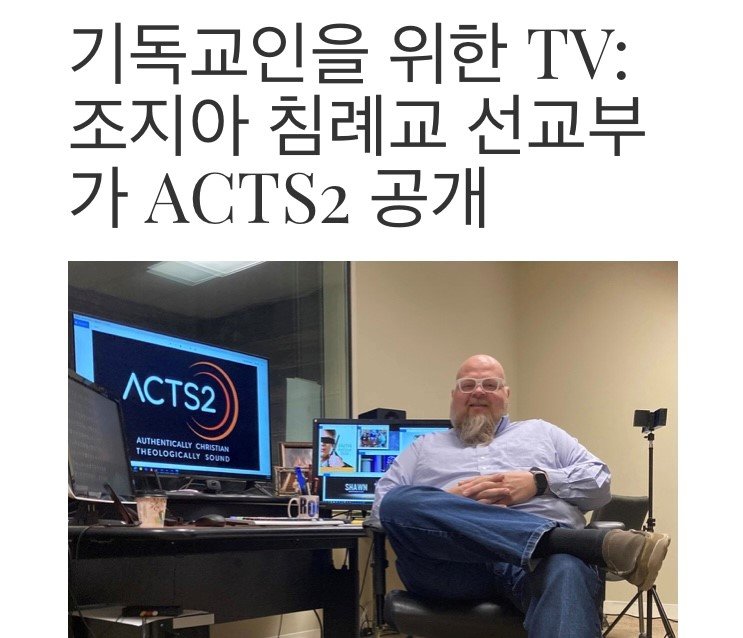 DULUTH, Ga. (BP) – As the nation's oldest continuously publishing religious newspaper, The Christian Index has provided news for and about Georgia Baptists since 1822. But it's always been exclusively in English until now.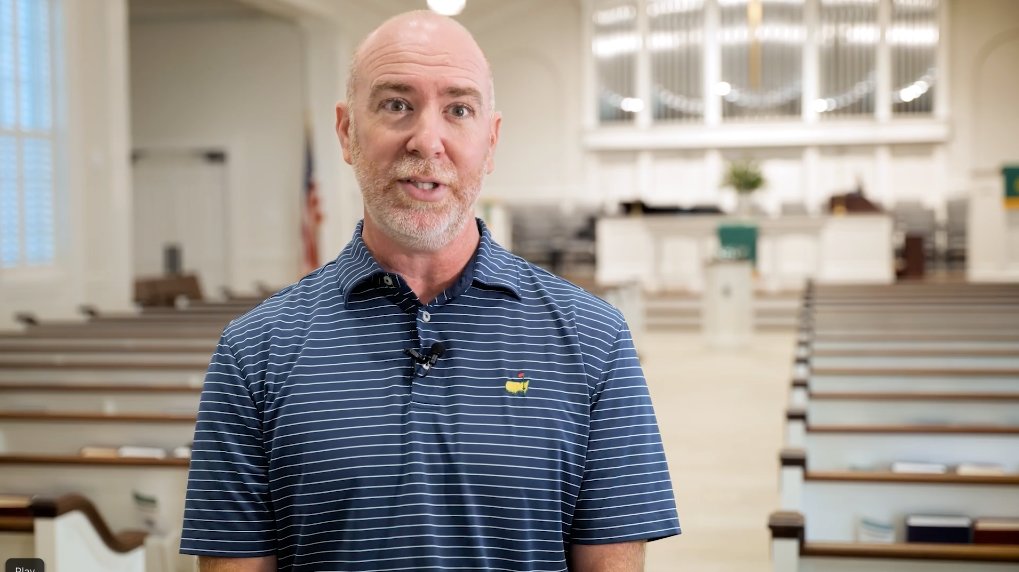 BRUNSWICK, Ga. (BP) – A Southern Baptist pastor recently joined other area clergy representing "the rich diversity in our community" and calling for peace in a video as the trial over the shooting death of Ahmaud Arbery approaches a verdict.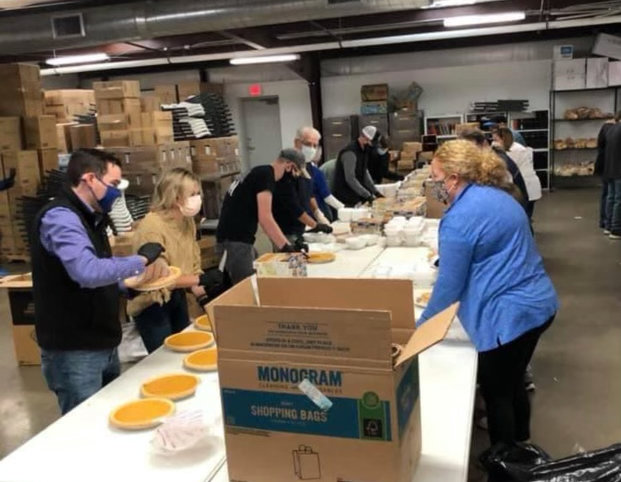 DALLAS (BP) – With food supplies falling as low as 11 percent below last year, church-based feeding programs are finding it more difficult to provide traditional Thanksgiving and Christmas dinners this holiday season.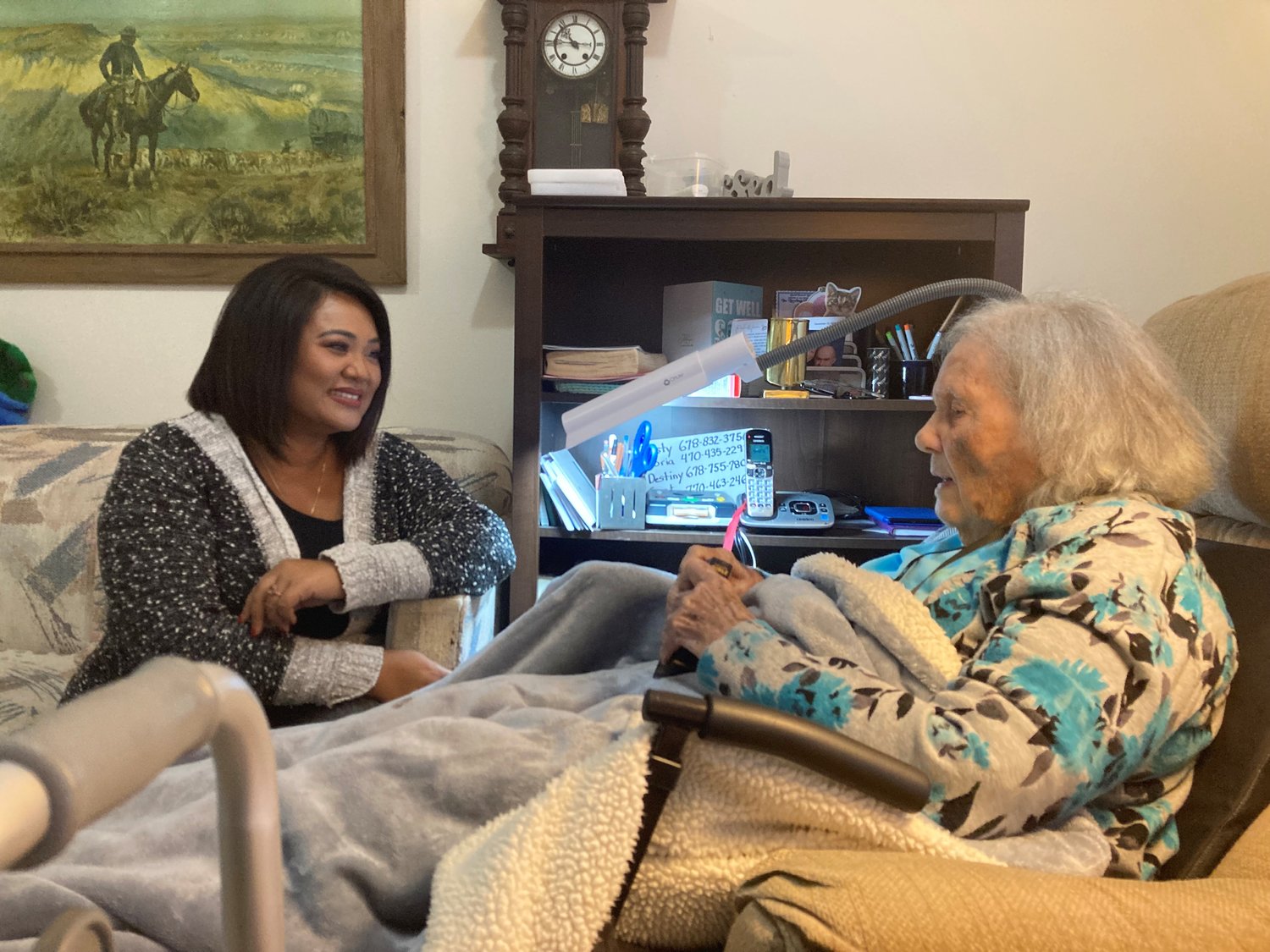 PALMETTO, Ga. – Tears escape from Sharalene Roper's eyes and cascade down her cheeks. They're tears of joy, and they come naturally for a woman who is fulfilling God's calling on her life to care for elderly residents at the Baptist Retirement Communities of Georgia.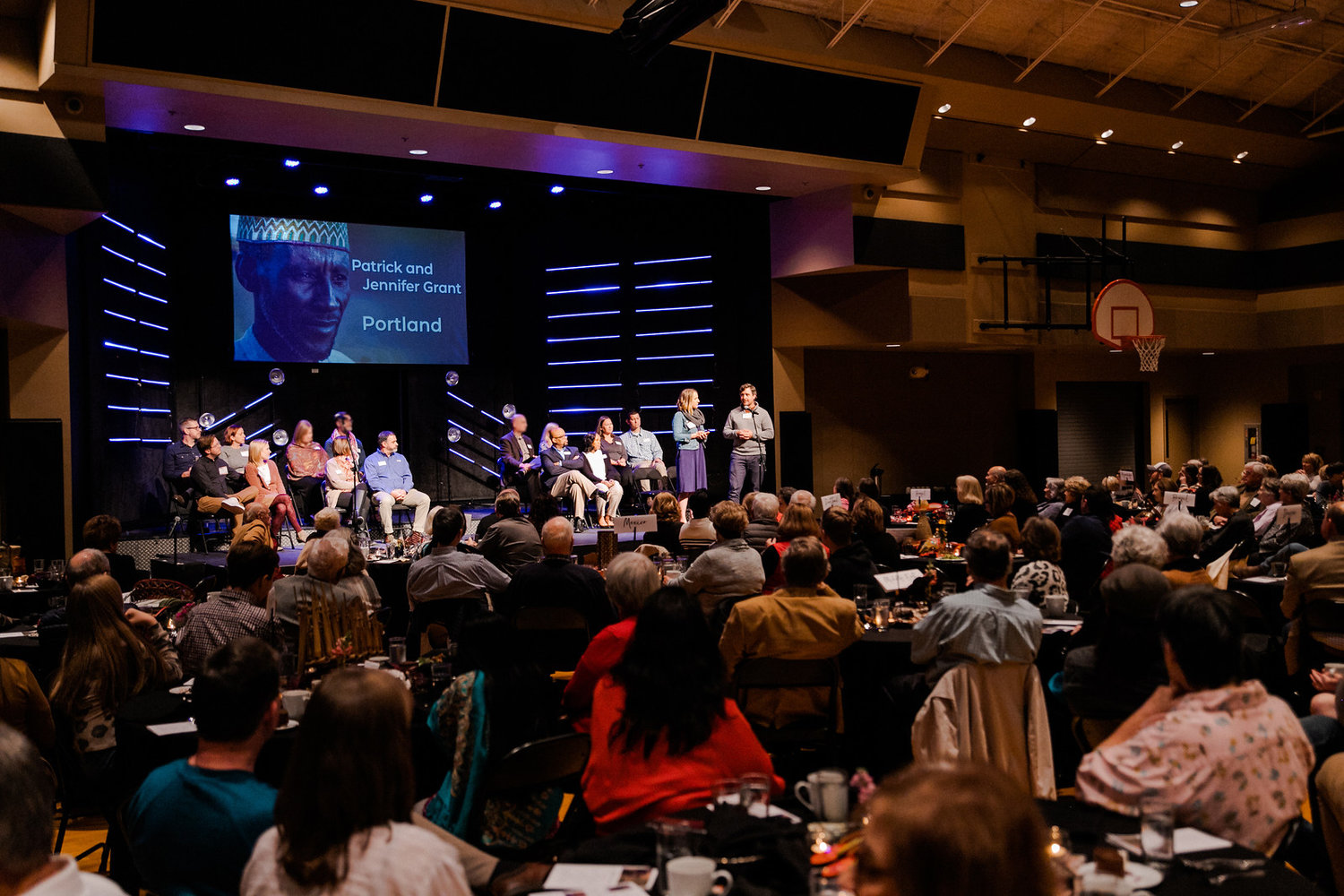 "Imagine if your boss called you and said you had one day to pack a bag and head to the airport to fly to another country. Your family had to leave most of your belongings behind, and you couldn't say goodbye to anyone. That's what we have endured."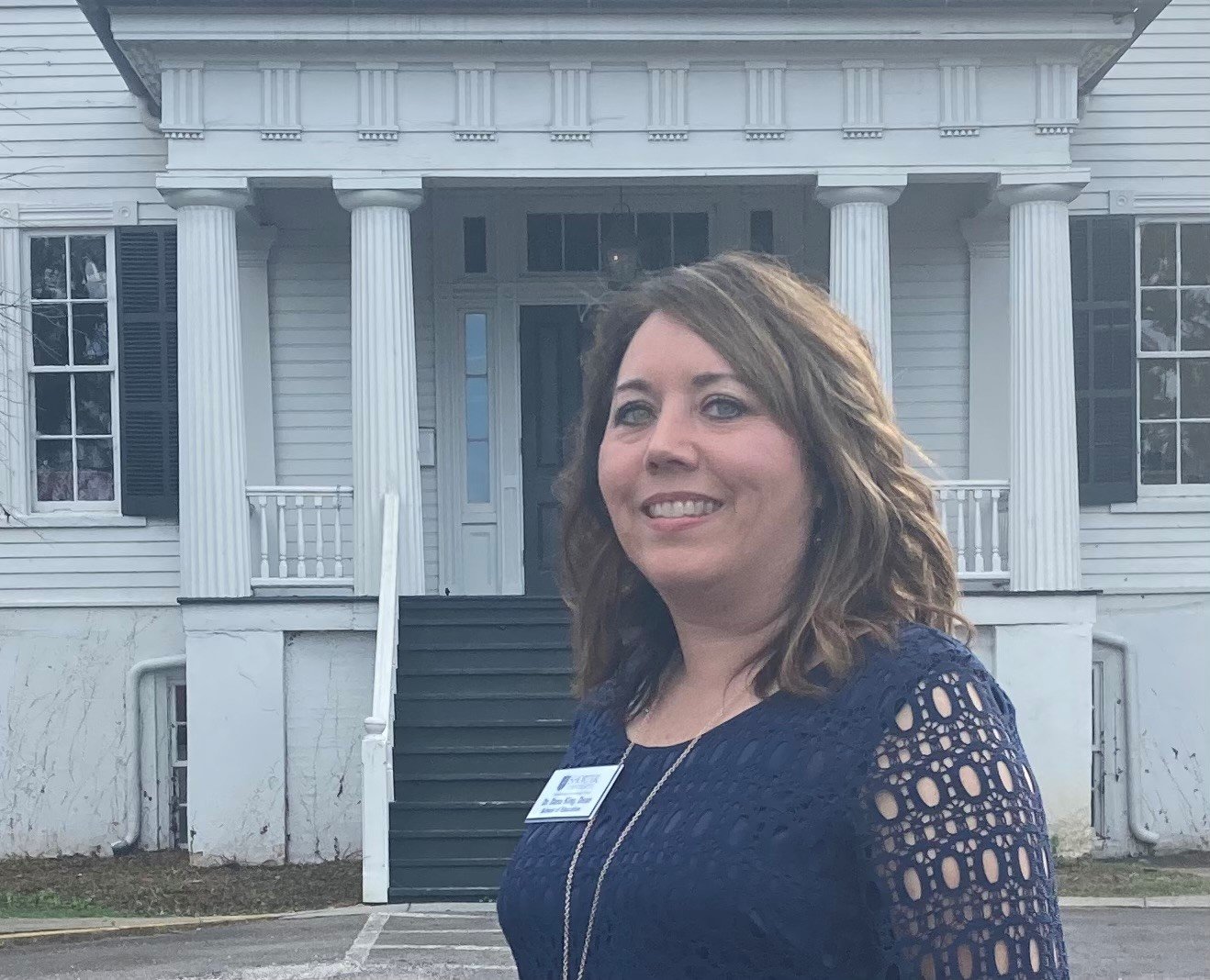 Shorter University's School of Education earned top marks in the state according to Program Effectiveness Measures released this week by the Georgia Professional Standards Commission.