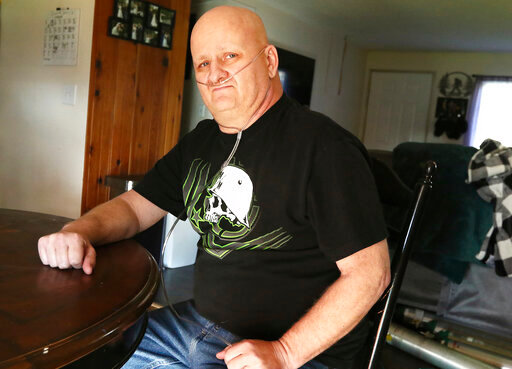 MYRTLE CREEK, Ore. (AP) — Howard Breidenbach thought it was all a big conspiracy. The government using a so-called "coronavirus" to control the people. Feeding drama. Making up numbers. …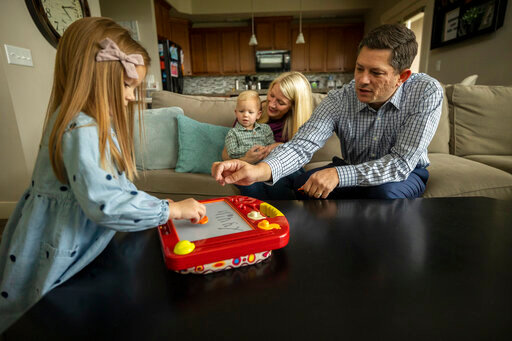 SALT LAKE CITY (AP) — Cory Britton doesn't need a public policy institute report to fully appreciate the costs and benefits of a college education. He knows what it's like to try to make …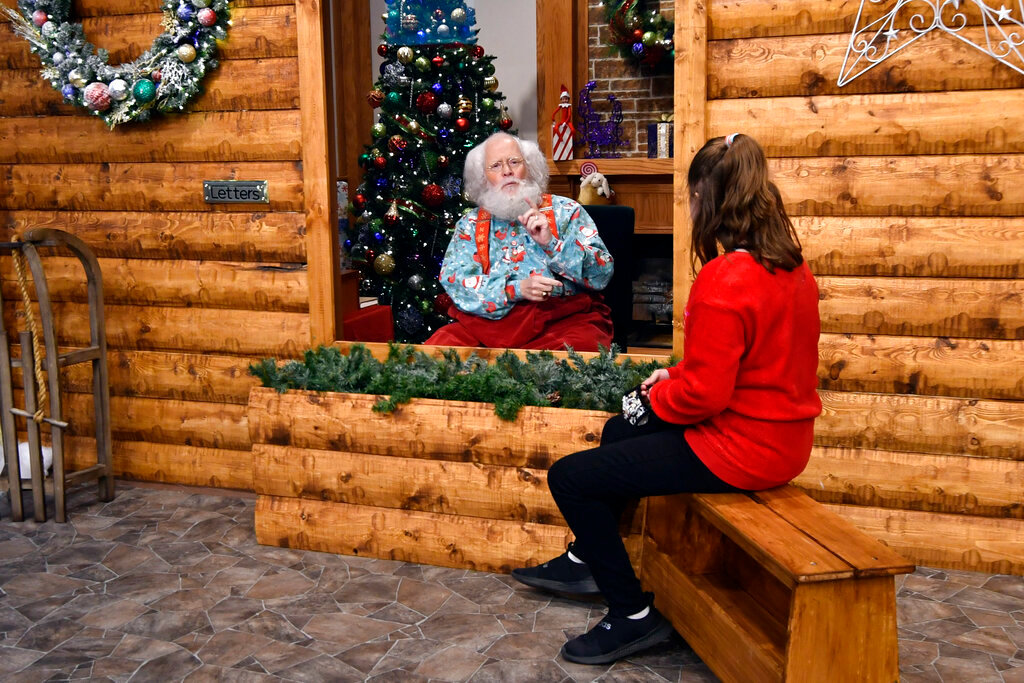 NEW YORK (AP) — Santa is back this year, but he pleads caution as he continues to tiptoe through the pandemic.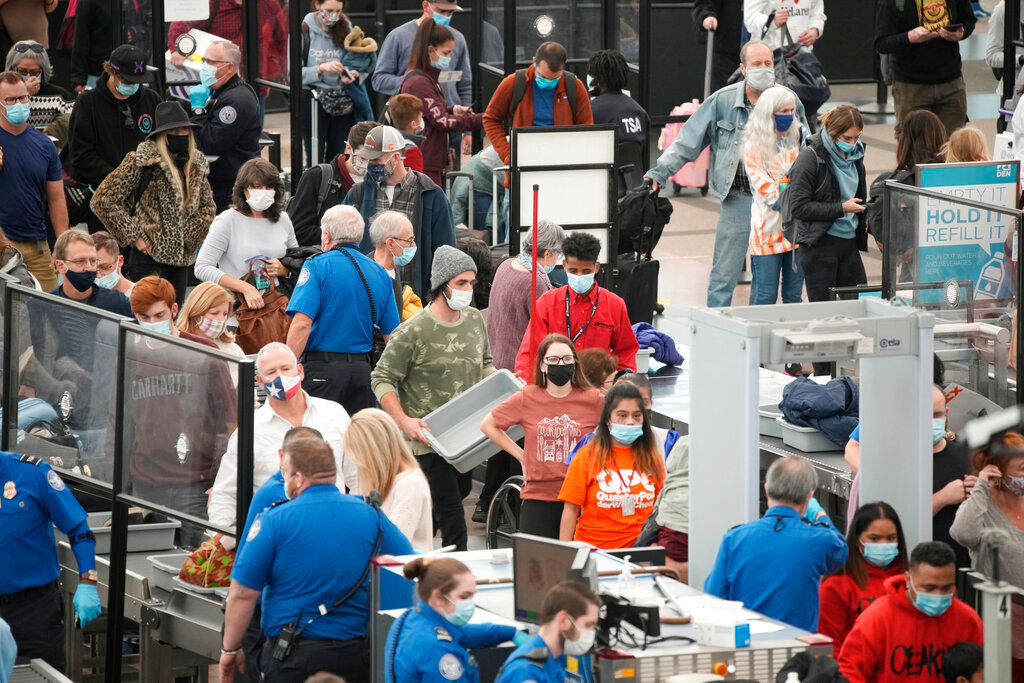 DALLAS (AP) — Determined to reclaim Thanksgiving traditions that were put on pause last year by the pandemic, millions of Americans will be loading up their cars or piling onto planes to gather again with friends and family.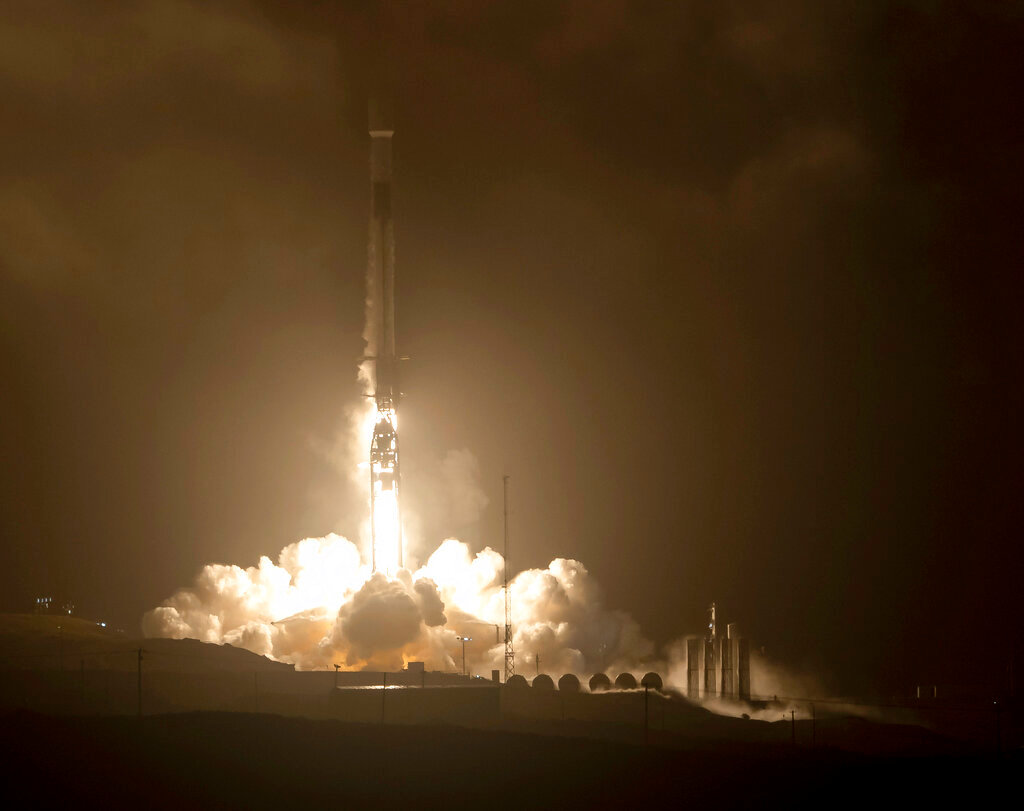 LOS ANGELES (AP) — NASA launched a spacecraft Tuesday night on a mission to smash into an asteroid and test whether it would be possible to knock a speeding space rock off course if one were to …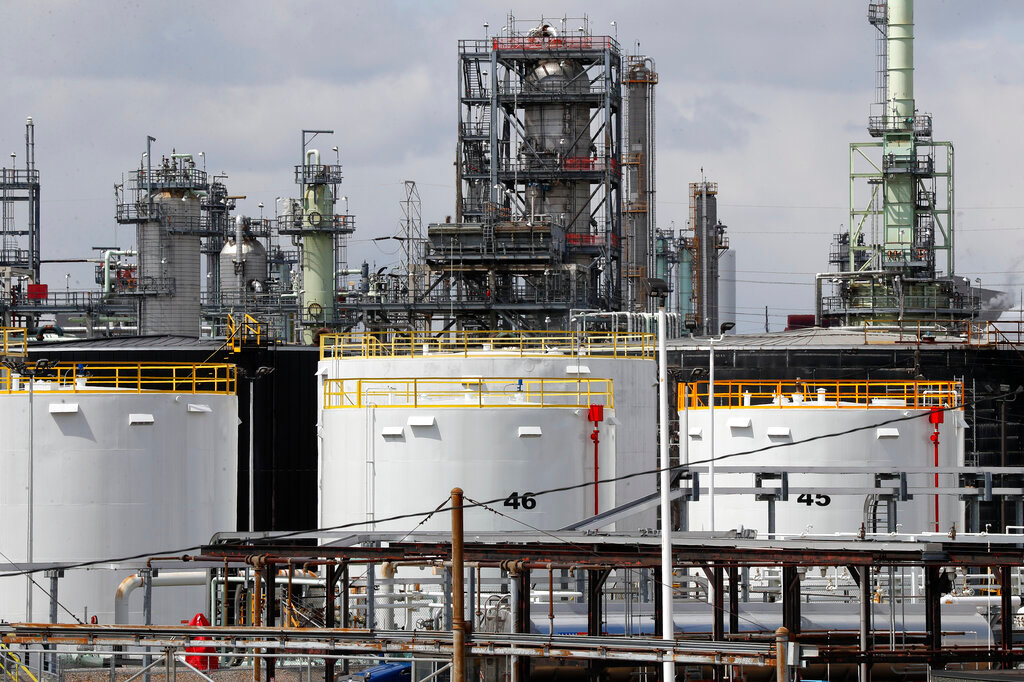 WASHINGTON (AP) — President Joe Biden on Tuesday ordered 50 million barrels of oil released from the strategic reserve to help bring down energy costs, in coordination with other major energy consuming nations, including China, India and the United Kingdom.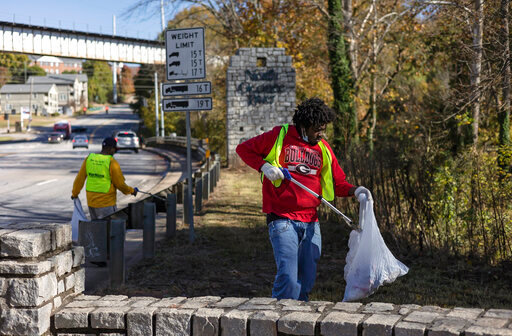 ATHENS, Ga. (AP) — On a brisk Friday morning, a small line has gathered outside the Sparrow's Nest on Prince Avenue. Inside, people are already gearing up to clean the streets as part of a …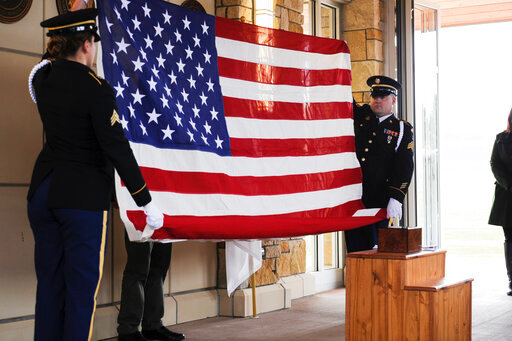 HELENA, Mont. (AP) — Many of the 100-plus attendees at the recent funeral for Army Spc. Michael J. Gilmer at the Montana State Veterans Cemetery had never met the veteran. Gilmer, 52, died in …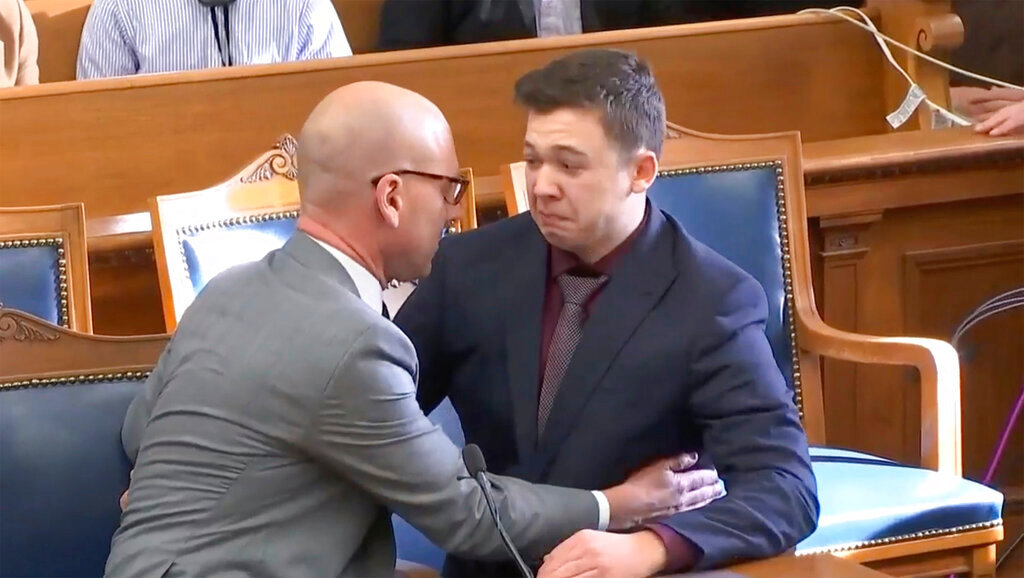 KENOSHA, Wis. (AP) — Kyle Rittenhouse was acquitted of all charges Friday after pleading self-defense in the deadly Kenosha shootings that became a flashpoint in the debate over guns, vigilantism and racial injustice in the U.S.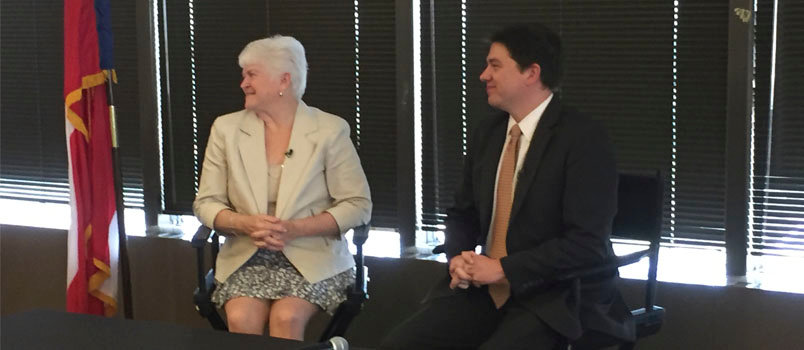 KENNEWICK, Wash. – A settlement agreement secured by Alliance Defending Freedom attorneys with the ACLU ends a lawsuit brought against floral artist Barronelle Stutzman nearly a decade ago without forcing her to act against her religious beliefs or to pay potentially ruinous attorneys' fees — a threat she has endured for years.