ATLANTA (AP) — Delta Air Lines said Tuesday it will raise pay for its non-union employees by 5% on April 1 and increase a pool used for merit raises. Among those getting the increases will be flight attendants, who have been the target of several close organizing campaigns by unions.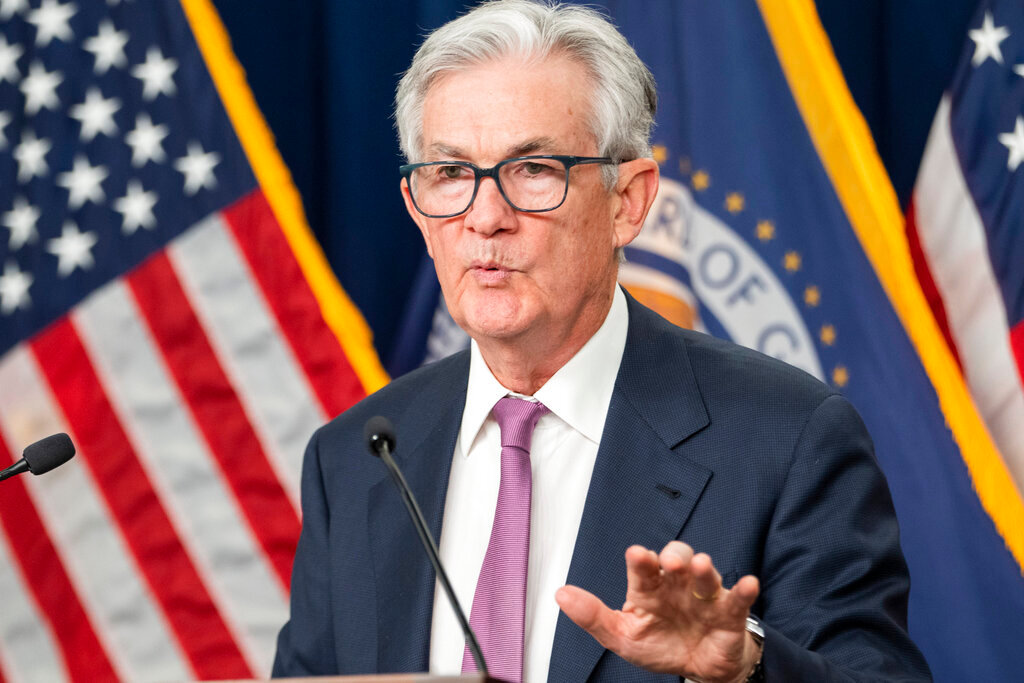 WASHINGTON (AP) — Federal Reserve Chair Jerome Powell said Tuesday that if the job market further strengthens in the coming months or inflation readings accelerate, the Fed might have to raise its benchmark interest rate higher than it now projects. Powell's remarks followed the government's blockbuster report last week that employers added 517,000 jobs in January, almost double the previous month's total. The unemployment rate fell to its lowest level in 53 years, 3.4%.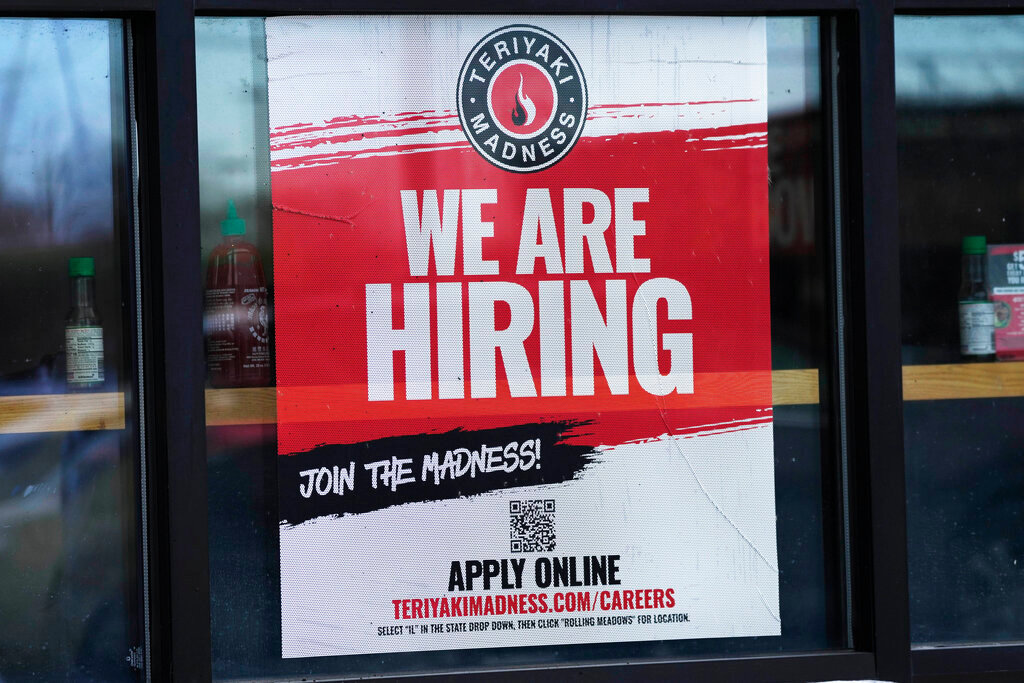 WASHINGTON (AP) — America's employers added a robust 517,000 jobs in January, a surprisingly strong gain in the face of the Federal Reserve's aggressive drive to slow growth and tame inflation with higher interest rates. The unemployment rate dipped to 3.4%, a new half-century low.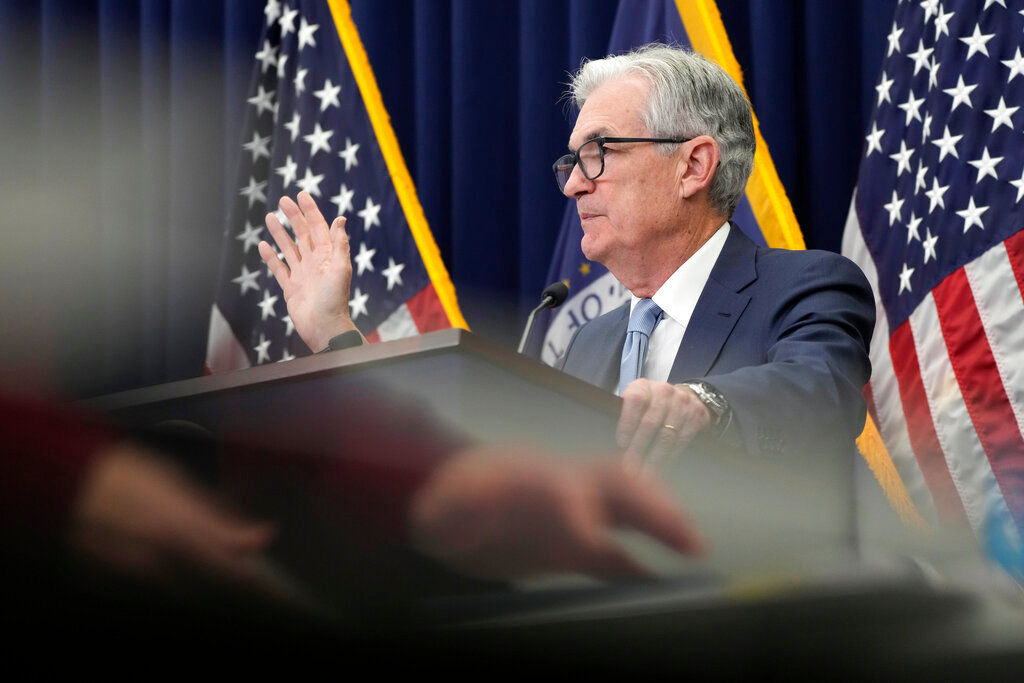 WASHINGTON (AP) — The Federal Reserve extended its fight against high inflation Wednesday by raising its key interest rate by a quarter-point, its eighth hike since March. And the Fed signaled that even though inflation is easing, it remains high enough to require further rate hikes. Though smaller than its previous hike — and even larger rate increases before that — the Fed's latest move will likely further raise the costs of many consumer and business loans.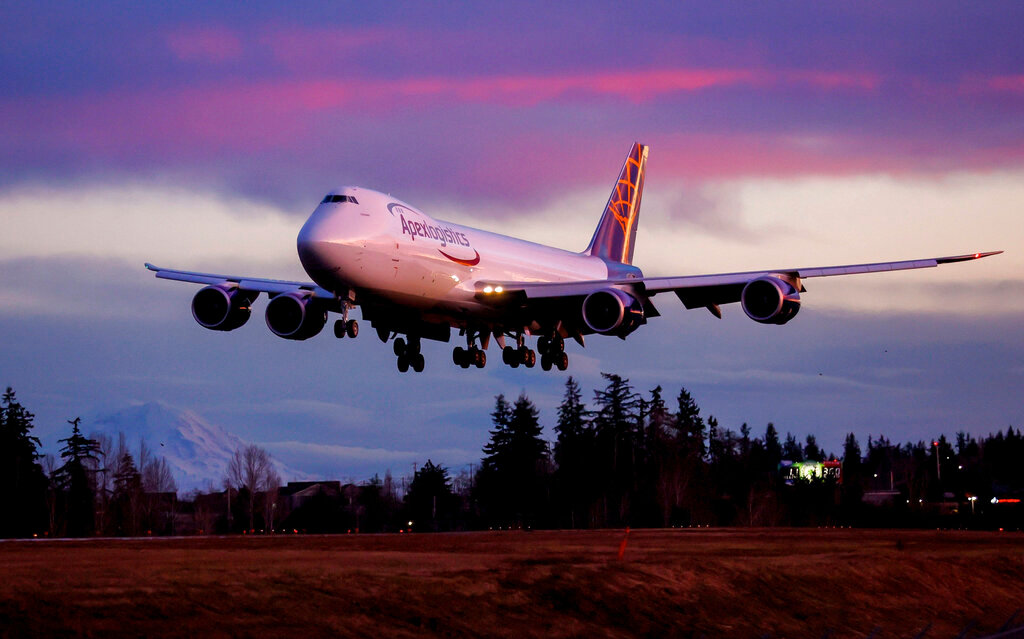 SEATTLE (AP) — Boeing bids farewell to an icon on Tuesday: It's delivering its final 747 jumbo jet. Since its first flight in 1969, the giant yet graceful 747 has served as a cargo plane, a commercial aircraft capable of carrying nearly 500 passengers, a transport for NASA's space shuttles, and the Air Force One presidential aircraft. It revolutionized travel, connecting international cities that had never before had direct routes and helping democratize passenger flight.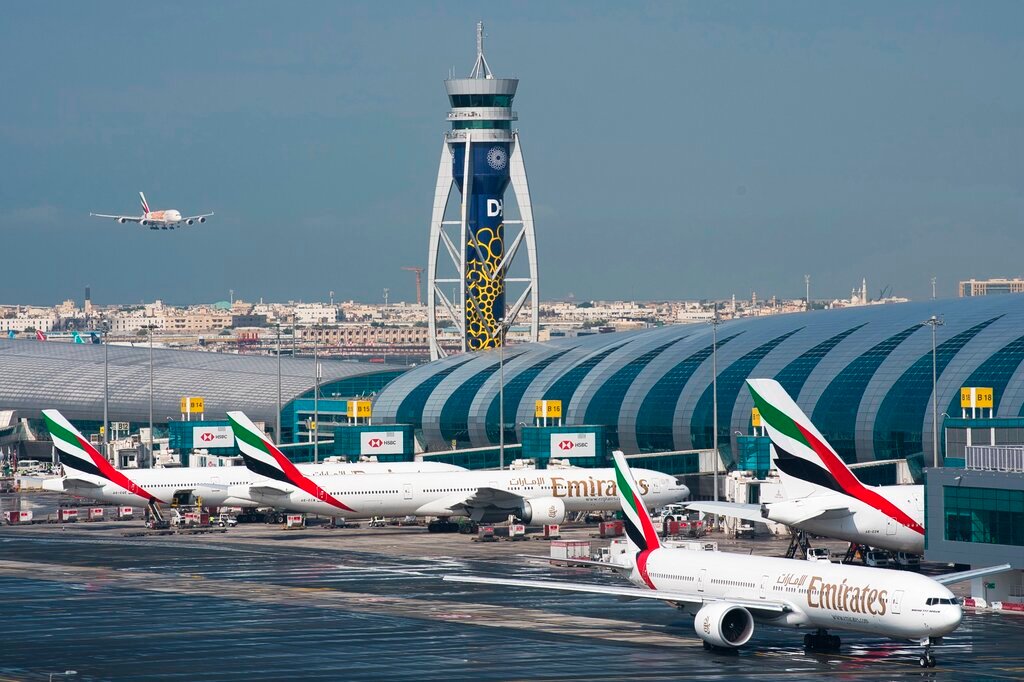 DUBAI, United Arab Emirates (AP) — Long-haul carrier Emirates successfully flew a Boeing 777 on a test flight Monday with one engine entirely powered by so-called sustainable aviation fuel. This comes as carriers worldwide try to lessen their carbon footprint. Flight No. EK2646 flew for just under an hour over the coastline of the United Arab Emirates, after taking off from Dubai International Airport, the world's busiest for international travel, and heading out into the Persian Gulf before circling back to land. The fuel powered one of the Boeings two General Electric Co. engines, with the other running on conventional jet fuel for safety.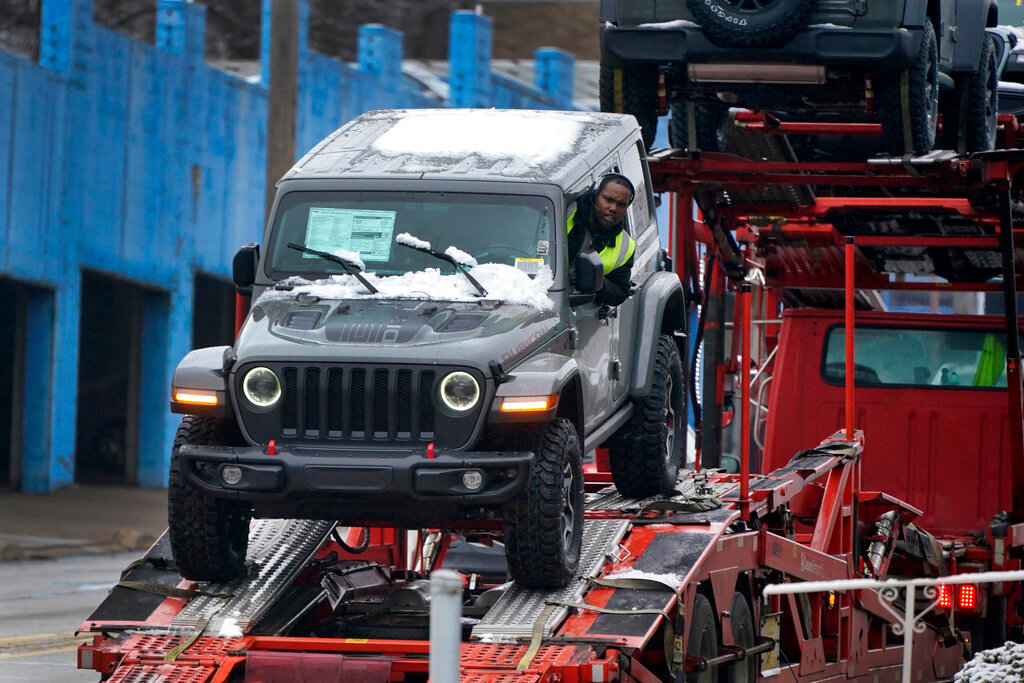 WASHINGTON (AP) — The Federal Reserve's preferred inflation gauge eased further in December, and consumer spending fell — the latest evidence that the Fed's series of interest rate hikes are slowing the economy. Friday's report from the Commerce Department showed that prices rose 5% last month from a year earlier, down from a 5.5% year-over-year increase in November. It was the third straight drop.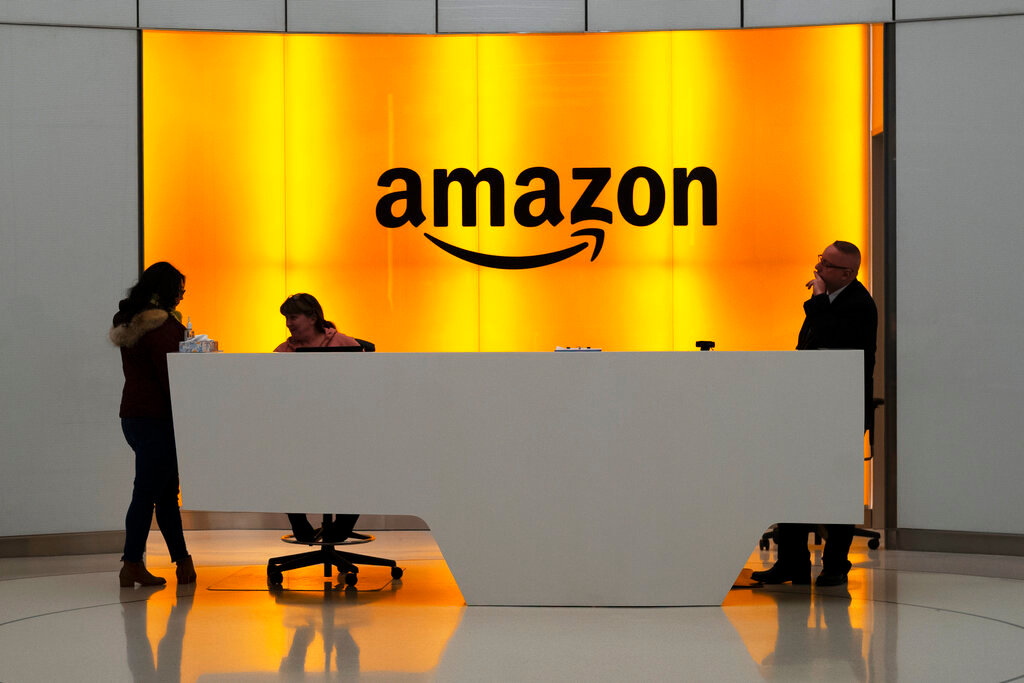 Amazon's surprise decision to shut down its AmazonSmile donation program has left thousands of its nonprofit beneficiaries disappointed and concerned about finding ways to replace the funding. The e-commerce giant had launched AmazonSmile in 2013, contributing 0.5% of every purchase made by participating customers to the charity of their choosing. As of 2022, the company said it has donated $449 million to various charities. Before it ends the program next month, Amazon says, it will provide a final donation to each of the 1 million-plus nonprofits that used AmazonSmile, equivalent to 25% of what the charity received from the program in 2022.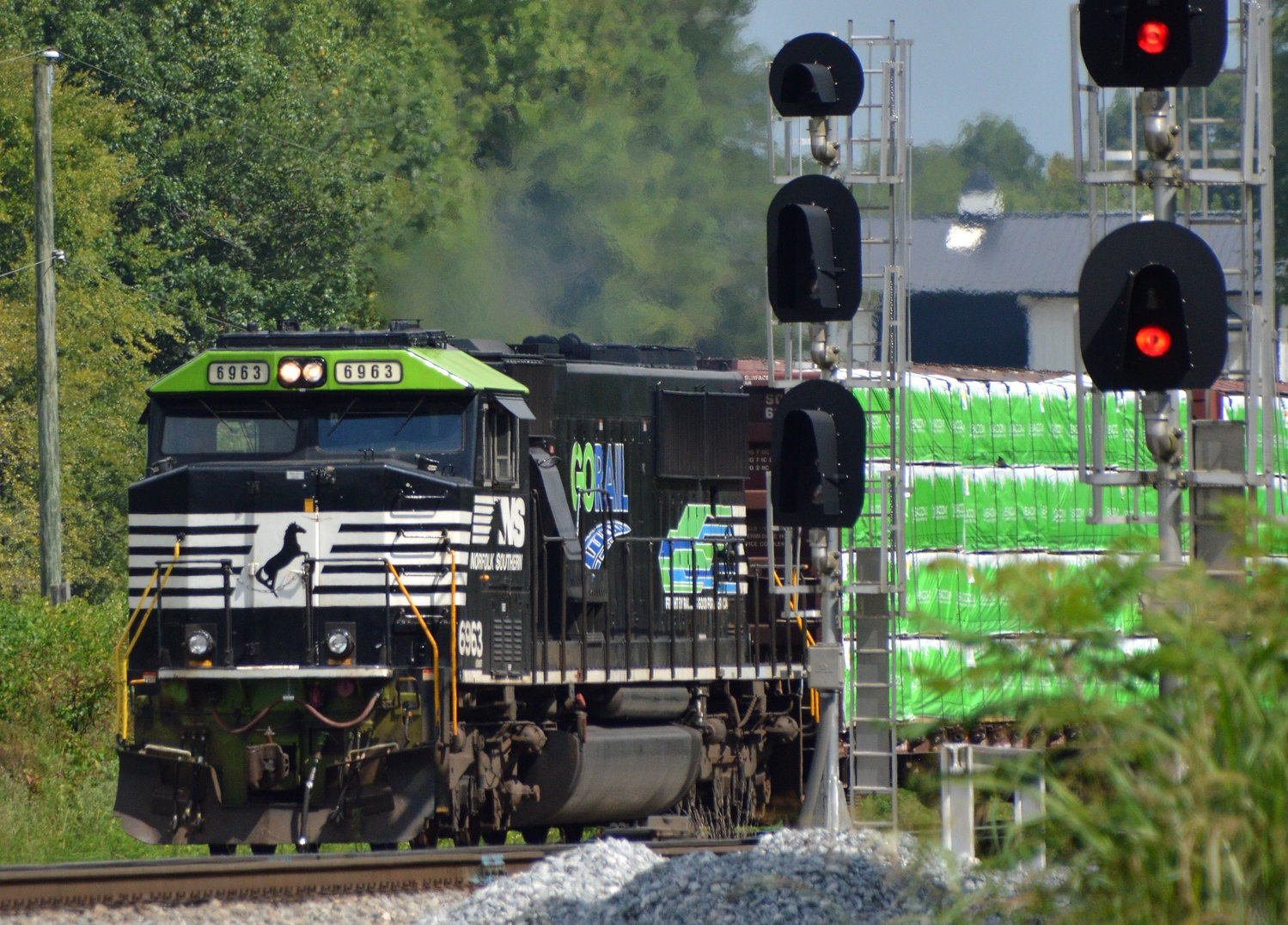 OMAHA, Neb. (AP) — Norfolk Southern railroad delivered 4% more fourth-quarter profit even though the number of shipments it hauled dipped slightly because it collected more surcharges for higher fuel prices and raised the rates it charges. The Atlanta-based railroad reported fourth-quarter profit of $790 million, or $3.42 per share even though volume was down 1%. That's up from $760 million, or $3.12 per share, a year earlier.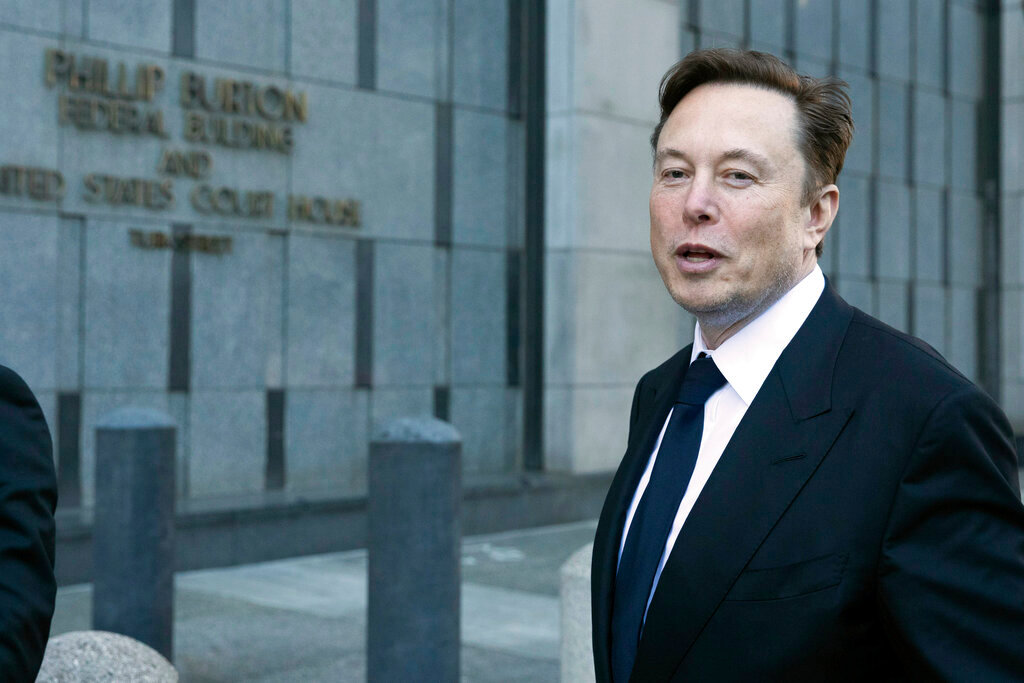 SAN FRANCISCO (AP) — Elon Musk returned to federal court to defend himself against a class-action lawsuit that alleges he misled Tesla shareholders with a tweet about an aborted buyout that the billionaire defiantly insisted Tuesday he could have pulled off, had he wanted. Musk spent roughly three more hours on the stand during his third day of testimony before being excused by U.S. District Judge Edward Chen. It's unlikely Musk, 51, will be summoned back to the witness stand during a civil trial expected to be turned over to a nine-person jury in early February.