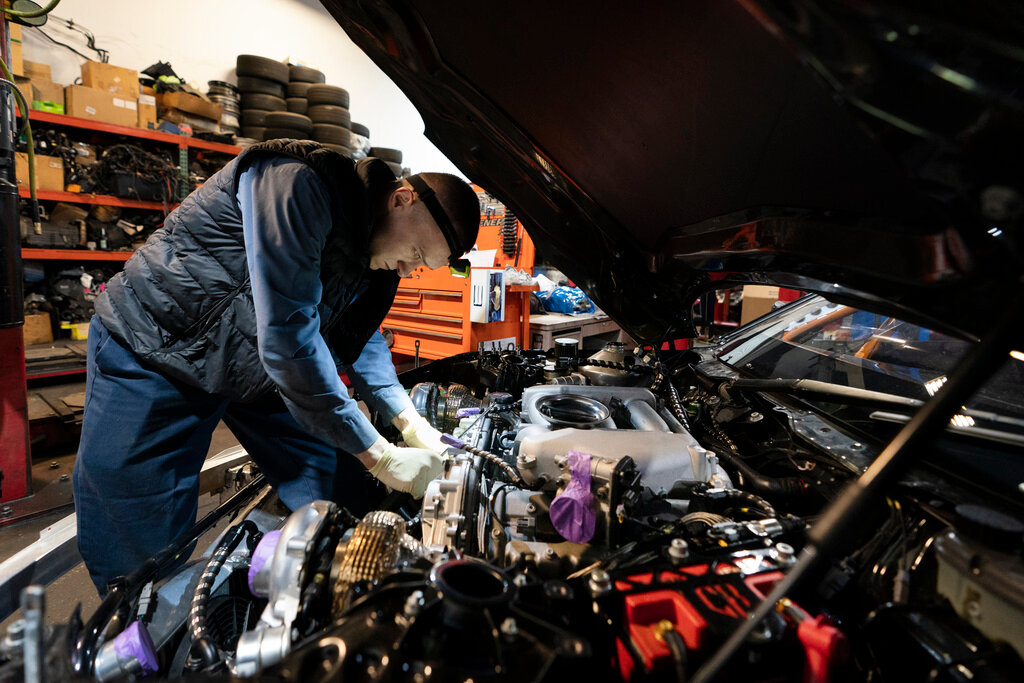 WASHINGTON (AP) — The nation's employers added a solid 199,000 jobs last month and the unemployment rate fell. Friday's report from the Labor Department showed that the unemployment rate dropped from 3.9% to 3.7%, not far above a five-decade low of 3.4% in April.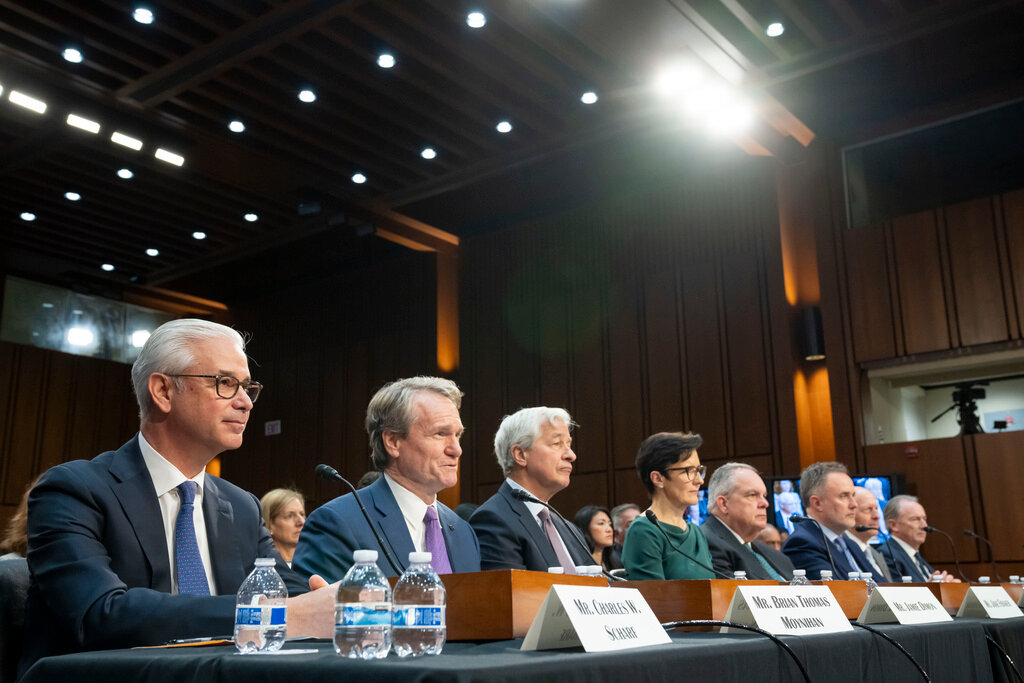 NEW YORK (AP) — The heads of Wall Street's biggest banks used an appearance on Capitol Hill to plead with senators to stop the Biden administration's proposed changes to how banks are regulated, warning that the proposals could negatively impact the economy at a time of geopolitical turmoil and inflation.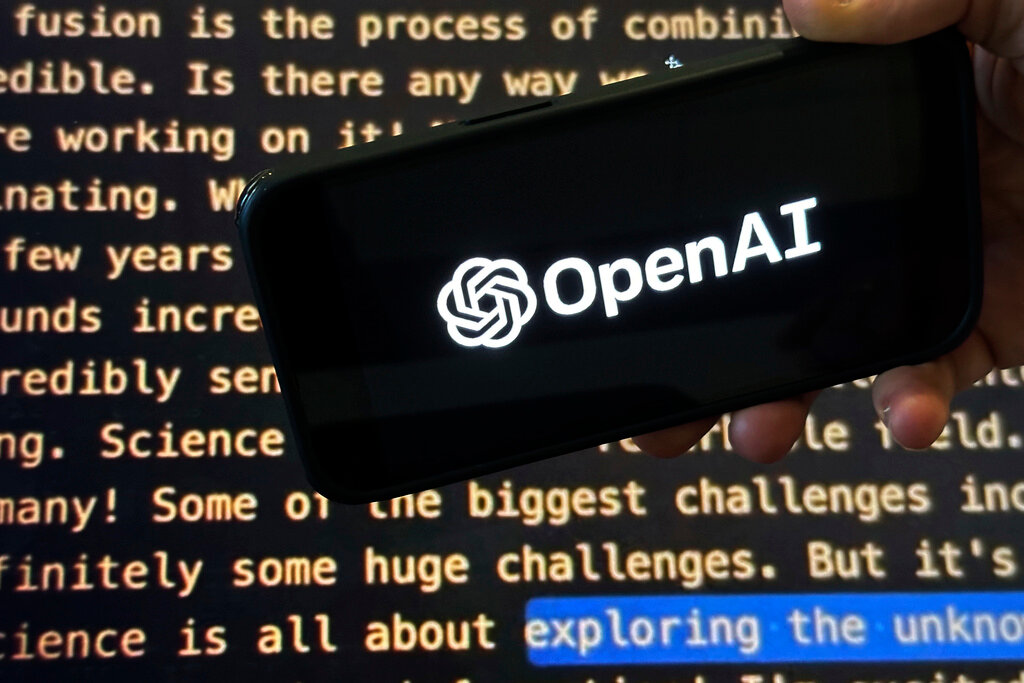 LONDON (AP) — Hailed as a world first, European Union artificial intelligence rules are facing a make-or-break moment as negotiators try to hammer out the final details this week — talks complicated by the sudden rise of generative AI that produces human-like work.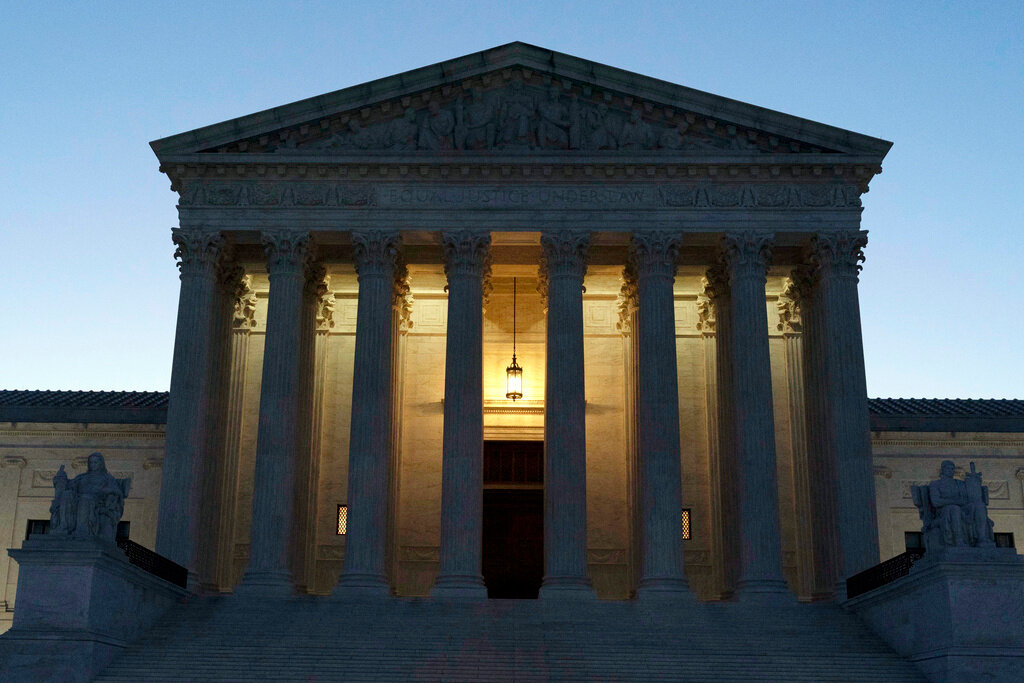 WASHINGTON (AP) — The Supreme Court on Monday is hearing arguments over a nationwide settlement with OxyContin maker Purdue Pharma that would shield members of the Sackler family who own the company from civil lawsuits over the toll of opioids. The agreement hammered out with state and local governments and victims would provide billions of dollars to combat the opioid epidemic.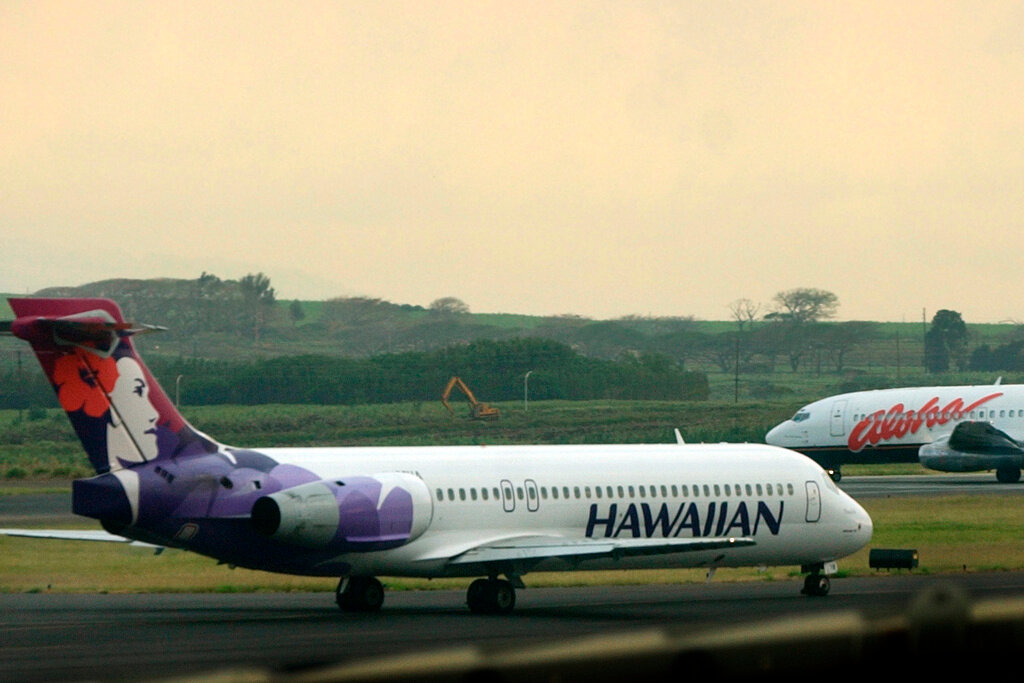 SEATTLE (AP) — Alaska Air Group said Sunday it agreed to buy Hawaiian Airlines in a $1.9 billion deal including debt. The combined company would keep both airlines' brands, rooted in the nation's 49th and 50th states. Alaska will pay $18 in cash for each share of Hawaiian, whose stock closed Friday at $4.86. The deal also includes $900 million in Hawaiian debt, which the airlines said brings the acquisition's total value to $1.9 billion.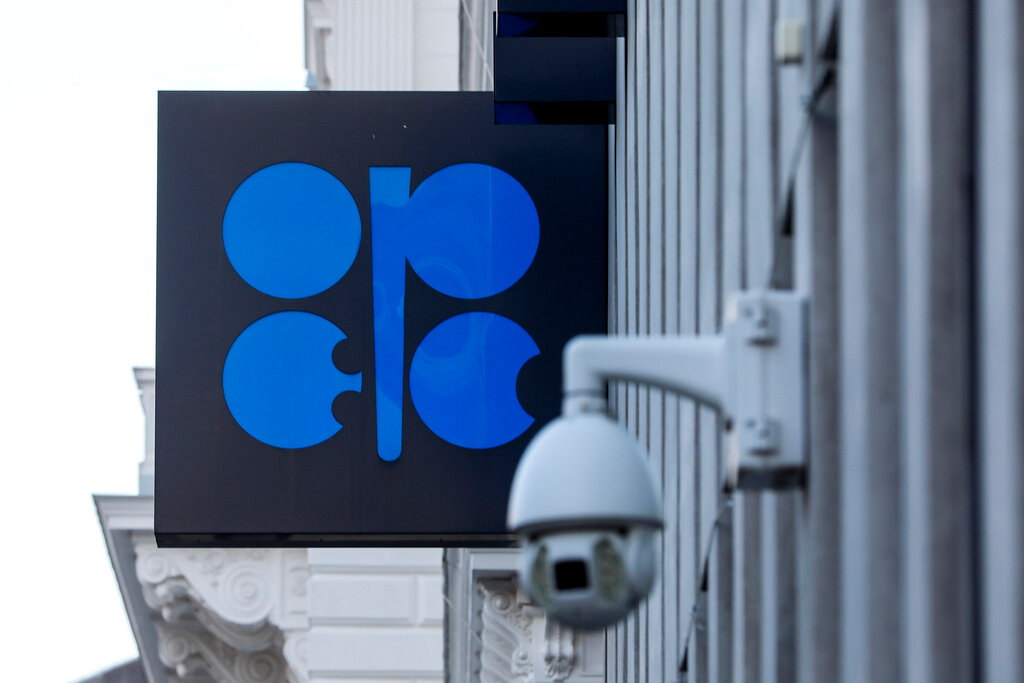 LONDON (AP) — Saudi Arabia will extend a cut in the amount of oil it sends to the world after a series of previous reductions by members of the OPEC+ alliance of major producing countries failed to prop up prices. That's been a good thing for U.S. drivers, who have been able to fill their gas tanks for less money in recent months.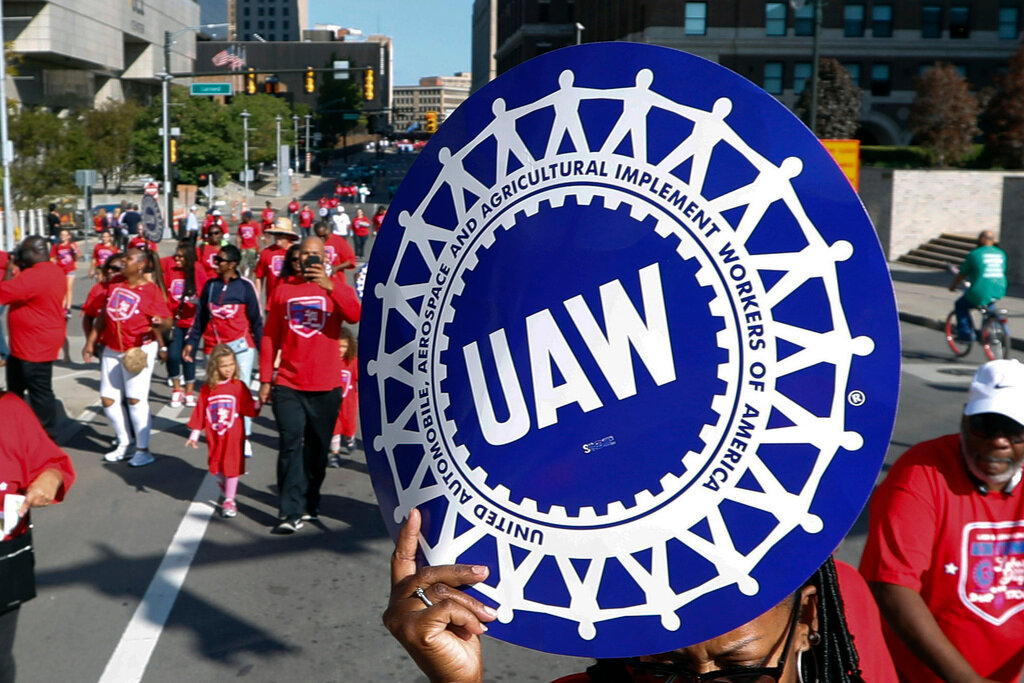 DETROIT (AP) — Less than two weeks after ratifying new contracts with Detroit automakers, the United Auto Workers union announced plans Wednesday to try to simultaneously organize workers at more than a dozen nonunion auto factories. The UAW says the drive will cover nearly 150,000 workers at factories largely in the South, where the union has had little success in recruiting new members.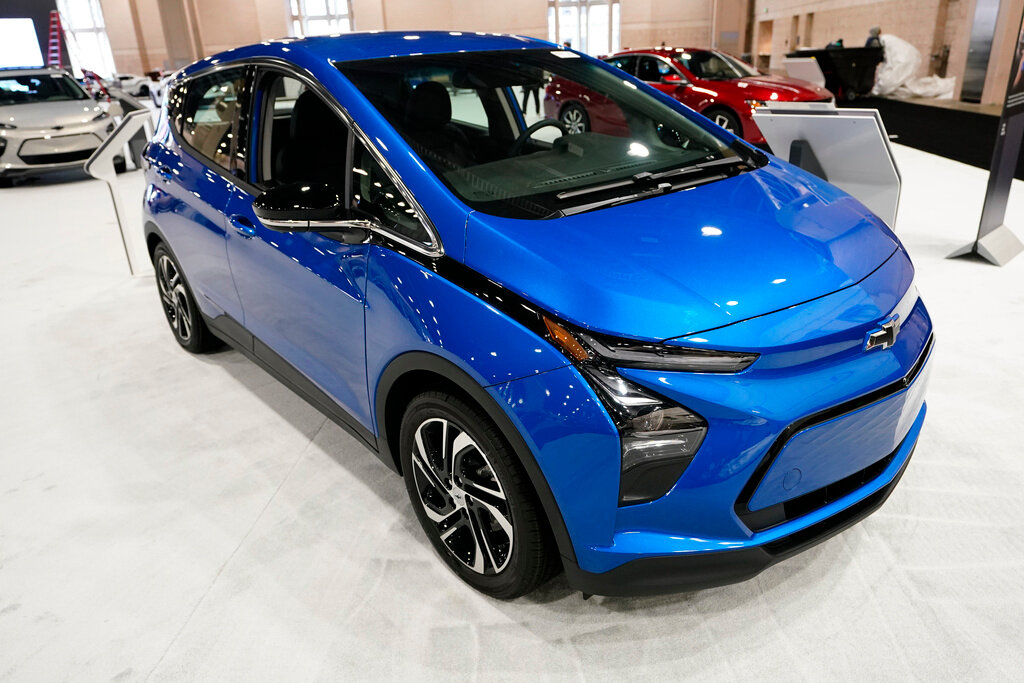 DETROIT (AP) — Electric vehicles have proved far less reliable, on average, than gasoline-powered cars, trucks and SUVs, according to the latest survey by Consumer Reports, which found that EVs from the 2021 through 2023 model years encountered nearly 80% more problems than did vehicles propelled by internal combustion engines.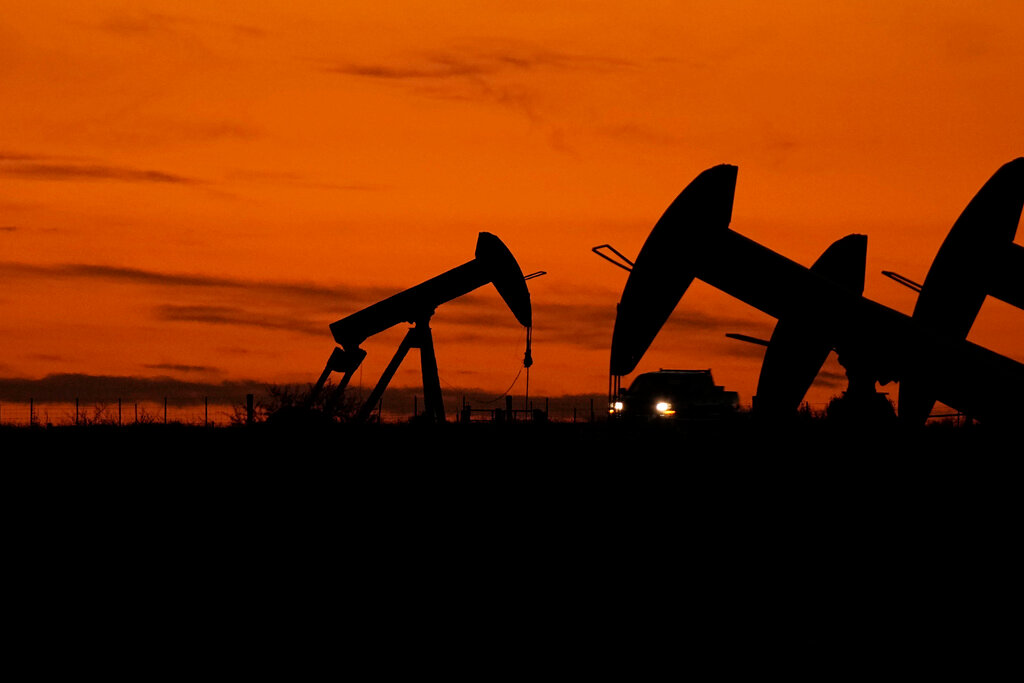 WASHINGTON (AP) — Shrugging off higher interest rates, America's consumers spent enough to help drive the economy to a brisk 5.2% annual pace from July through September, the government reported Wednesday in an upgrade from its previous estimate. The government had previously estimated that the economy grew at a 4.9% annual rate last quarter.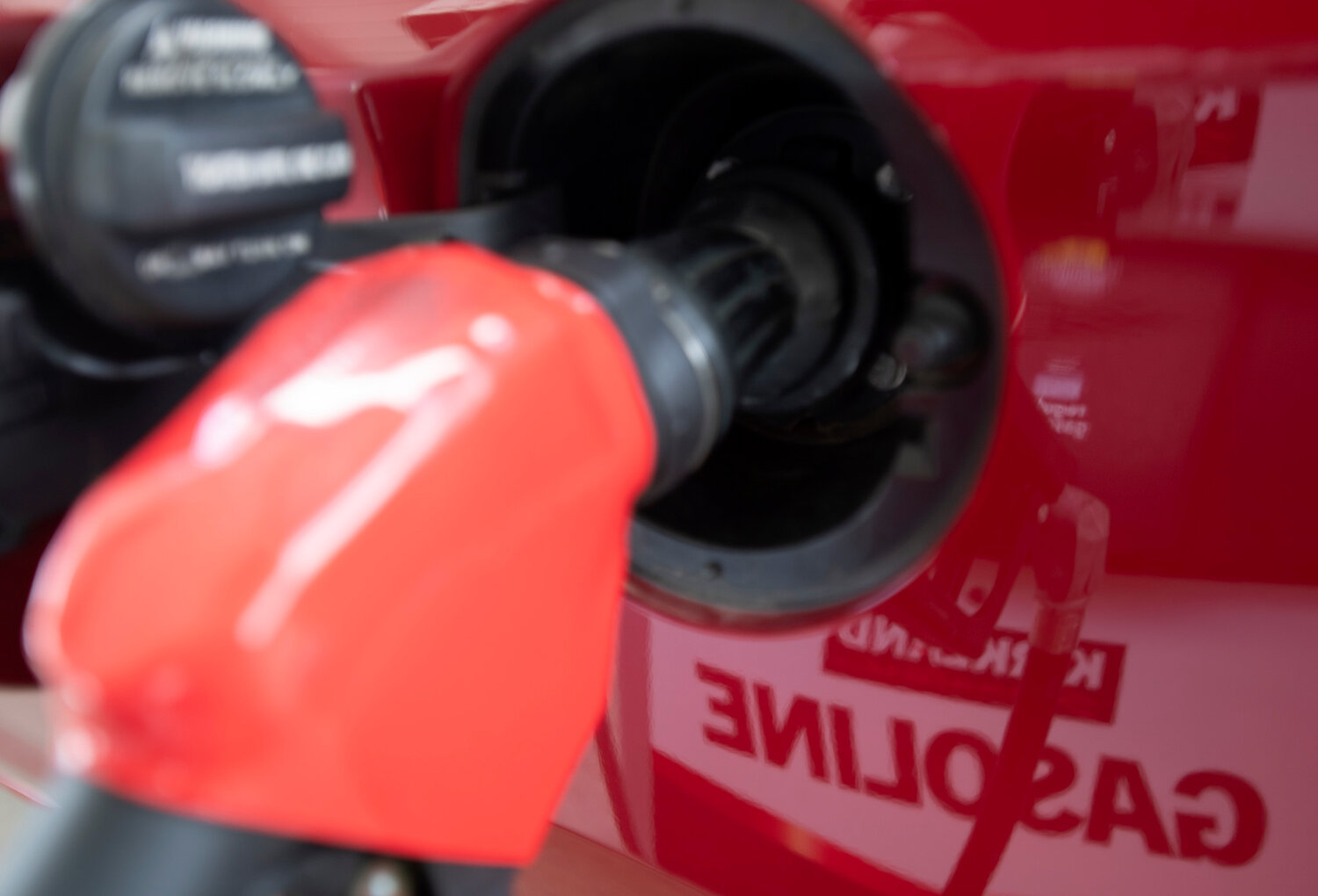 ATLANTA (AP) — Georgia drivers are likely to begin paying higher prices for gasoline and diesel as state motor fuel taxes return on Thursday. Gov. Brian Kemp's rollback of the state taxes of 31.2 cents per gallon of gasoline and 35 cents per gallon of diesel ends at 11:59 p.m. Wednesday.