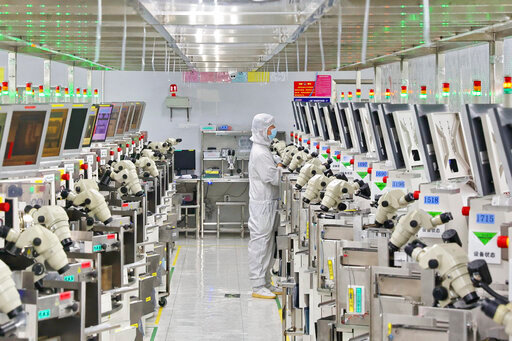 Two surveys show growth in Chinese manufacturing was weak in September, export orders fell and employers cut jobs. That adds to pressure on lackluster economic growth. Business news magazine Caixin …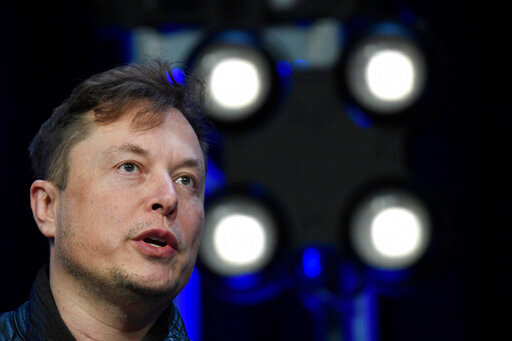 Newly disclosed text messages between Elon Musk and Twitter CEO Parag Agrawal showed that the two men briefly bonded in April over their love of engineering — at least until Musk tweeted this …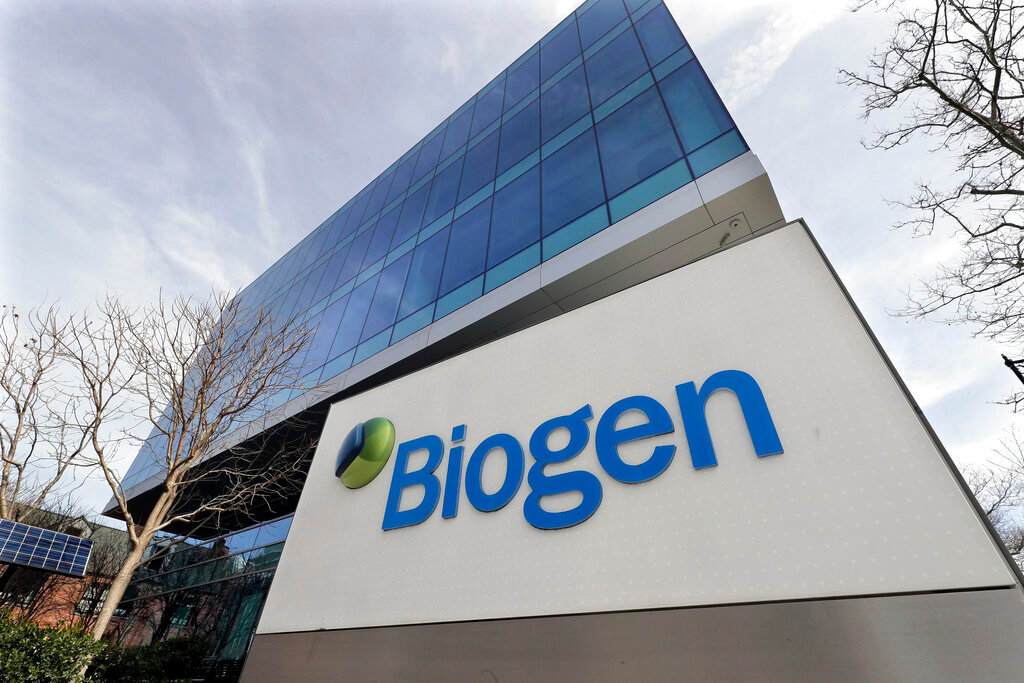 Shares of Biogen and other drugmakers researching Alzheimer's disease soared early Wednesday after Japan's Eisai Co. said its potential treatment appeared to slow the fatal disease's progress in a late-stage study. Eisai announced results late Tuesday from a global study of nearly 1,800 people with early-stage Alzheimer's.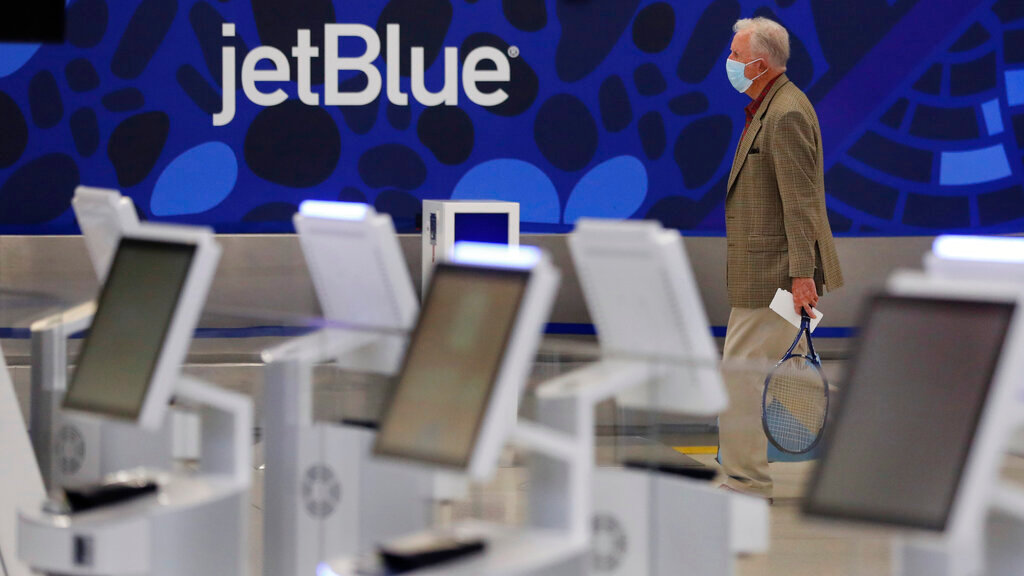 DALLAS (AP) — The government is getting its day in court to try to block a partnership between American Airlines and JetBlue. A trial is scheduled to start Tuesday in the Justice Department's antitrust lawsuit against the airlines. The government says that letting American and JetBlue work together on flights in the Northeast will hurt competition and lead to higher fares.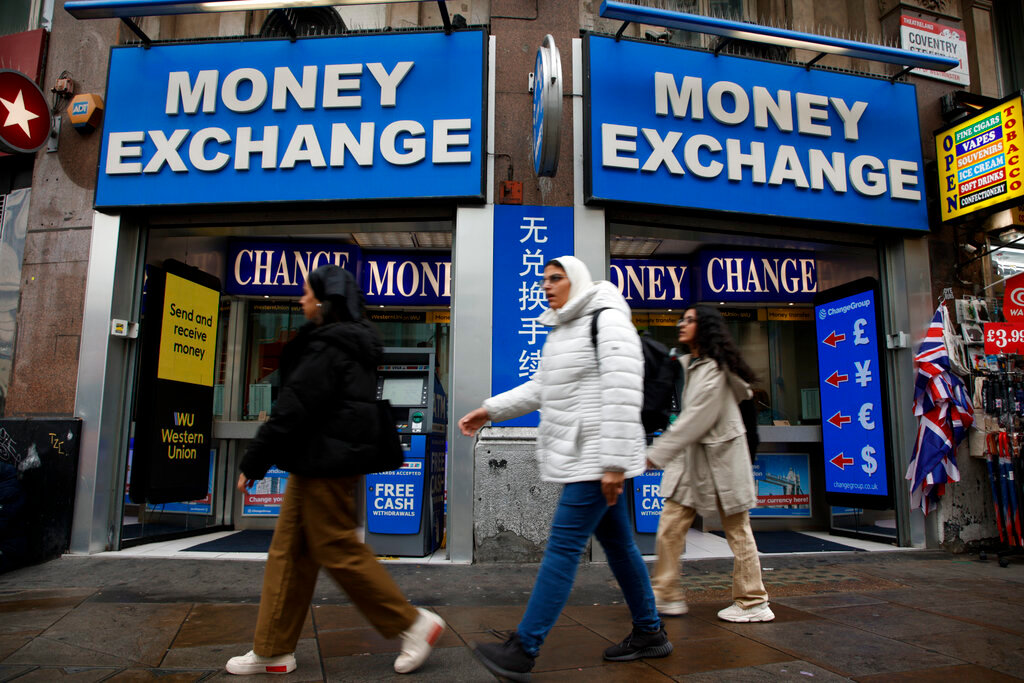 LONDON (AP) — The British pound has fallen to an all-time low against the U.S. dollar after the government pledged a sweeping package of tax cuts that have fueled concerns about its economic policy. The pound fell as low as $1.0373 Monday, before rallying to above $1.07 in early London trading. The British currency has lost more than 5% against the dollar since Friday, when Treasury chief Kwasi Kwarteng announced the biggest tax cuts in 50 years.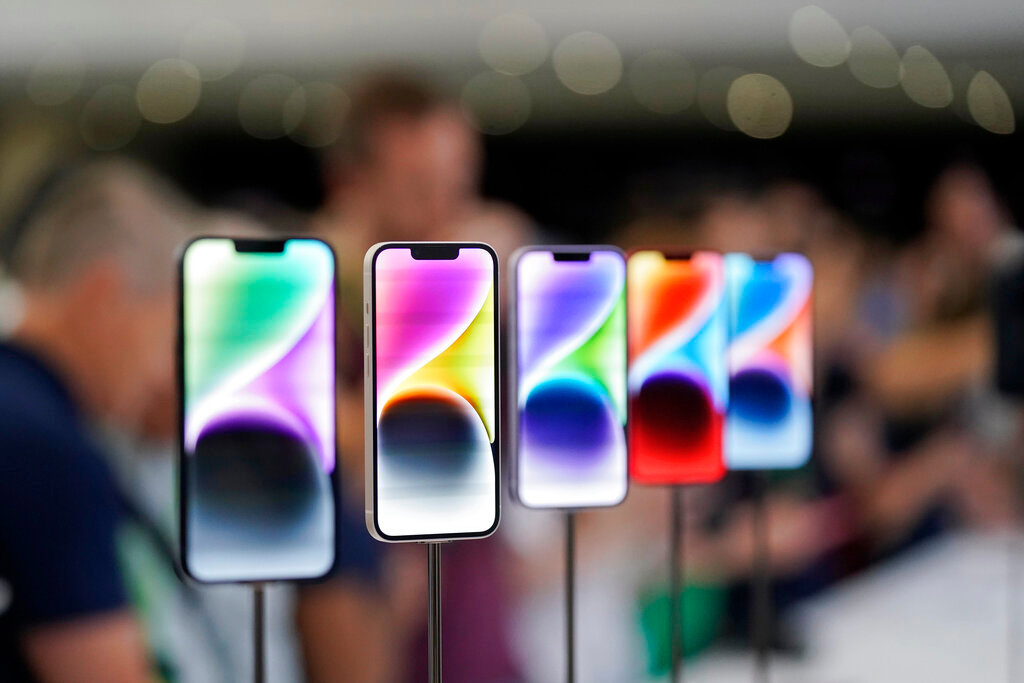 NEW DELHI (AP) — Apple Inc. will make its iPhone 14 in India, the company said on Monday, as manufacturers shift production from China amid geopolitical tensions and pandemic restrictions that have disrupted supply chains for many industries.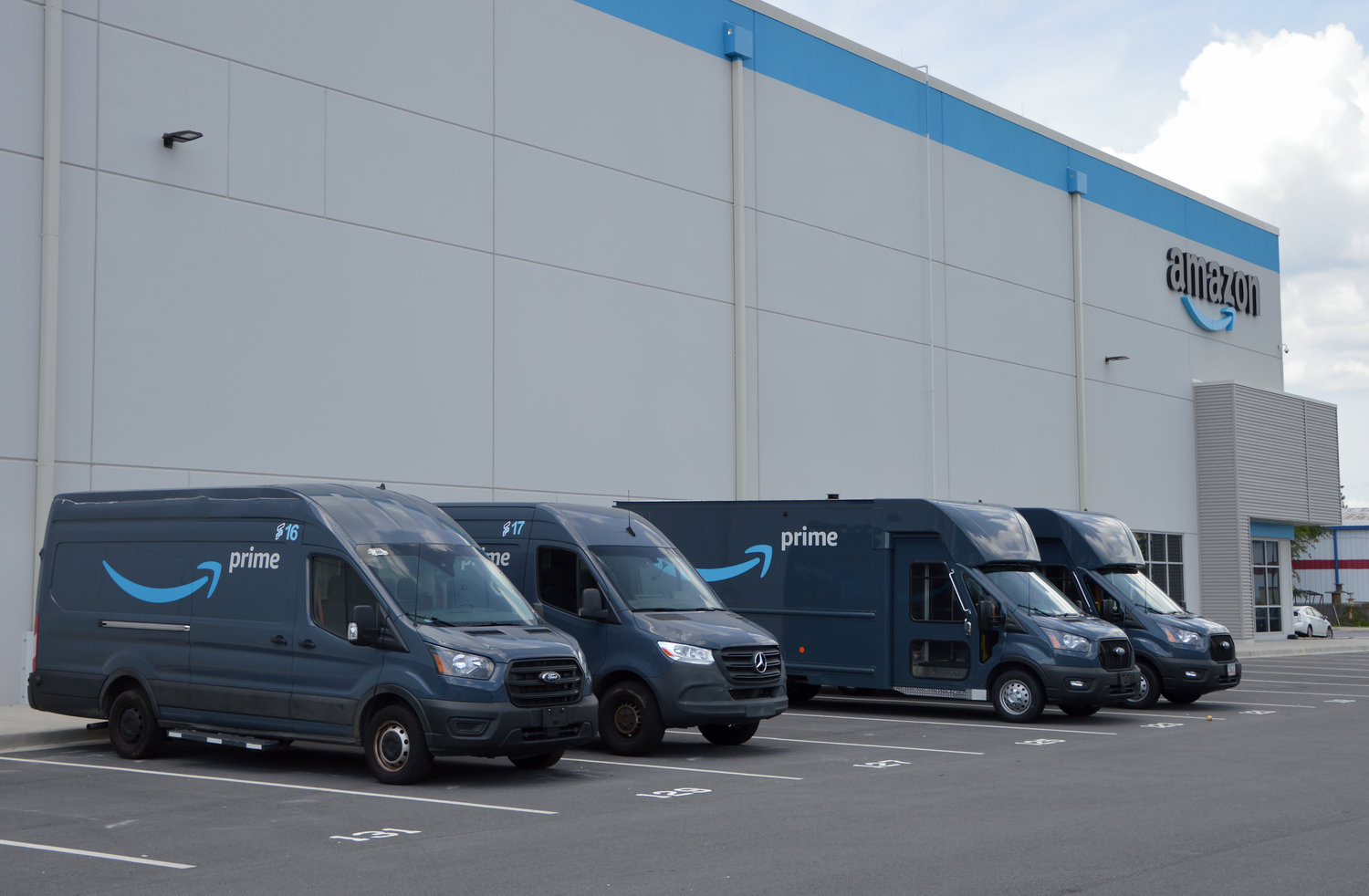 Amazon said Monday that next month it will hold a second Prime Day-like shopping event, making it the latest major retailer to offer holiday deals earlier this year to entice cautious consumers struggling with tighter budgets. During the Oct. 11-12 event, Amazon Prime members will get early access to discounted items. The "Prime Early Access Sale" follows Amazon's annual Prime Day in July.
WASHINGTON (AP) — A federal judge has rejected the Justice Department's bid to block a major U.S. sugar manufacturer from acquiring its rival, clearing the way for the acquisition to proceed. The ruling was handed down Friday by a federal judge in Wilmington, Delaware. It comes months after the Justice Department sued to try to halt the deal between U.S. Sugar and Imperial Sugar Company, one of the largest sugar refiners in the nation.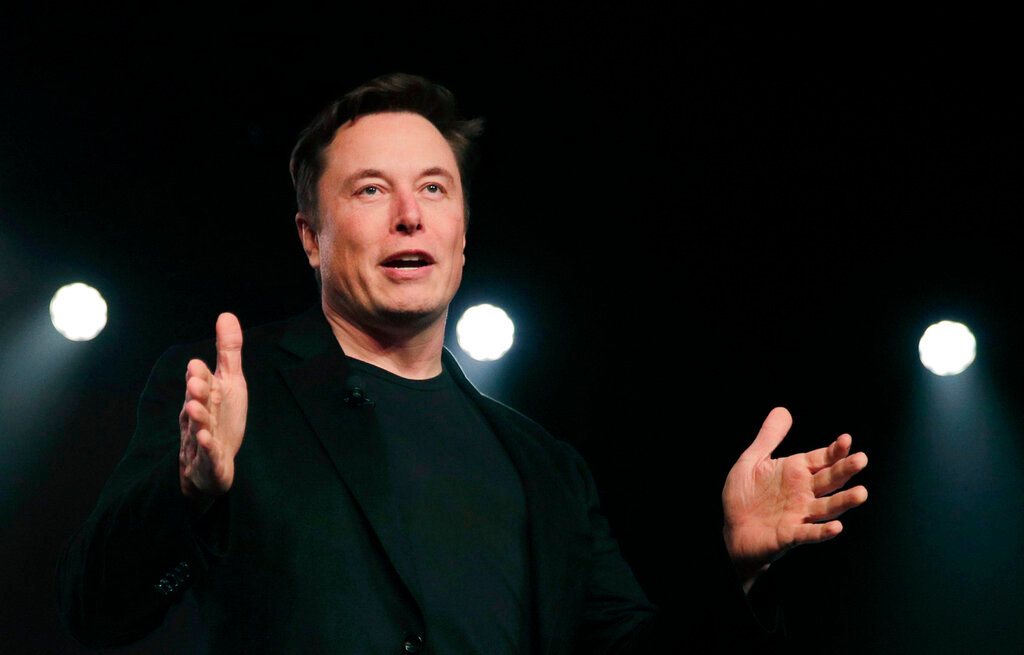 WILMINGTON, Del. (AP) — Tesla CEO Elon Musk will spend Monday and Tuesday with lawyers for Twitter, answering questions ahead of an October trial that will determine whether he must fork over the $44 billion he agreed to pay for the social platform before attempting to back out of the deal.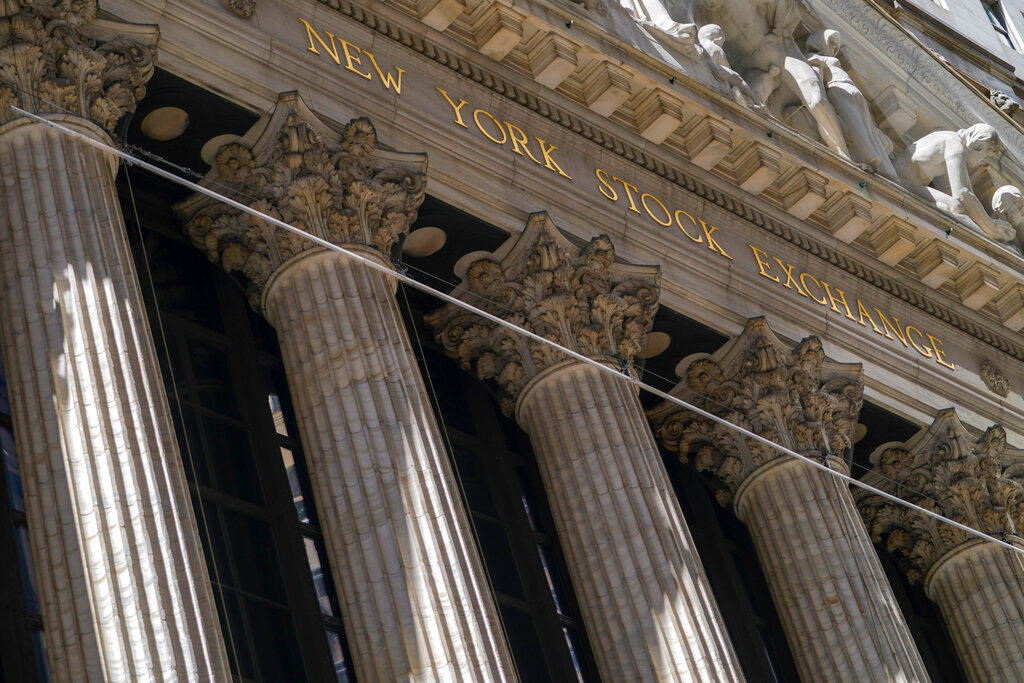 Markets sold off around the world on mounting signs the global economy is weakening just as central banks raise the pressure even more with additional hikes to interest rates. The Dow Jones Industrial Average closed at its lowest point since 2020 Friday. The S&P 500 fell 1.7%, close to its 2022 low.