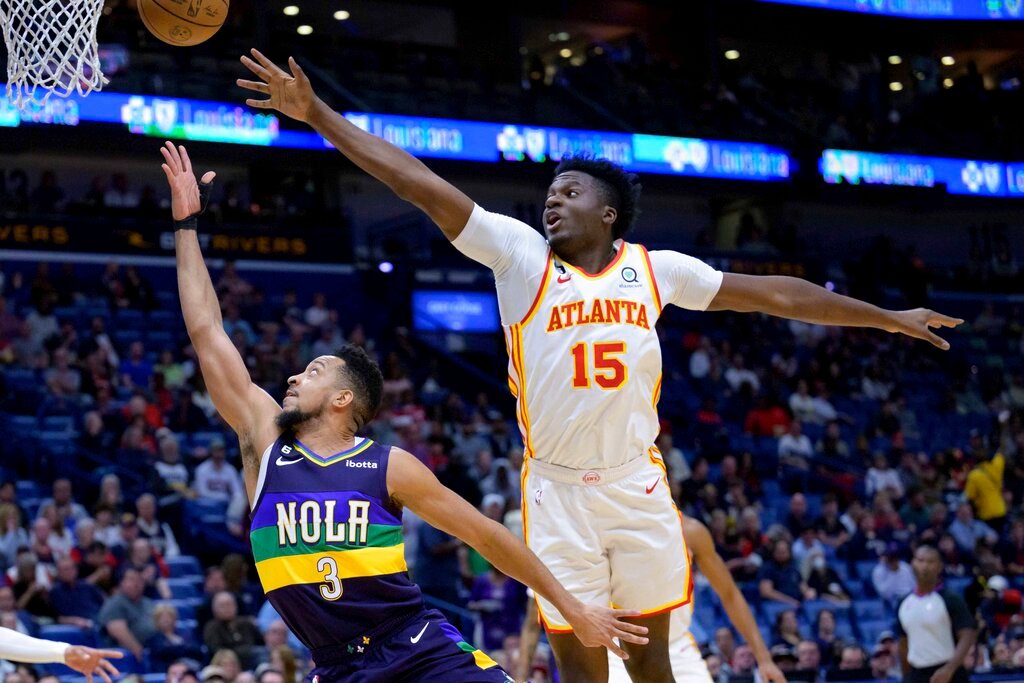 NEW ORLEANS (AP) — Brandon Ingram scored 30 points, CJ McCollum added 21 and the New Orleans Pelicans defeated the Atlanta Hawks 116-107 on Tuesday night for their third straight victory. Jonas Valanciunas, returning from a one-game absence because of a sore right quadriceps muscle, had 16 points and 14 rebounds for New Orleans. The Pelicans led 111-95 when Trey Murphy III hit his fourth 3-pointer of the game with 3:24 to go.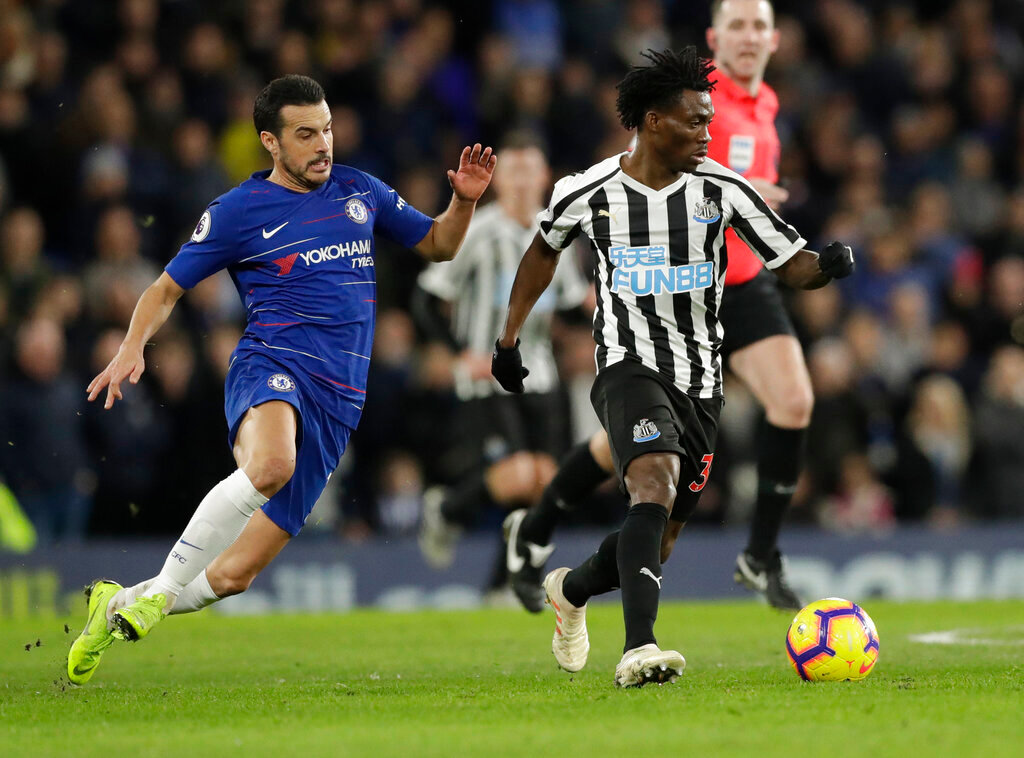 Former Chelsea and Newcastle forward Christian Atsu was rescued from the rubble of a collapsed building following the deadly earthquake that struck Turkey, the Ghana Football Association said in a Twitter post Tuesday. The Ghana international plays for Turkish club Hatayspor. A club spokesman on Monday told Turkish media that Atsu was thought to be in a building that was brought down by the 7.8 magnitude earthquake and aftershocks that struck southeastern Turkey and neighboring Syria and has killed more than 5,000 people.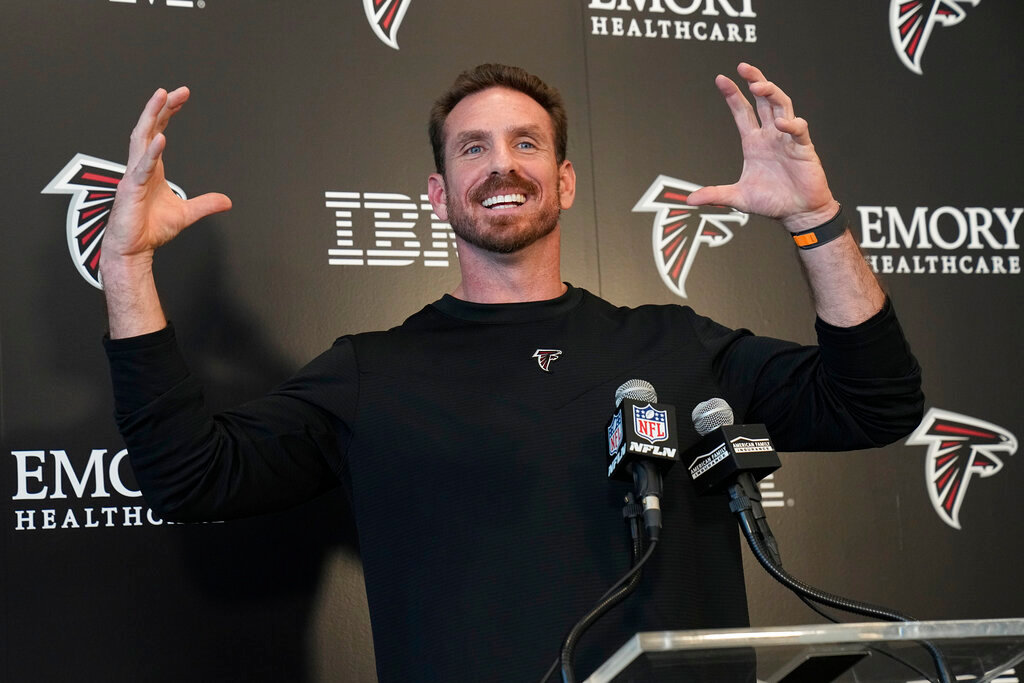 FLOWERY BRANCH, Ga. (AP) — At the start of his first week at the Atlanta Falcons practice facility, new defensive coordinator Ryan Nielsen said he's not willing to commit to a 4-3 or 3-4 as the base alignment of his multiple schemes. "Let's just stop people," Nielsen said Monday. Nielsen, the former co-defensive coordinator for the New Orleans Saints, was hired by Atlanta on Jan. 27 to replace Dean Pees, who retired at 73.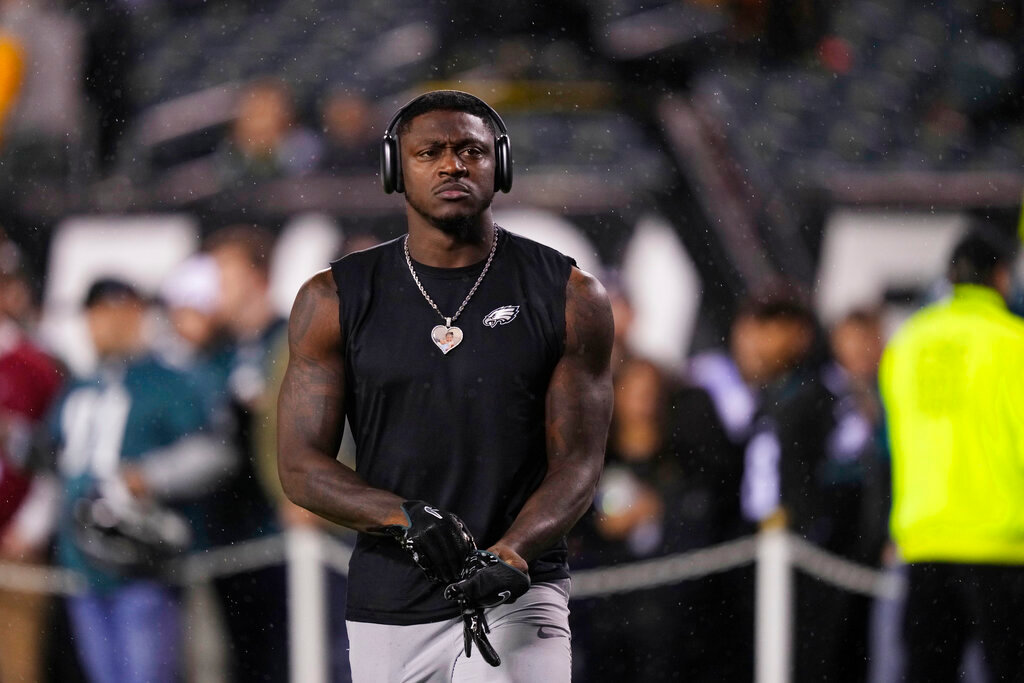 PHOENIX (AP) — Seven-time Pro Bowl receiver A.J. Green retired on Monday after 12 seasons in the NFL. The 34-year-old spent a decade with the Cincinnati Bengals before signing with the Arizona Cardinals for the last two seasons of his career. Selected by the Bengals with the No. 4 overall pick of the 2011 draft out of Georgia, Green was a Pro Bowl selection in each of his first seven seasons, topping 1,000 yards receiving six times.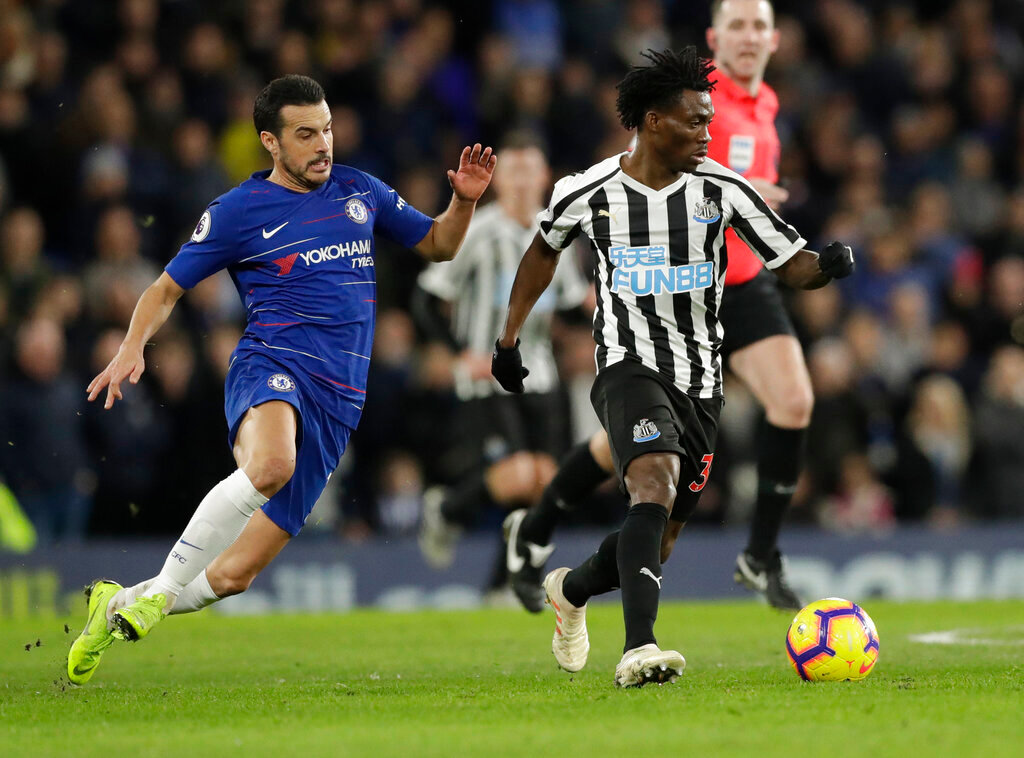 Former Chelsea and Newcastle forward Christian Atsu is missing and believed to be trapped under rubble following the powerful earthquake that struck Turkey on Monday and left more than 2,500 people dead. The Ghana international, who plays for Turkish club Hatayspor, is thought to be in a building that was destroyed, Hatayspor spokesman Mustafa Özat said, according to Turkish media.
Jamal Murray scored a season-high 41 points, Nikola Jokic had his 18th triple-double of the season and the Denver Nuggets extended their winning streak to three games with a 128-108 win over the …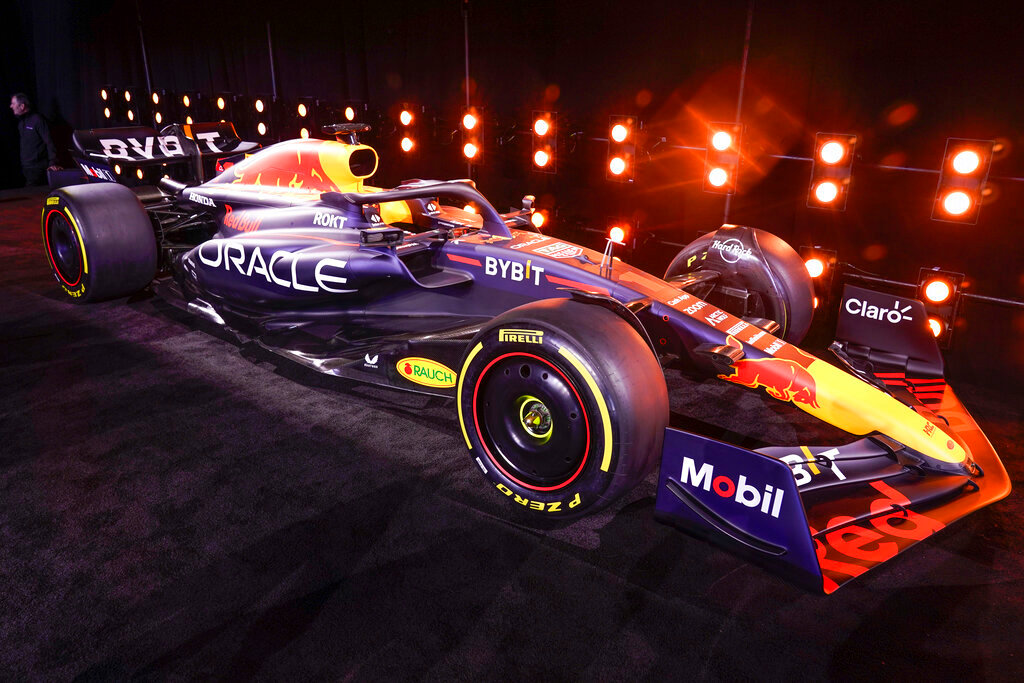 Ford will return to Formula One as the engine provider for Red Bull Racing in a partnership announced Friday that begins with immediate technical support this season and engines in 2026. Red Bull powertrains and Ford will partner on the development of a hybrid power unit that will supply engines to both Red Bull and AlphaTauri when new F1 regulations begin in 2026.
LOUISVILLE, Ky. (AP) — Terrell Burden scored 27 points as Kennesaw State beat Bellarmine 90-84 in double overtime on Thursday night. Burden also had six assists for the Owls (18-6, 10-1 Atlantic Sun Conference). Chris Youngblood was 6 of 13 shooting, including 2 for 5 from distance, and went 6 for 9 from the line to add 20 points. Brandon Stroud shot 6 of 11 from the field and 3 for 4 from the line to finish with 17 points, while adding eight rebounds and five steals. It was the eighth win in a row for the Owls.
ATLANTA (AP) — Brenden Tucker's 20 points helped Georgia State defeat Georgia Southern 64-60 on Thursday night. Tucker was 5 of 9 shooting, including 2 for 4 from distance, and went 8 for 12 from the line for the Panthers (10-13, 3-8 Sun Belt Conference). Jamaine Mann scored 18 points while going 6 of 11 from the floor, including 3 for 5 from distance, and 3 for 6 from the line, and added seven rebounds. Ja'Heim Hudson shot 5 for 11, including 0 for 3 from beyond the arc to finish with 11 points.
MACON, Ga. (AP) — Mohammed Abdulsalam scored 15 points to help UNC Greensboro defeat Mercer 69-49 on Thursday night. Abdulsalam also had 16 rebounds for the Spartans (15-9, 9-2 Southern Conference). Keondre Kennedy added 12 points while going 5 of 12 (0 for 5 from distance), and he also had six rebounds. Mikeal Brown-Jones shot 5 of 6 from the field and 2 for 3 from the line to finish with 12 points.