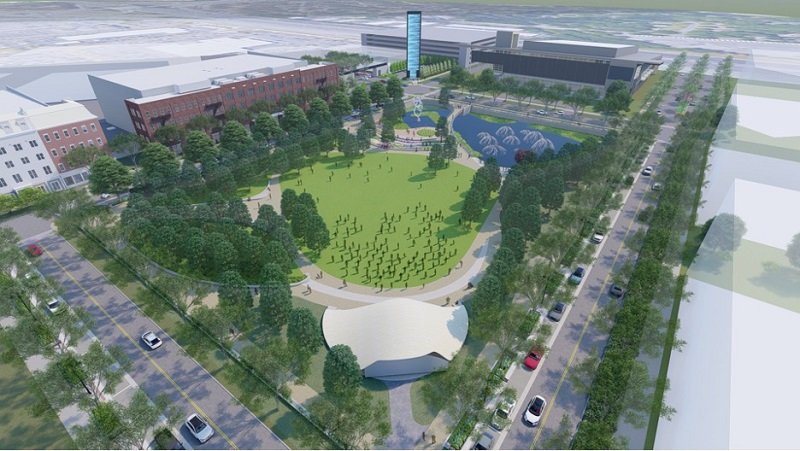 ATLANTA – NBCUniversal Media (NBCU) has entered into a long-term agreement with Atlanta-based Gray Television to lease and operate new studio facilities at Gray's Assembly Atlanta development in Doraville. Construction will begin this summer at the former site of a General Motors plant, creating up to 1,200 construction jobs.  
ATLANTA – The Georgia Board of Community Health voted Thursday to seek federal approval of a plan to extend Medicaid coverage to new mothers for up to one year after their babies are born.
MARIETTA, Ga. (AP) — The sheriff in one of Atlanta's largest suburbs is trying out electronic bracelets to monitor inmates' vital signs. Cobb County Sheriff Craig Owens says he's seeking to reduce deaths of people in custody.
A metro Atlanta man has a confirmed case of orthopoxvirus, according to a statement released by the Georgia Department of Public Health (DPH) on Wednesday.   The federal Centers for Disease …
STONE MOUNTAIN, Ga. (AP) — Facing state demands to move forward, a suburban Atlanta school board has voted for a $50 million overhaul at an aging high school after previously voting three times against it. The DeKalb County school board voted unanimously on Tuesday to renovate Druid Hills High School.
SANDERSVILLE, Ga. (AP) — Investigators are searching for culprits in shootings that killed two people at a music festival in east central Georgia. Local news outlets report that 17-year-old William Mykell Lowery and 30-year-old Christopher "Scooter" Dunn were killed. Witnesses say the shooting sparked a stampede.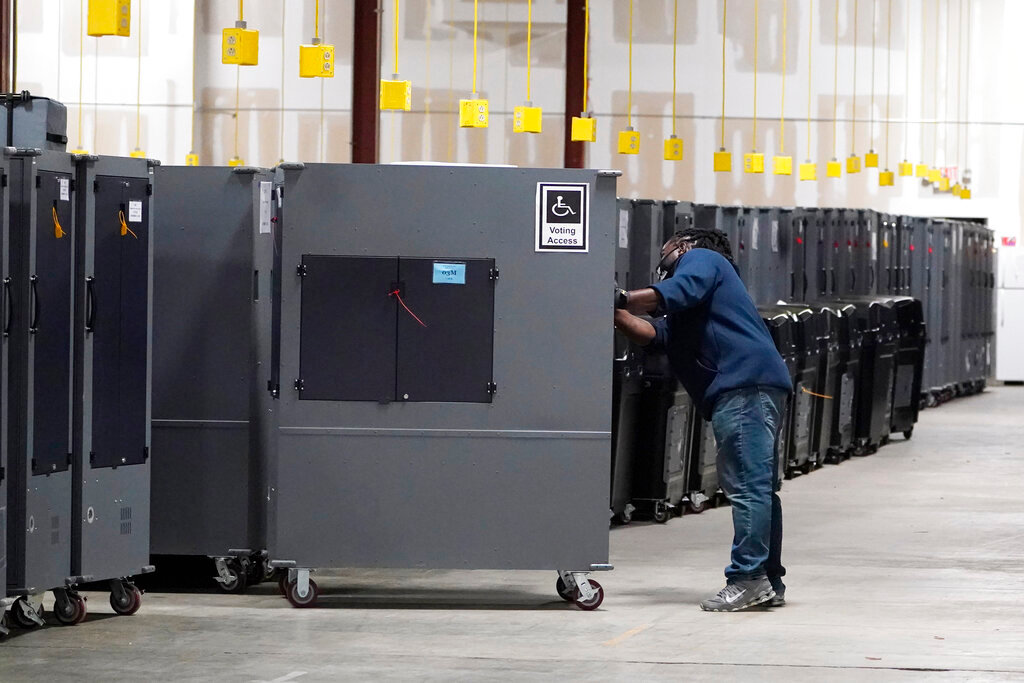 ATLANTA (AP) — The nation's leading cybersecurity agency says electronic voting machines from a leading vendor used in at least 16 states have software vulnerabilities. The U.S. Cybersecurity and Infrastructure Agency says the vulnerabilities can leave the machines susceptible to hacking if the flaws go unaddressed.
MACON, Ga. (AP) — A middle Georgia school system could be among those facing hard choices in coming years as federal COVID-19 relief money runs out. The Telegraph of Macon reports that district officials are warning that declining enrollment means the Bibb County school system will need to close schools to save money in coming years.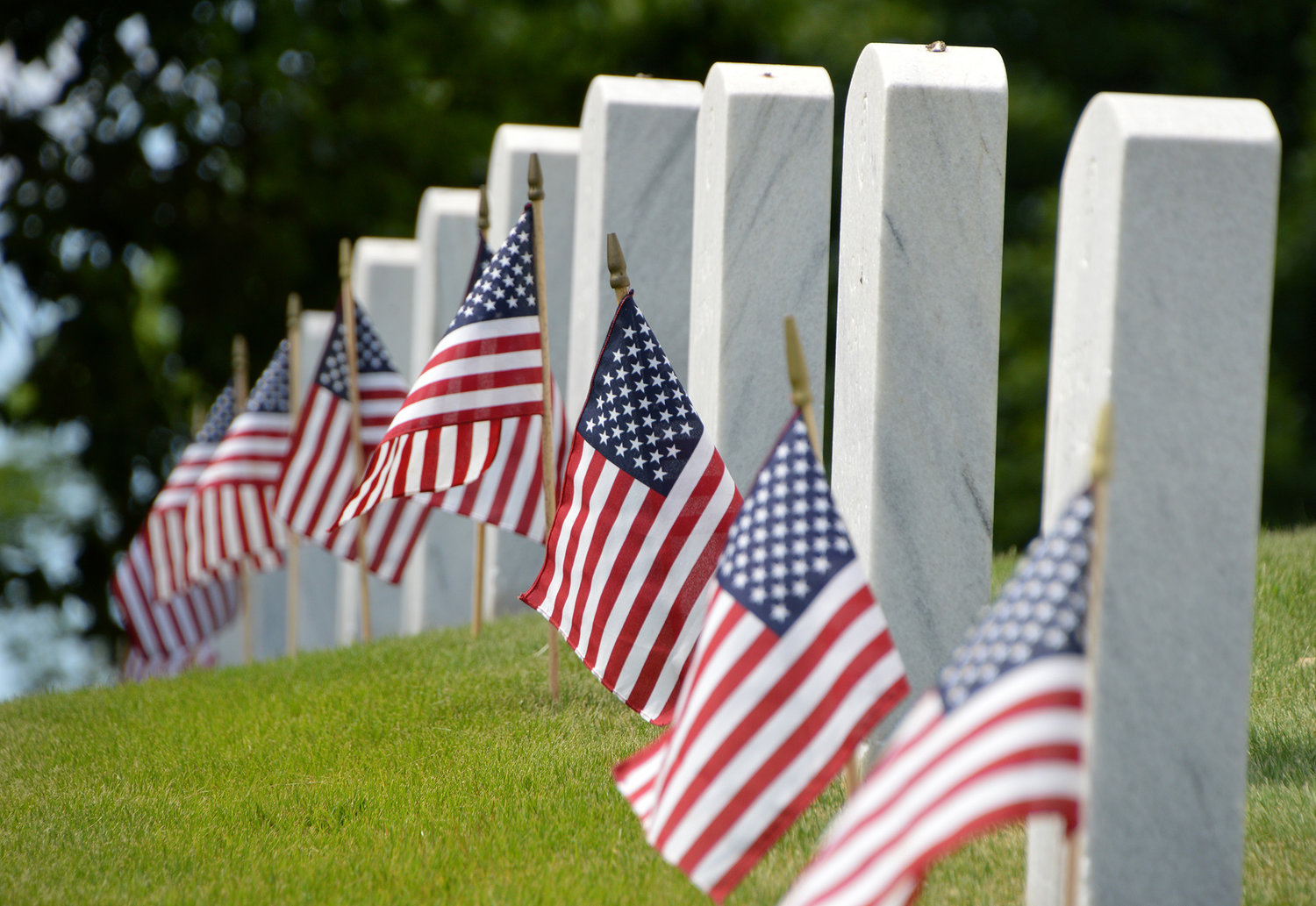 Flags and flowers decorated graves at Marietta National Cemetery in Marietta, Ga., this weekend as the nation celebrates Memorial Day and honors fallen soldiers.
SAVANNAH, Ga. (AP) — Searchers have found the bodies of three missing boaters after two boats collided on a Georgia river, bringing the crash's death toll to five people. Two people had been found dead shortly after the Saturday collision on the Wilmington River near Savannah, authorities said. The bodies of the three boaters still missing were recovered Sunday morning.