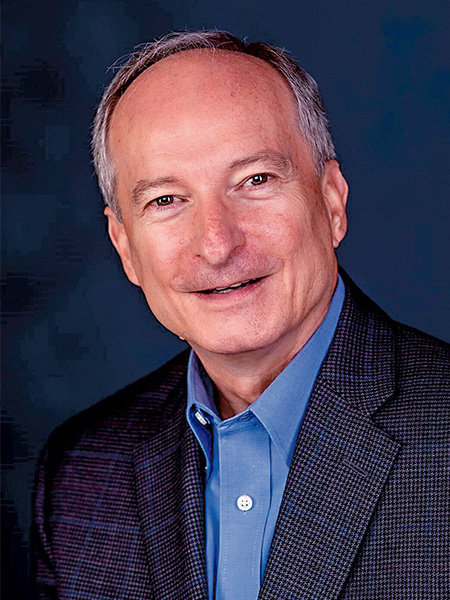 My first car was a green Ford Maverick with the shift on the column and a broken gas gauge. I had to keep up with my miles between gas purchases so that I would not run out. I think it was a 1971 model. I bought this baby for $500 with my grass-cutting earnings. When I was 10 or 11 years old, I decided it was time to make some money. I hung a poster in the nearby convenience store on Highway 49 in my hometown of Milledgeville that read "Will mow lawns in Allenwood. Call David Chancey at . . ."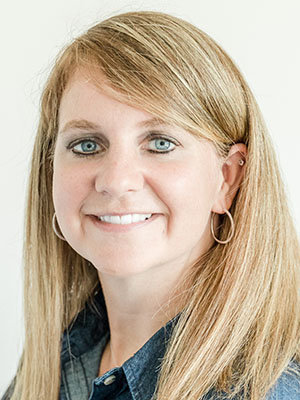 Challenging. Exciting. Humbling. I've met numerous SBC missionaries during my years of service at NAMB, and these three words surface in many of their stories. From planting churches to meeting needs through compassion ministries, the calling these missionaries have given their lives to is not easy, but it's worth it as they get to share the hope of the gospel and see lives forever changed by Jesus.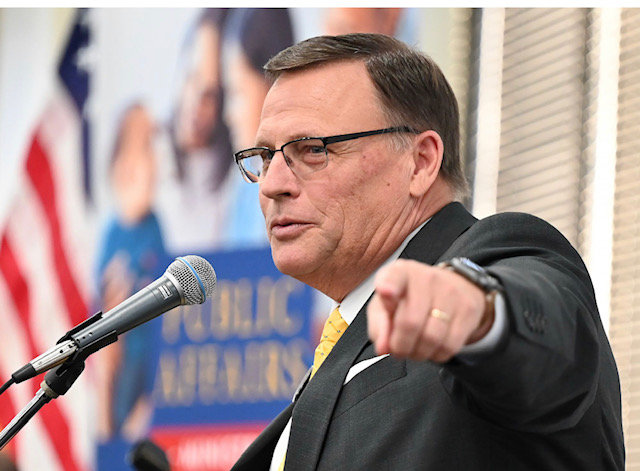 Last week, the Georgia Senate Committee on Economic Development and Tourism replaced House Bill 237, sponsored by Rep. Leesa Hagan, which would establish the Southeast Georgia Soap Box Derby as the official soap box derby of the State of Georgia with language that now makes it a Sports Betting bill. See my Public Affairs Ministry FB video: https://fb.watch/jj4m-2bDrL/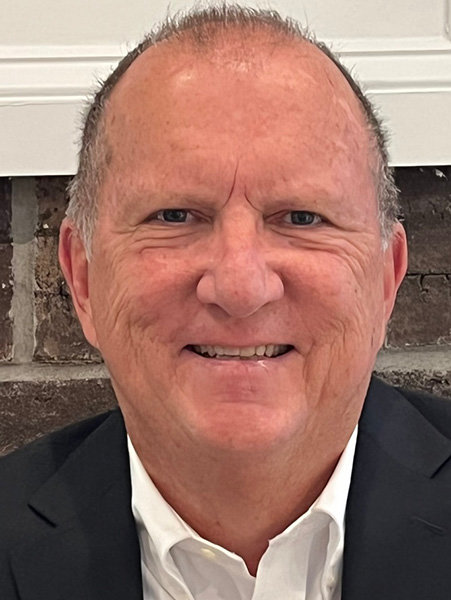 Three billion people, a burgeoning mass which makes up 40% of the world's population, use Facebook. I'm a persistent viewer and periodic poster myself. Yet, as I suspect is the case with many of you, I often grow weary of scrolling through digital reams of pictures and text. And though I enjoy keeping up with the good and exciting things going on in the lives of family, friends and others, I'm tired of the political bickering, religious ranting, and selfies of feet on the beach. Nevertheless, I don't plan to abandon Facebook. I can't! I won't! Why?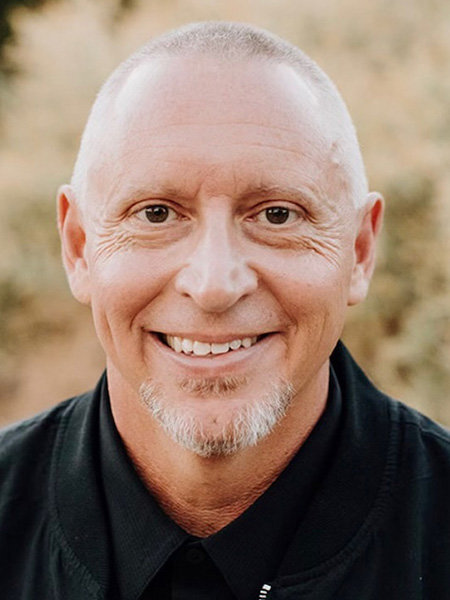 LAS VEGAS – I recently spent time in Southern California with 600 church planters and their wives during a Send Network Gathering. They are all planting churches in the Mountain and Pacific time zones. If you could have been there in that room with those men and women of God who are joining in the mission of God, you would be so encouraged by what God is doing in North America and among our Southern Baptist family of churches.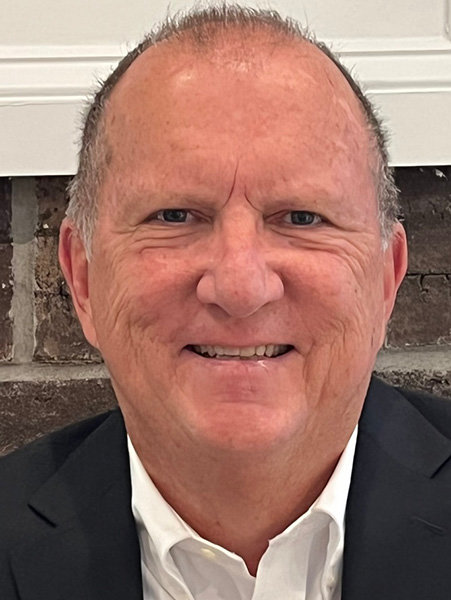 The average pastor in America is fifty-seven years old, which is thirteen years older than it was just three decades ago. Yet, many pastors find themselves put out to pasture or placed on the shelf once they turn 50. This means an unknown number of average-aged preachers await phone calls and emails that never come, while search committees look to fill pulpits with younger pastors.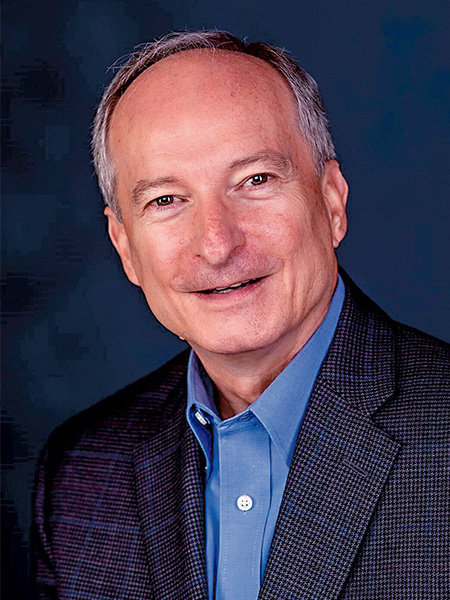 Administrators at one of the largest hospitals in America researched the reason for their overcrowded emergency rooms. Parkland Hospital of Dallas, Texas, made a startling discovery as they looked for ways to unclog the system. They analyzed data and found eighty patients who went to four emergency rooms 5,139 times in a twelve-month period, costing the system more than $14 million. They sent teams to meet with them and determine the reason. Their conclusion? Loneliness.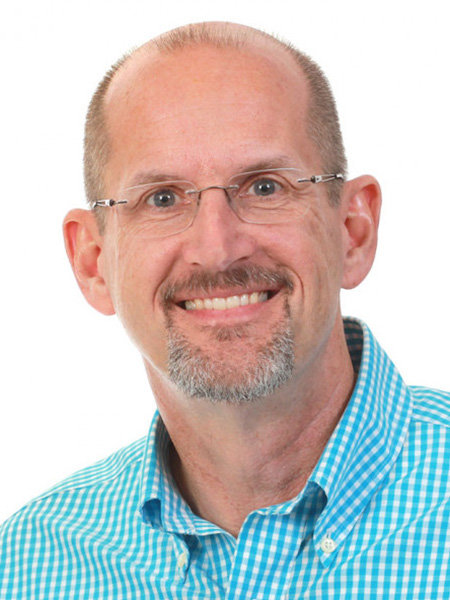 ALPHARETTA, Ga. — "Buried with Christ in baptism and raised to walk in the newness of life." These words, and others like them, have been declared by pastors thousands of times across North America in the last few years as people who have placed their faith in Christ for salvation have been baptized. This act of obedience and public proclamation of faith in Christ is a blessing to behold.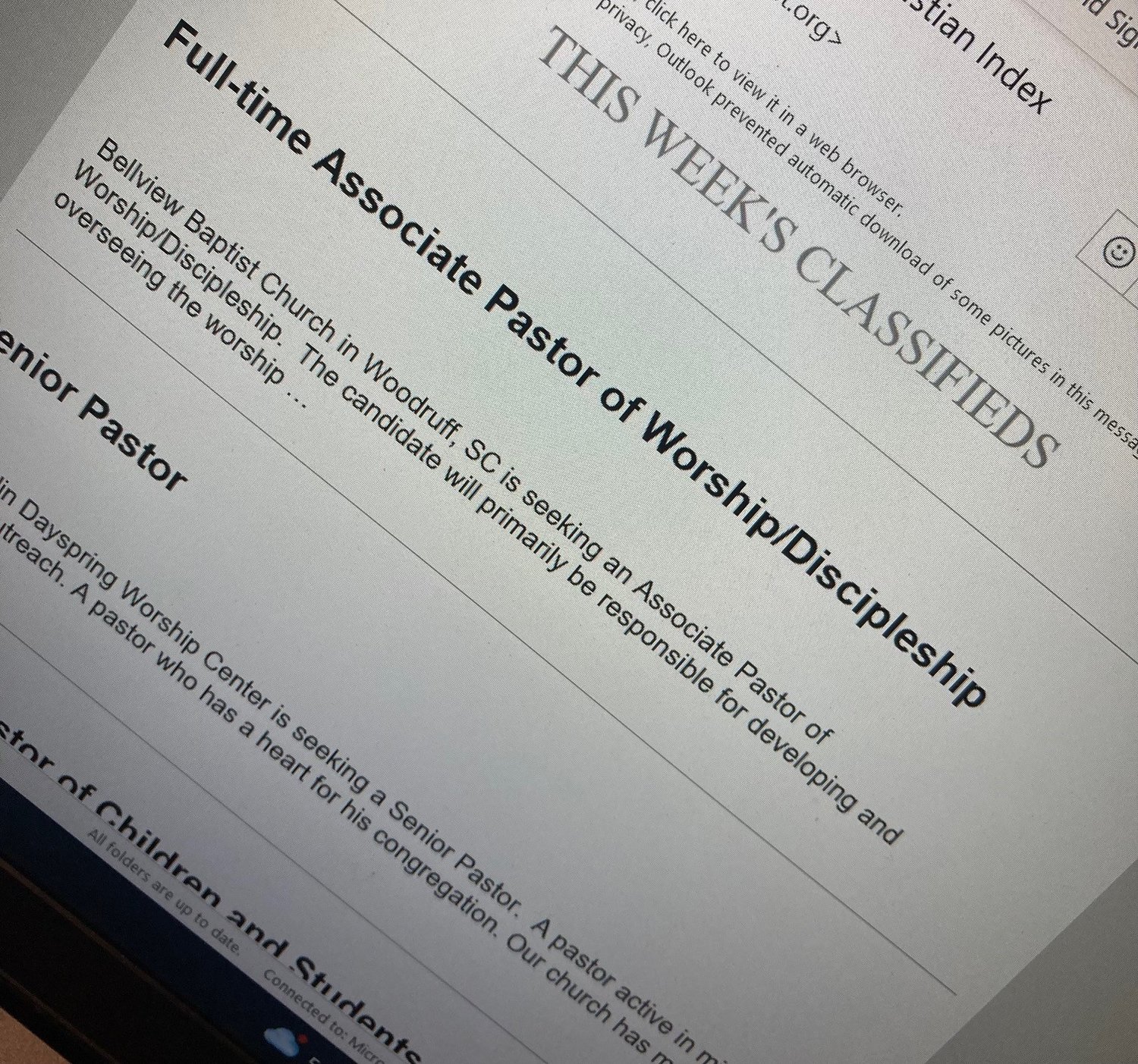 The Christian Index is so excited to play a part in helping Georgia Baptist churches find pastors when their pulpits are vacated. We've heard heartwarming stories of how the Lord has matched pastors to churches via our classifieds section. An important part of that has been a classifieds newsletter we started about a year ago that lists churches looking for pastors or other staff members.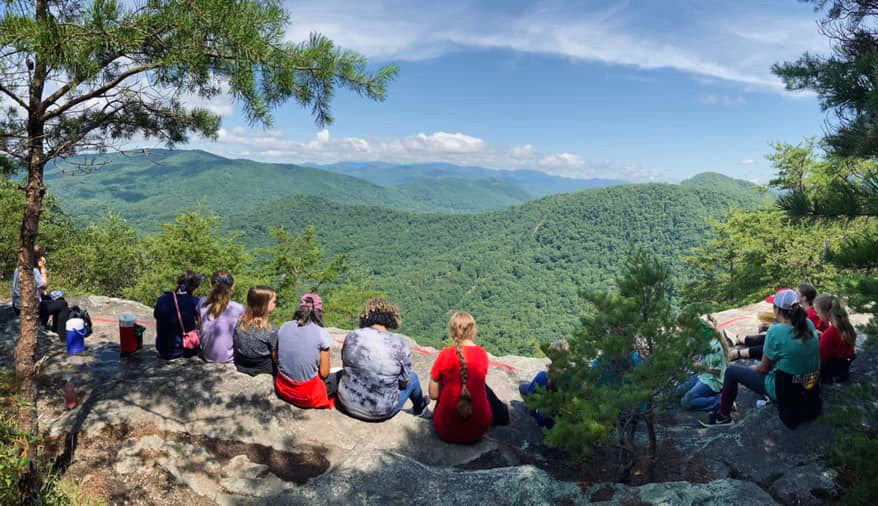 Camp ministries provide campers, and pastors, an important experience that can become a defining part of their Christian lives. The Georgia Baptist Mission Board operates Camp Pinnacle and Camp Kaleo, as well as hosting camps for youth at other locations. Last year alone, Camp Pinnacle in Clayton, Ga., hosted nearly 500 girls at missions camps on its scenic property in the north Georgia mountains. Hundreds more youth visited Camp Kaleo or participated in "Impact," "SuperWow" and "Surge150" camps. Many of them were called to faith in Christ or to a life of ministerial service through those experiences.