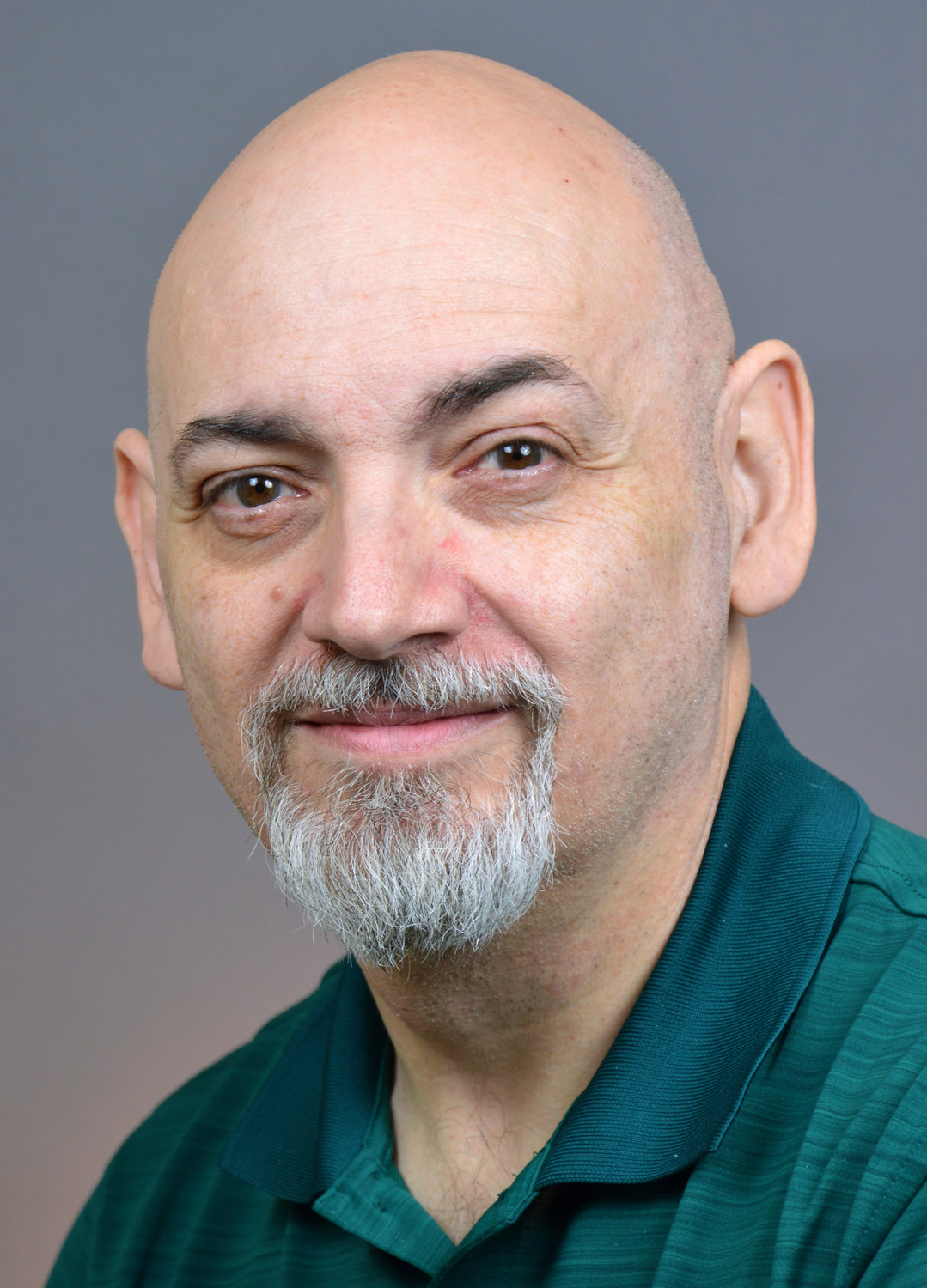 My initial reaction to photos showing women using their children at pro-abortion protests was anger. But then the Lord broke my heart.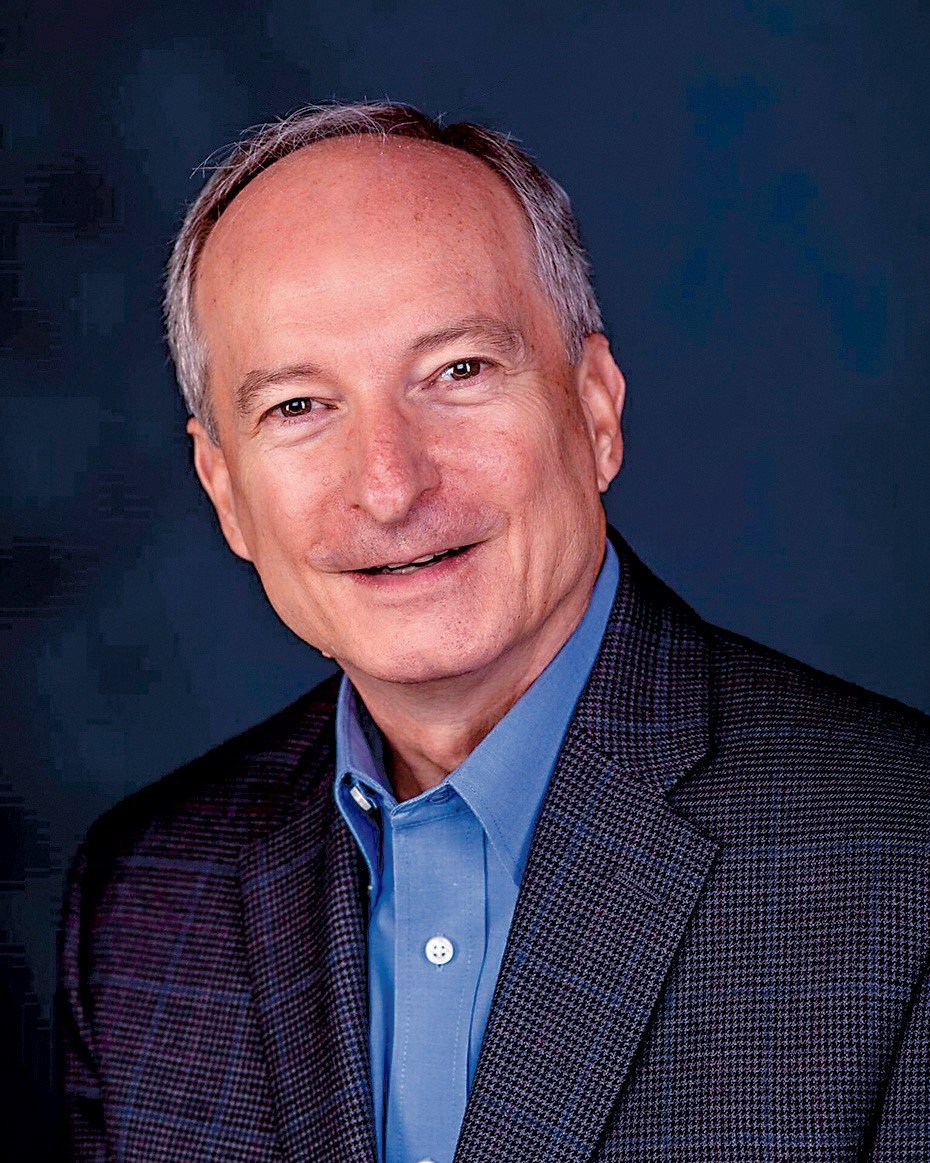 People watch us and notice what we do. You never know who is watching; thus, we should always be on our best behavior. 
Community newspapers are dying at the rate of two per week in the U.S. Northwestern University's Medill School of Journalism, Media and Integrated Marketing Communications delivered that sobering news in a report this week. And it is indeed sobering because newspapers play such a crucial role in our culture, serving as mirrors of sorts that allow us to see ourselves – warts, blemishes and all.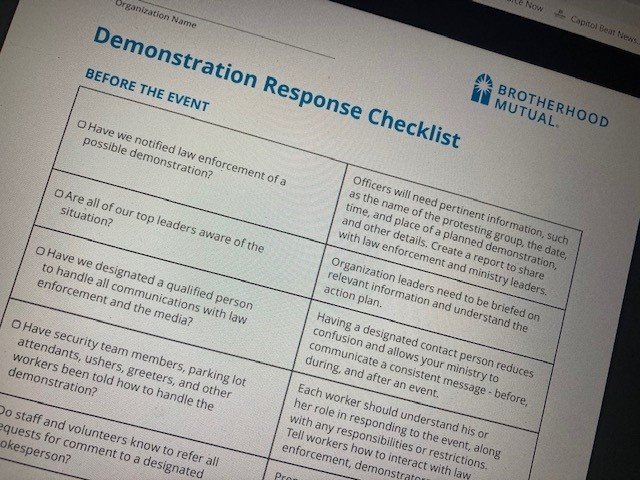 Editor's note: With tensions high following the Supreme Court decision overturning Roe v. Wade, here are recommendations from Brotherhood Mutual, a major insurer of churches, on how to handle demonstrations on church grounds.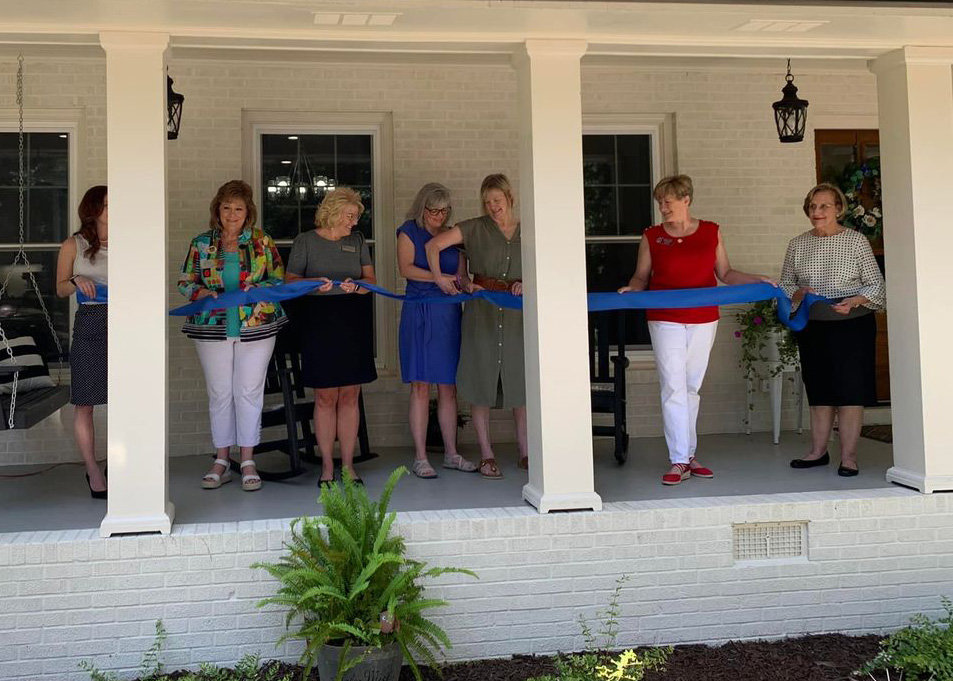 Living Hope Supportive Maternal Residence, the first residence registered in accordance with "Betsy's Law," opened Tuesday. Pregnant women can stay at the home up to 18 months after their child is born, receiving support, care and a comfortable and safe place to live.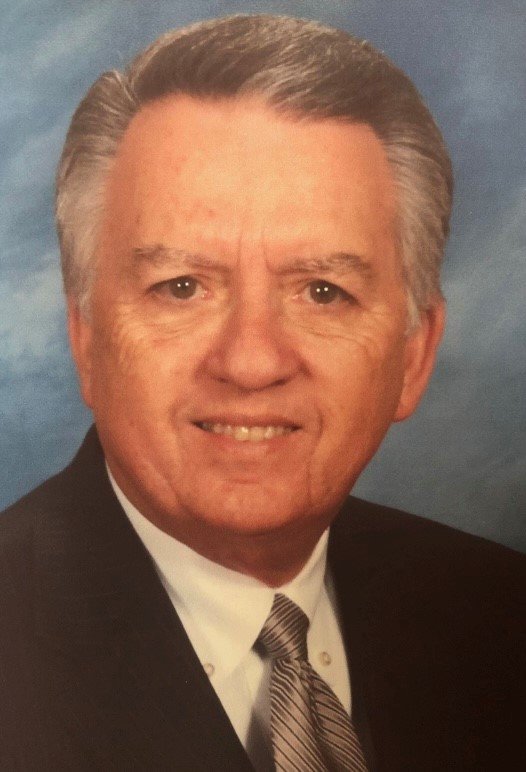 Anyone who lives in a human body with a human mind and relating to the world of humans is going to find that they will always have the ups and downs of living life.  No normal person is always on the "top" and conversely, no normal person is always on the bottom.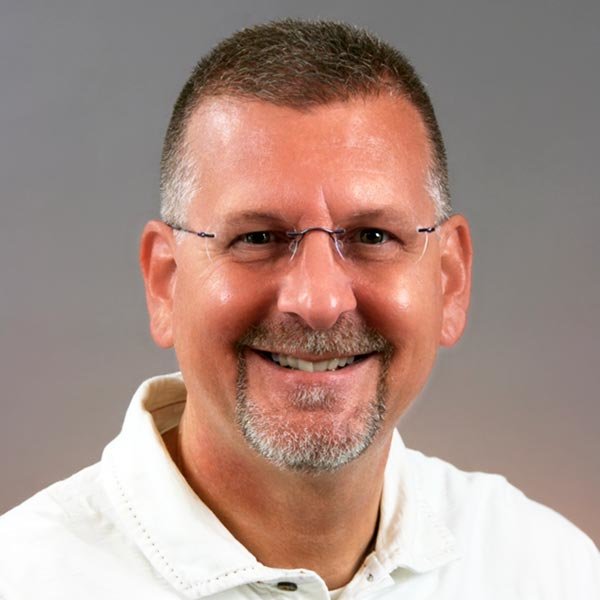 This weekend is both Father's Day and a special celebration called "Juneteenth." Stores are selling associated celebratory products and, in some locations, fireworks. Radio and TV ads are becoming more prominent with a call to remember, and some government institutions are taking Monday off in observance of the holiday.

Studies show fathers have a tremendous impact on their children's spiritual lives, or at least their church attendance. According to Lifeway Research Group, Father's Day is the Sunday with the lowest average church attendance, lower than Labor Day, Memorial Day and even July 4th weekends.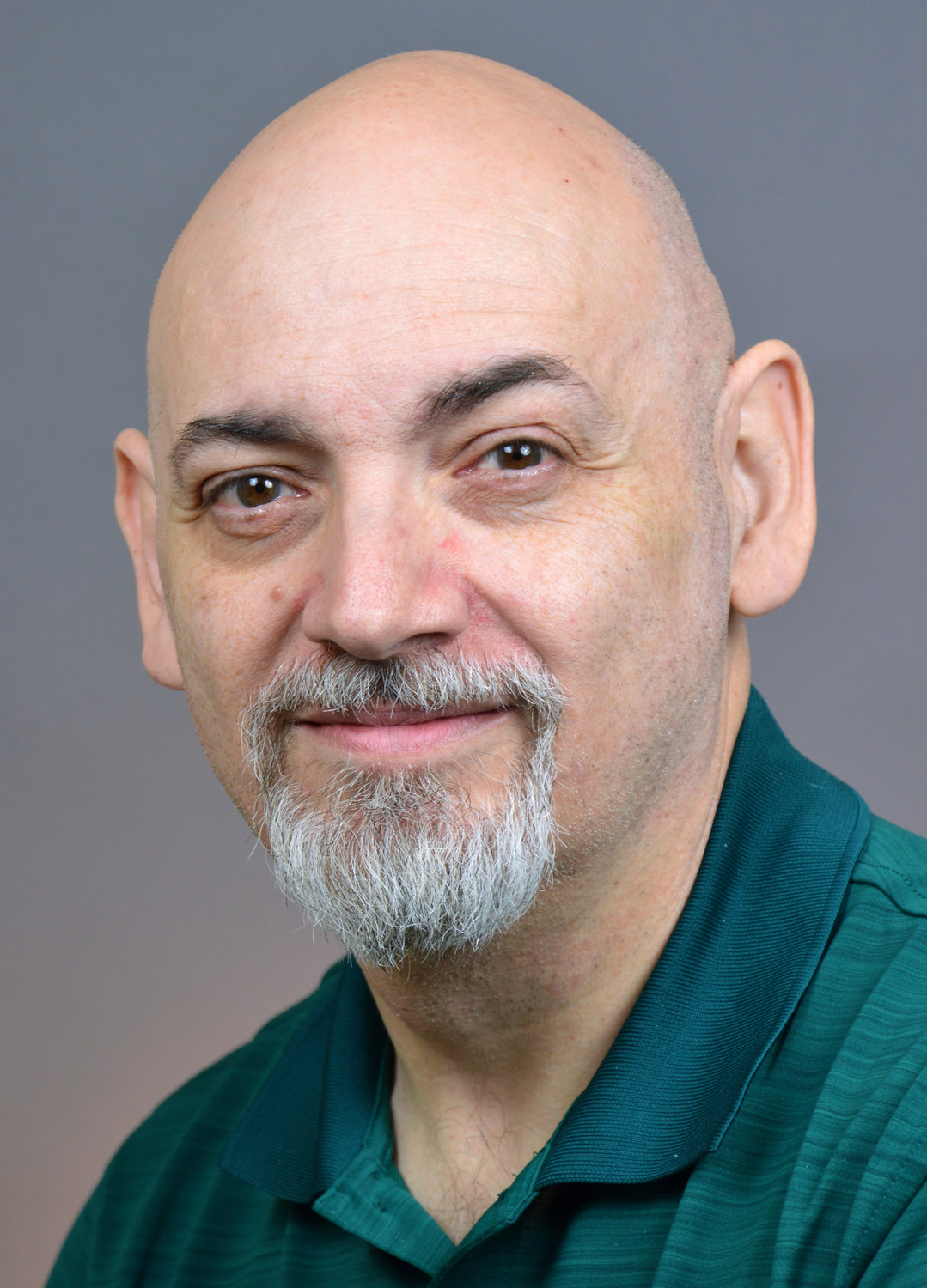 I was excited to read a recent report from the International Mission Board about the successes of Southern Baptist missionaries in Taiwan. The stories of changed hearts and lives are an encouragement to every Christian.
From the uttermost parts of the world to right here at home, readers of The Christian Index see various headlines – some joyful and some horrific – posted daily on the newspaper's website. In the past weeks, you've read of war and violence, famine and illness, and accidents and disasters. You've read of political division and strife.