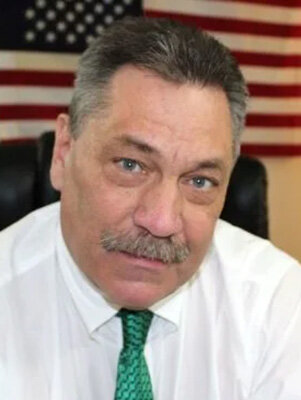 More than 230 years ago, on December 15, 1791, the Bill of Rights to the United States Constitution was ratified. From that day forward, the words of the First Amendment have remained unchanged. As the First Amendment reads, "Congress shall make no law respecting an establishment of religion or prohibiting the free exercise thereof; or abridging the freedom of speech, or of the press; or the right of the people peaceably to assemble, and to petition the Government for a redress of grievances." Of course, those First Amendment protections have been extended to the states through the Fourteenth Amendment.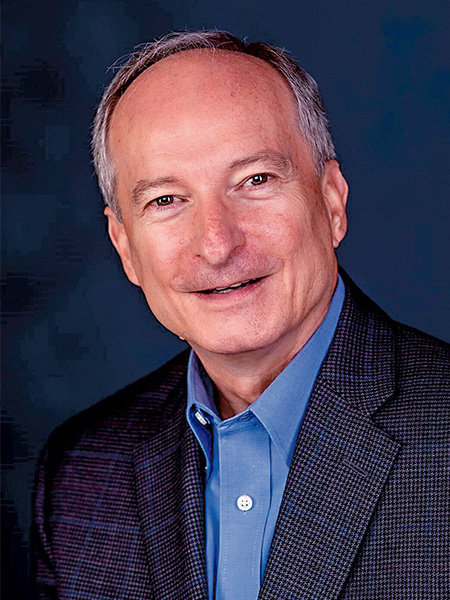 Snoopy, the Peanuts cartoon's favorite beagle, was agonizing over losing his doghouse to the new freeway coming through. In one panel, Lucy unloads, "All right, so they run a freeway through here and you lose your doghouse. You think you're the first one who's ever lost his home? You think you're the only one? Huh? Stop feeling sorry for yourself!"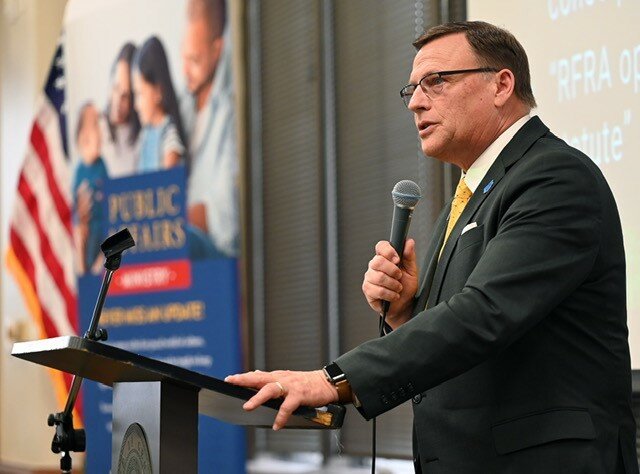 On June 12, the Tucker, Georgia City Council voted in favor of a Non-discrimination Ordinance (NDO). This ordinance, while professing to be non-discriminatory, will actually set up opportunities to discriminate against people of faith. Plain and simple: Non-discrimination Ordinances that use the force of law to protect sexual orientation or gender identity can end up being a form of religious censorship, discrimination, and persecution.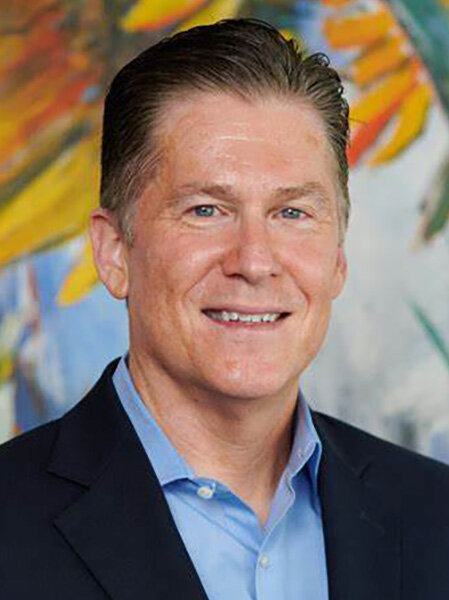 "Follow me, and I will make you fishers of men." Matthew 4:19, ESV The calling given by Jesus to brothers Peter and Andrew as they were fishing in the Galilean waters was life-changing. Jesus then walking further up the shore called two other brothers, James and John, to follow Him as well. Both sets of brothers immediately dropped their nets and followed Him, leaving their old lives behind.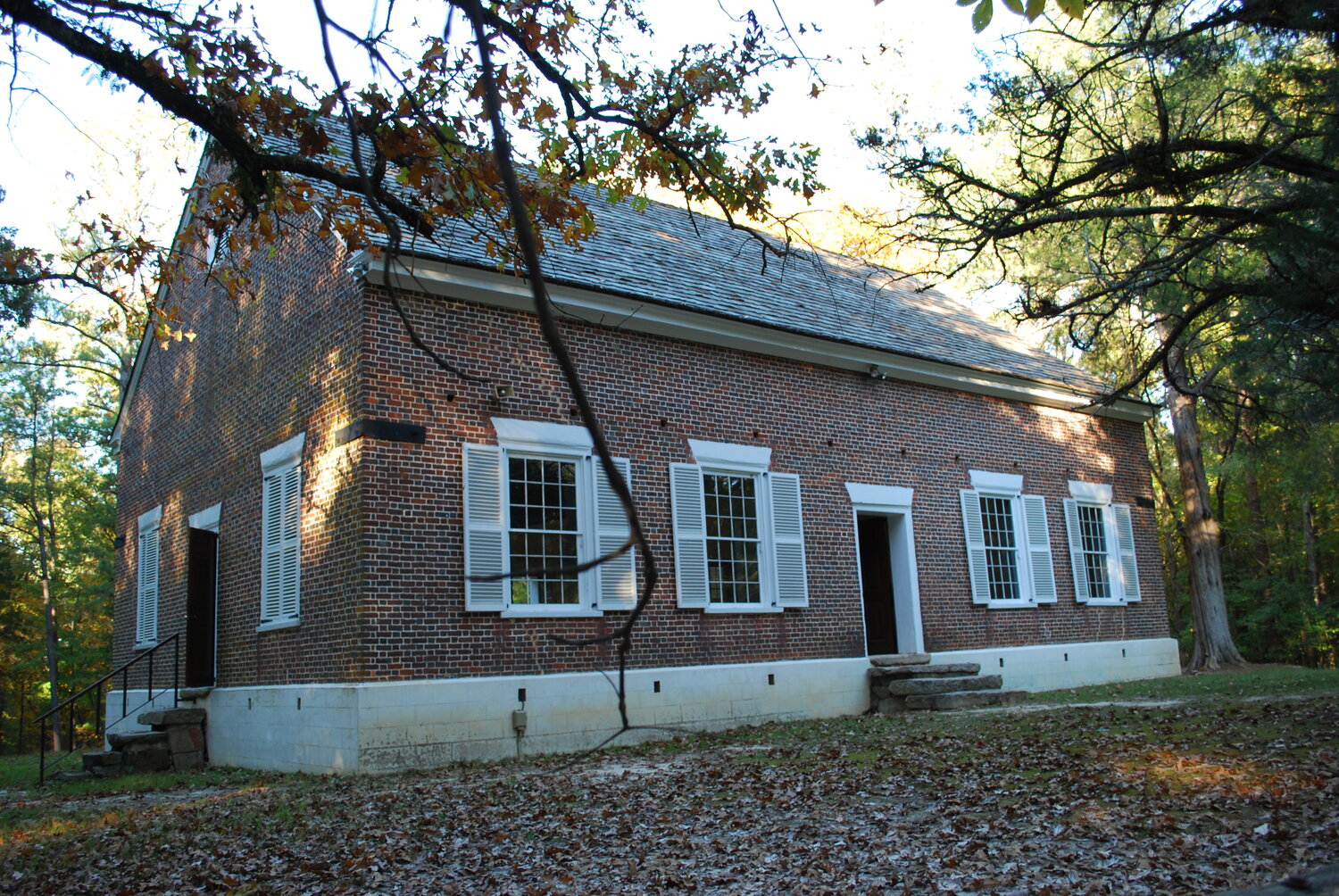 The story of persecuted Baptists in the colonial South is a reminder that religious liberty came at a cost and should be prized and defended today. While the persecution of Baptists in Virginia before the American Revolution is well documented, other persecution across the South has often been overlooked. Including the fact that persecution helped lay the foundation of what would become the largest denomination in Georgia and its defining role in addressing laws concerning the separation of church and state.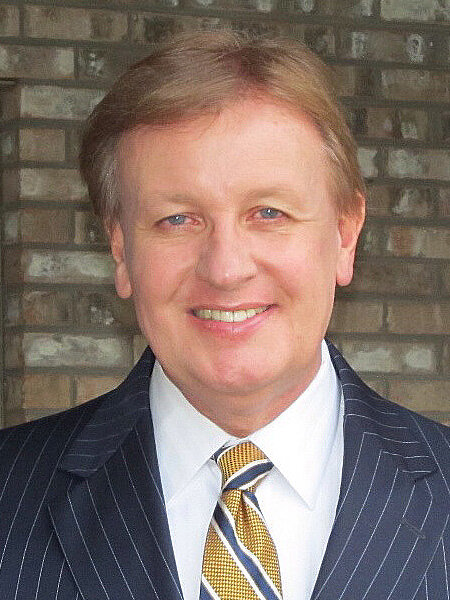 One of the perils of life is putting too much value on "stuff." Stuff can be about anything. It can consist of what we have or what we don't have.  Much of life is about our stuff.  Our house, cars, things in the house. Things around the house and things in the garage, storage building, barns and more barns. If we work hard, it's possible to accumulate lots of stuff. Often, we have more than we need.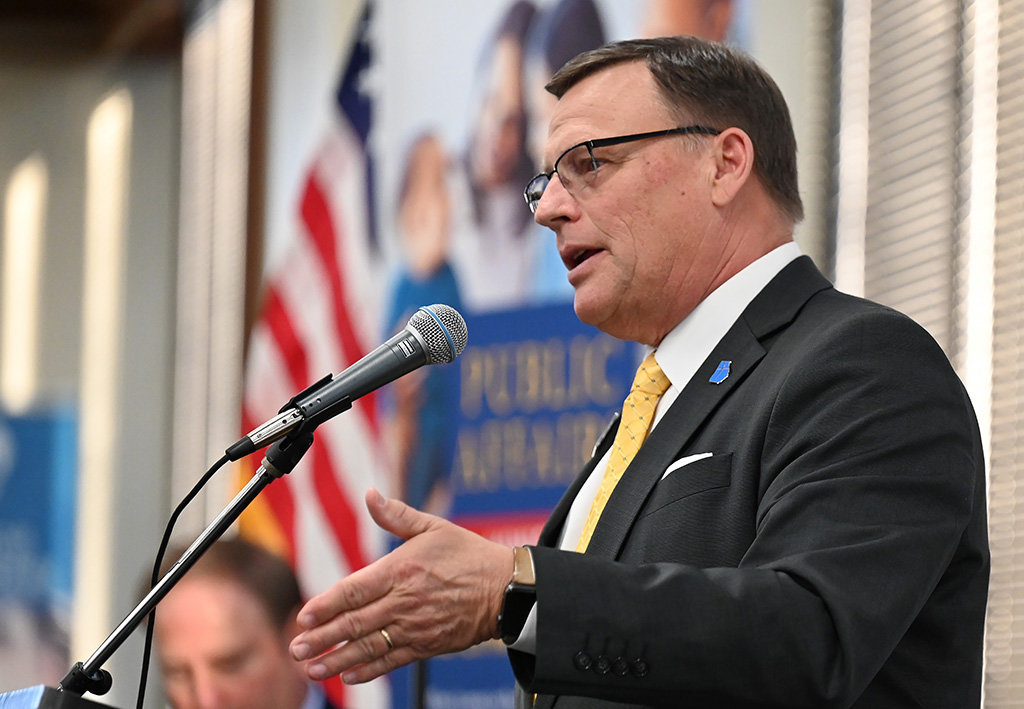 As many of you may remember, last June 24 was a very important day in the history of the United States. On that day, Roe versus Wade was overturned by the U.S. Supreme Court's ruling on the Dobbs case. The bottom line is that the original Roe v. Wade decision was unconstitutional because there has NEVER been a national constitutional right to abortion!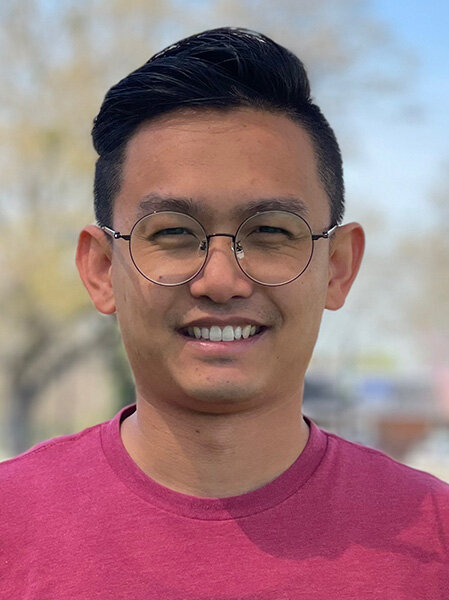 Send Relief's Atlanta Ministry Center, where I work as Outreach Coordinator, was created to work with and through local churches to serve former refugees in the United States. For me, refugee ministry is personal because I was born in a refugee camp, grew up in a refugee camp and came to America as a refugee. Yes—I am also a former refugee, like many others in the numerous cities across the United States, like Clarkston, Georgia.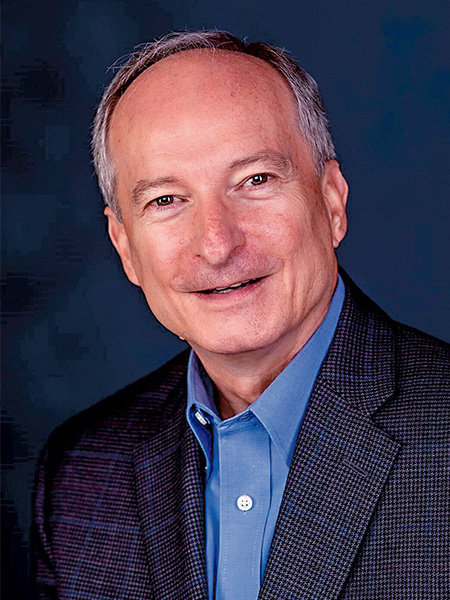 Several years ago, Shaun Cunningham treated his son Landon to a Spring training baseball game between the Atlanta Braves and the Pittsburgh Pirates. Landon was looking at his dad's cell phone sending pictures of the action to his mom when, suddenly, Pittsburgh's Danny Ortiz swung hard and lost his bat, propelling it into the stands.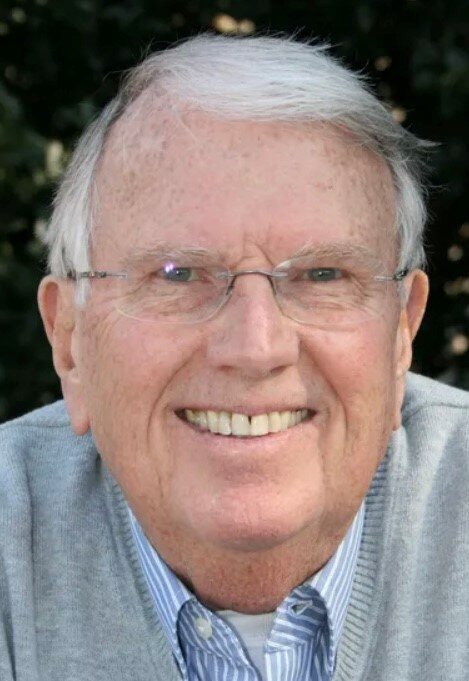 It's always amazing to me how rude some people can be to waiters in restaurants and clerks in stores. You would think the world operates solely for their wants. I have a perfect example. It was the fall of 1986 and I was sitting in a restaurant in Washington, D.C. The man at the table next to me called over the waiter and demanded, "Smell this lemon. It's stale. Bring me some fresh lemon."