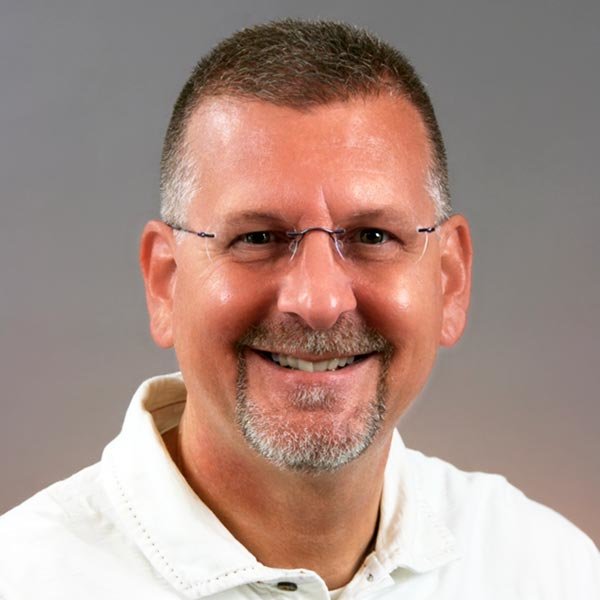 This weekend is both Father's Day and a special celebration called "Juneteenth." Stores are selling associated celebratory products and, in some locations, fireworks. Radio and TV ads are becoming more prominent with a call to remember, and some government institutions are taking Monday off in observance of the holiday.

Studies show fathers have a tremendous impact on their children's spiritual lives, or at least their church attendance. According to Lifeway Research Group, Father's Day is the Sunday with the lowest average church attendance, lower than Labor Day, Memorial Day and even July 4th weekends.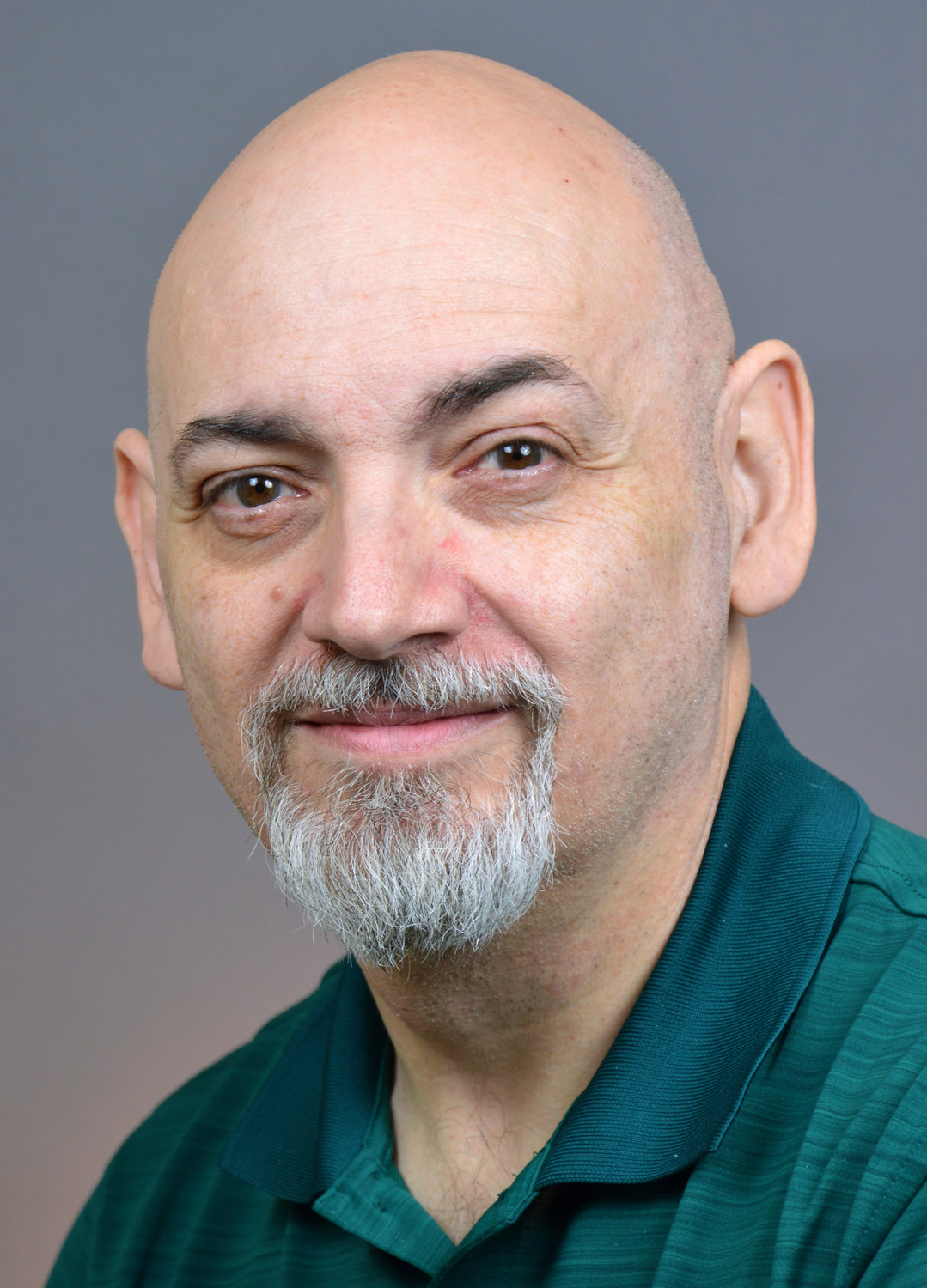 I was excited to read a recent report from the International Mission Board about the successes of Southern Baptist missionaries in Taiwan. The stories of changed hearts and lives are an encouragement to every Christian.
From the uttermost parts of the world to right here at home, readers of The Christian Index see various headlines – some joyful and some horrific – posted daily on the newspaper's website. In the past weeks, you've read of war and violence, famine and illness, and accidents and disasters. You've read of political division and strife.
An article in The Christian Index in mid-May pointed out that the first glimpse that many young mothers-to-be in Moultrie get of their babies is via an ultrasound machine at the Hope House Women's Clinic. They see the developing facial features, the tiny arms and legs, and they fall in love, tossing aside any notion of ending their pregnancies. So, when the ultrasound machine at the Moultrie pregnancy center stopped working, Pine Grove Baptist Church in Moultrie wasted no time in donating the money needed to purchase a new one.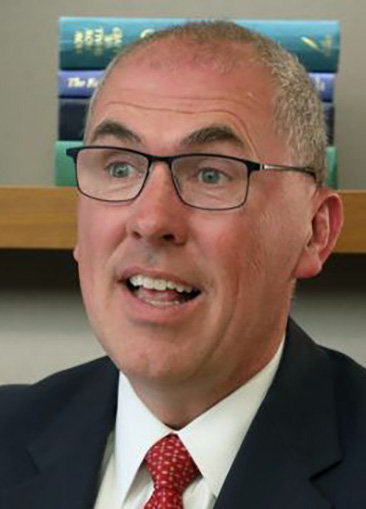 Key misunderstandings of the doctrine of local church autonomy have played a role in the mishandling of reports of sexual abuse at the Southern Baptist Convention Executive Committee. Some of the same misunderstandings were used to object to the Conservative Resurgence on the ground that it violated local church autonomy. As we implement necessary reforms in response to the Sexual Abuse Task Force report, we as a Convention will need to understand which proposed actions respect the autonomy of the local churches and which actions would fail because of that autonomy. To succeed at that task, we would all do well to look back at this historic statement of faith and to refresh our memories about what local church autonomy is and is not.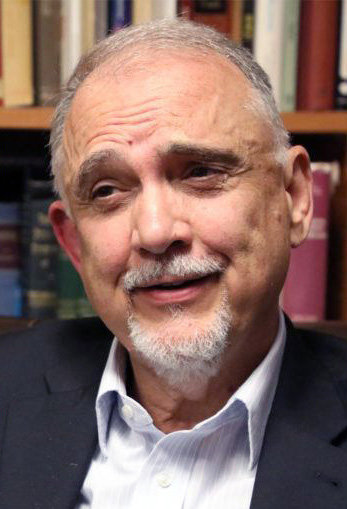 The SBC exists to advance the Baptist mission—their mission—and never to undermine it. To that end, we must be committed to the inerrancy and sufficiency of Scripture, zealous of the biblically-taught autonomy of our local churches, committed to confessional orthodoxy, and with an emphasis on evangelism and missions. That's what makes us distinctively Baptist.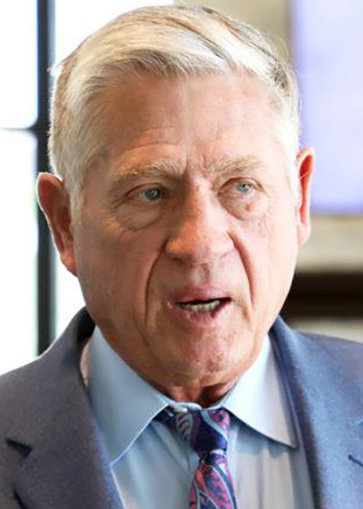 As we respond to our cultural, societal, educational, and benevolent responsibilities, let us not forget our original task. The primary responsibility of the SBC is to support our North American Mission Board and our International Mission Board so the world will understand that God has sent Jesus into the world. Remember the Mission!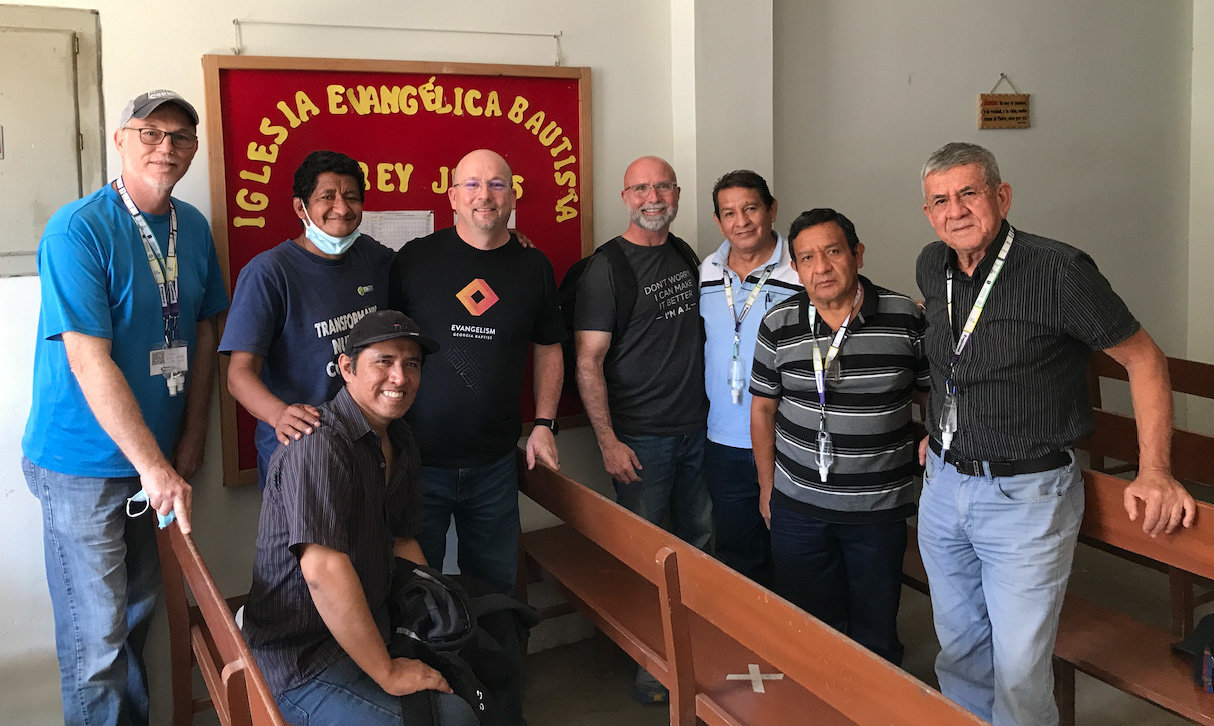 A team of Georgia Baptist leaders first visited Lima, Peru, in the fall of 2021. Our mission? To learn what a partnership with a church in the Lima region might look like.
It was heartening to hear the success of New Bethel Baptist Church's ambitious undertaking to knock on every door within a 7-mile radius of their campus. The results have been nothing short of remarkable for the Carnesville church: More than 50 salvation decisions.