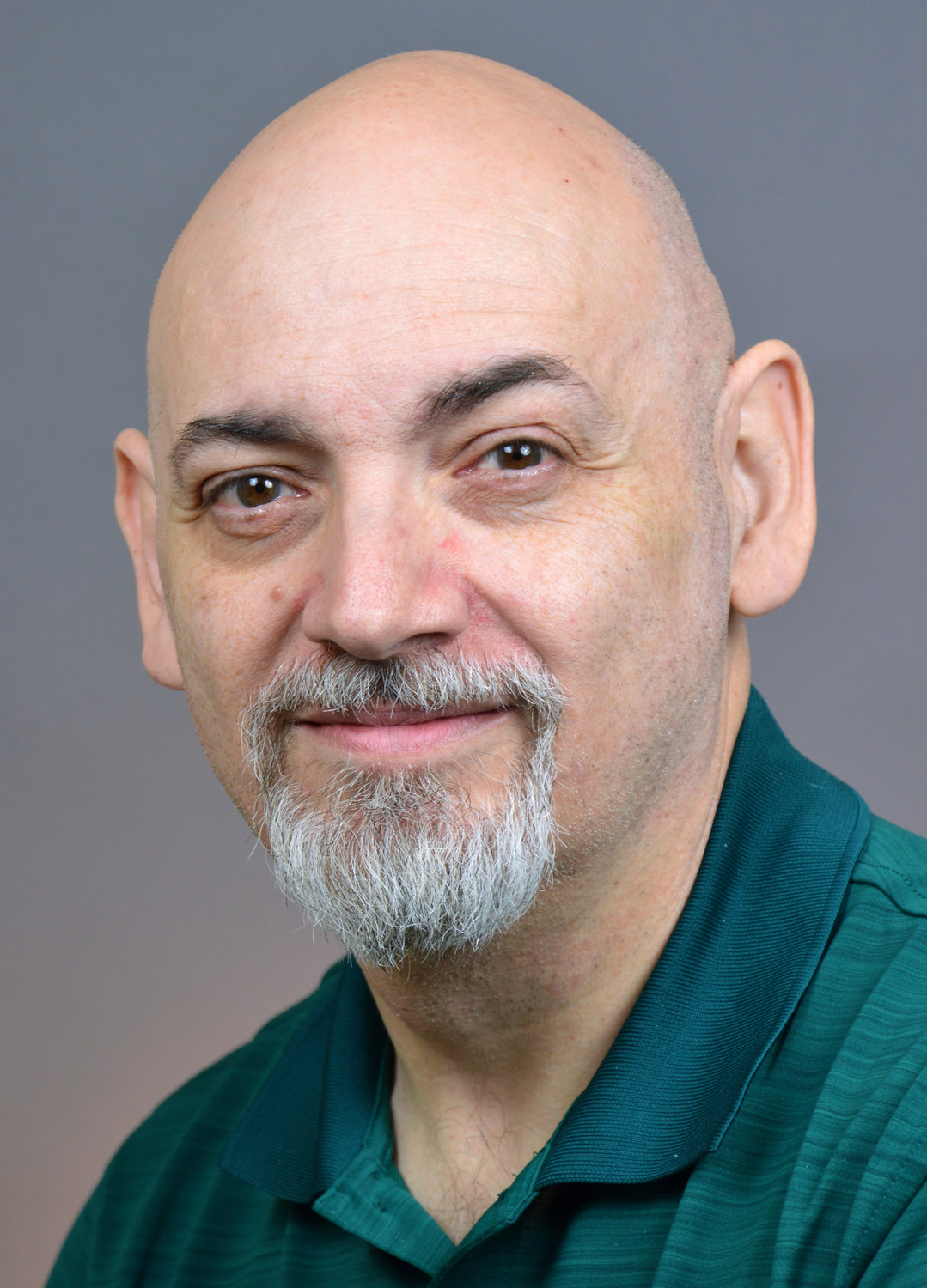 As Hispanic Heritage Month draws to a close, it seems fitting to reflect on some of the victories and opportunities we have seen in terms of reaching the lost among the Hispanic communities, both inside and outside the U.S.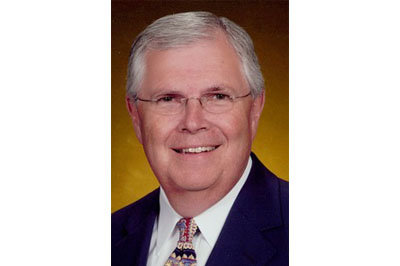 FAYETTEVILLE, Ga. – In God's remarkable plan of creation He made man in his own image. Every person has the privilege of daily writing a new chapter of his/her life on beautiful parchment pages provided by God. Unfortunately, we live in a fallen world where sin abounds. Consequently, our lives are scarred by sin, failure, guilt, heartache, disappointment, pain, sorrow, loss, and death; and as we daily write the chapters of our lives, the pages are often tattered and torn by those experiences that cause us to stumble and fail.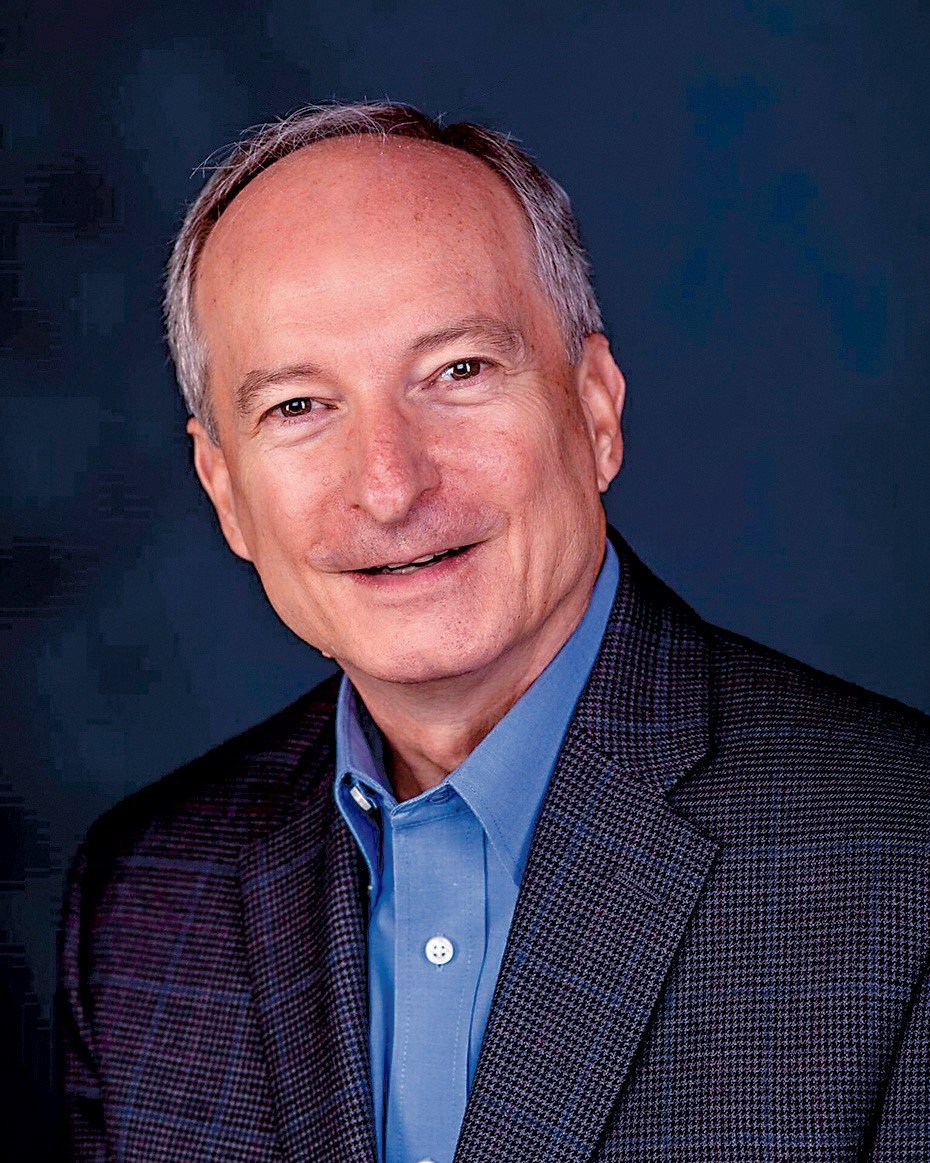 God specializes in taking our broken lives, shattered dreams and colossal failures and puts us back together again.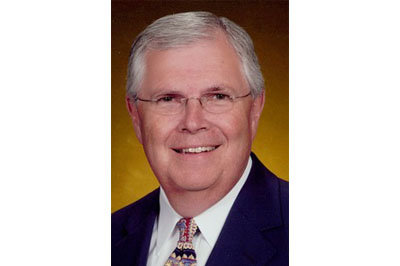 MARIETTA, Ga. – As a pastor for over 40 years I encountered several people who were suffering from bipolar disorder. My heart went out to them because I could tell that they were in a merciless struggle for survival. They seemed to live at the mercy of their impulses. They were easily agitated and irritable. Their minds catastrophized everything that went slightly awry. I discovered that people who are beleaguered with bipolar have major manic and depressive episodes that are frighteningly alarming, and the whispering voice inside often insists that the only way of escape is suicide.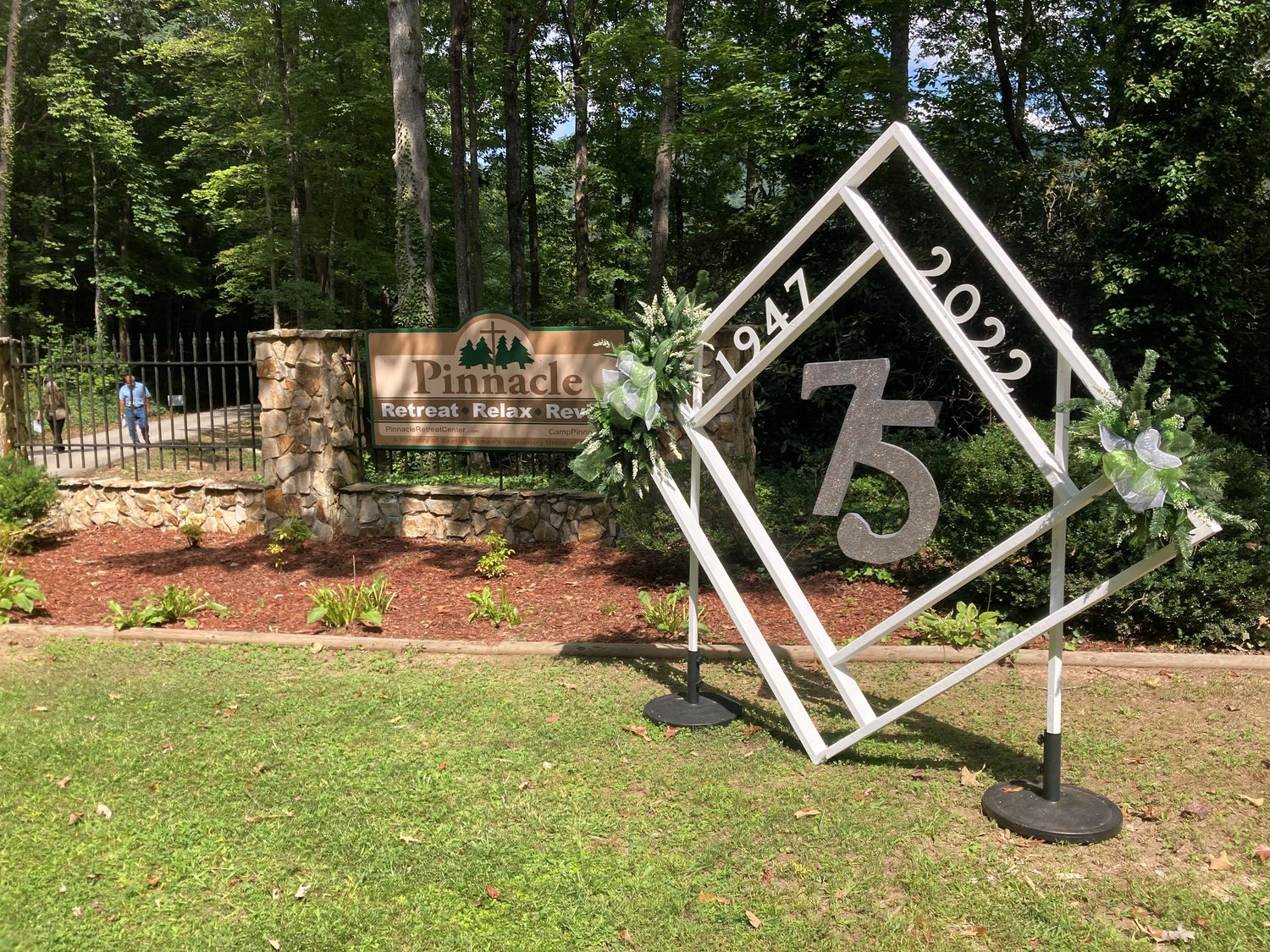 There's just something about this place called Pinnacle. From the moment I first stepped foot on these grounds, I recognized that Pinnacle is a hallowed place – a place we regard as holy because of our personal encounters with the Living God on this hallowed ground, a place that belongs to God, and not to us.  We simply steward His gift. It is a place where God consistently meets our needs abundantly beyond all we ask or imagine.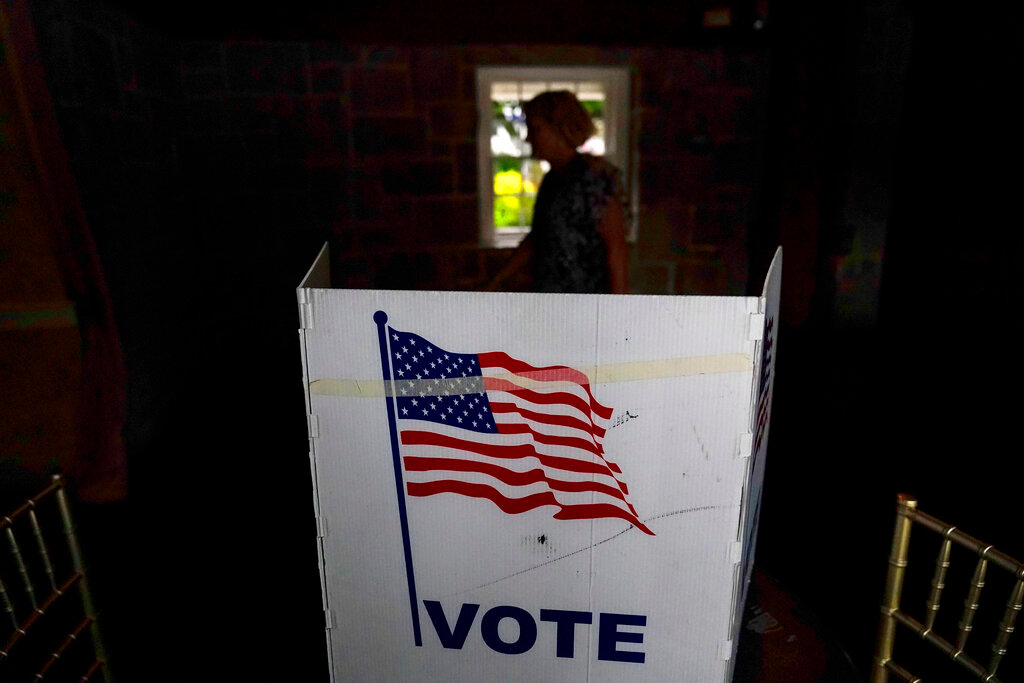 It is the people that we put in office that ultimately are responsible for good or bad legislation. This is why it is important that you should know as much as possible about the candidate's position on issues before you vote.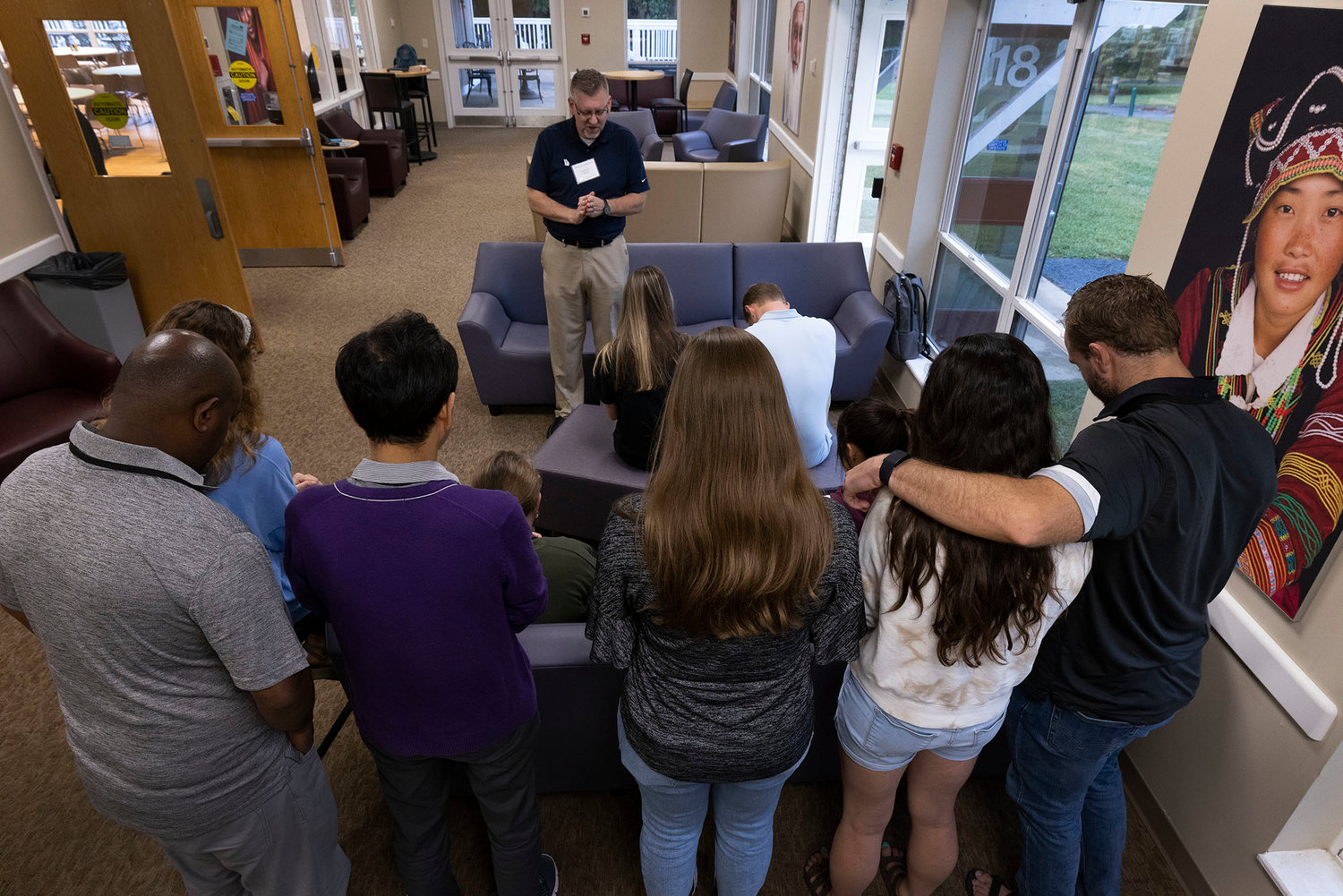 In a remote location outside of Richmond, Va., missionaries appointed with the International Mission Board undergo a season of training before embarking on their first term of mission service. Within the next three years, IMB hopes to have increased its missionary force by an additional 500 personnel carrying the gospel to some of the least reached people in the world. Just prior to leaving American soil, these will come through this International Learning Center, and many of these will come from Georgia Baptist churches.

Since my first well remembered awareness as a young child was the coronation of Queen Elizabeth II, this born and bred Londoner has been  inspired by a monarch who has lived a longer-than-long life that included many trials and tribulations such as the "annus horribilis."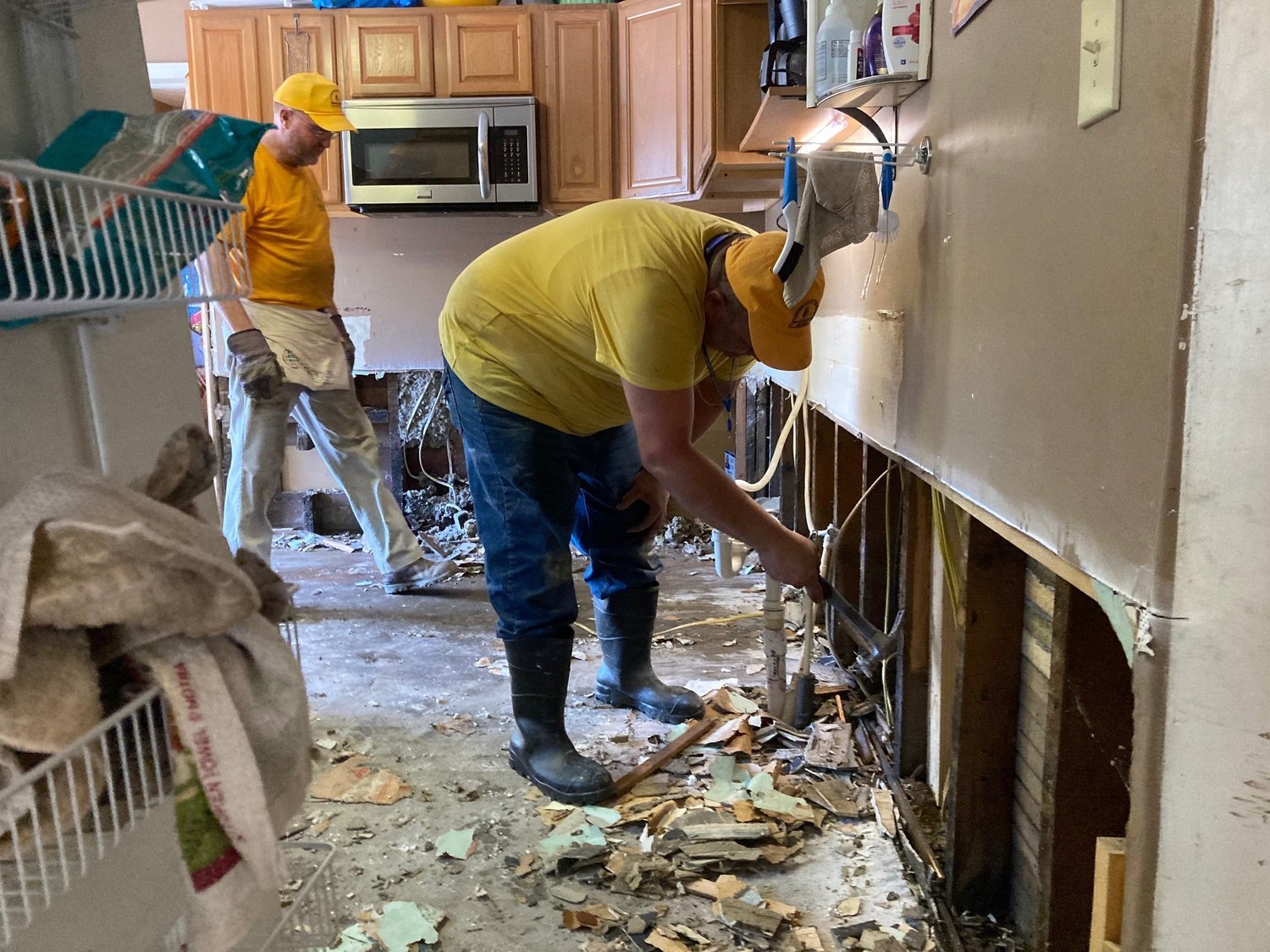 The Georgia Baptist Mission Board has a mission. That mission is to support pastors, strengthen churches, and reach the lost with the Gospel. One of the most visible ways in which the board uses contributions to the Cooperative Program to further those goals is the Georgia Baptist Disaster Relief program.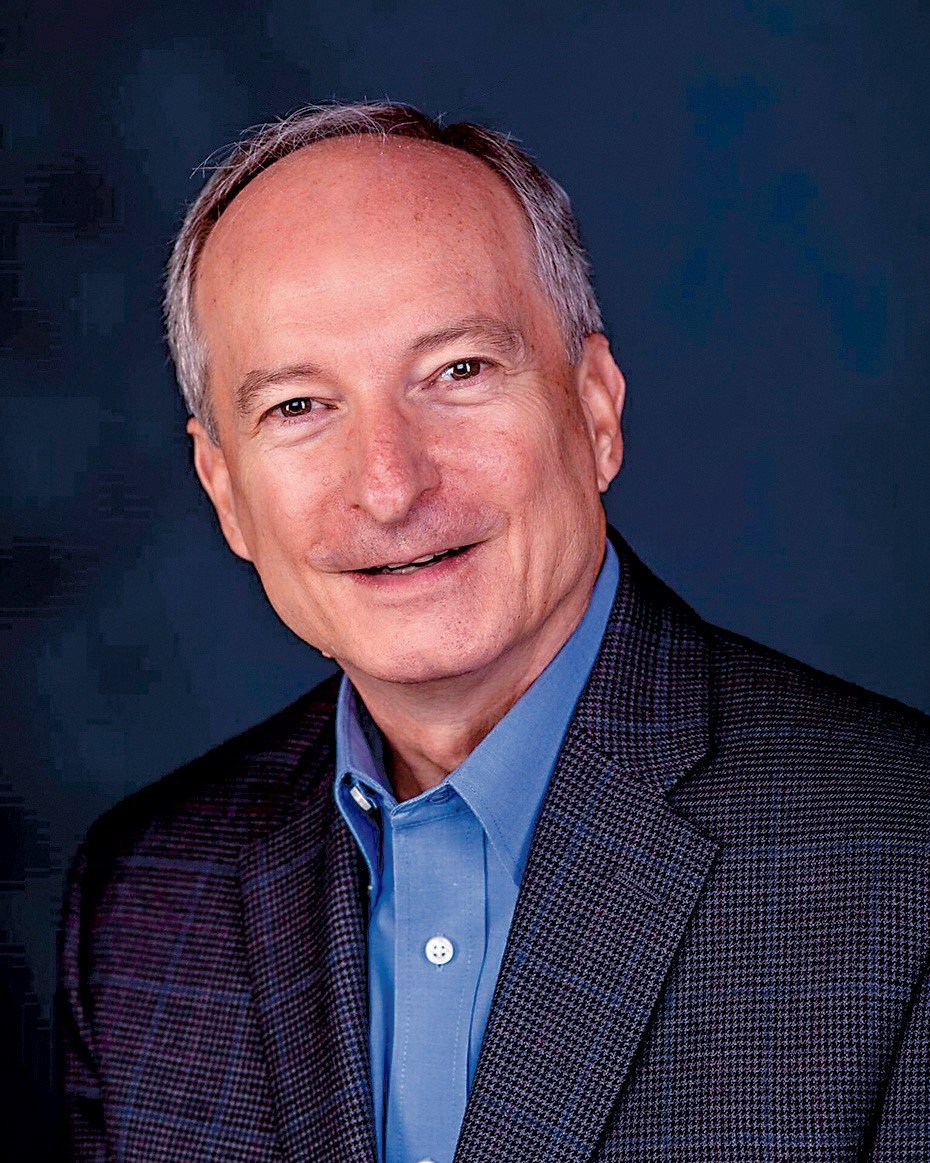 In 2 Chronicles 34, we read about the recovery of a hidden treasure. In his eighteenth year as king of Judah, Josiah began repairing the temple in Jerusalem. In the process, a priest found the Book of the Law in the temple.