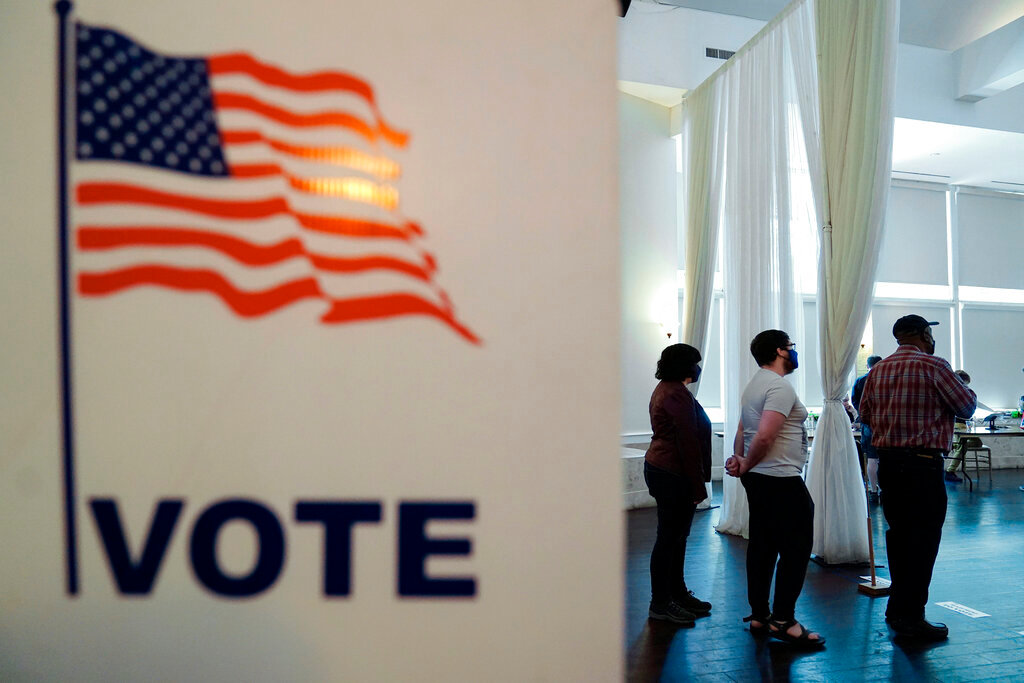 It was Edmund Burke who once said, "All that is required for evil to triumph is for good men to do nothing." The first responsibility of a person living in a republic is to participate. And nothing characterizes our responsibility to participate more than voting for our elected officials.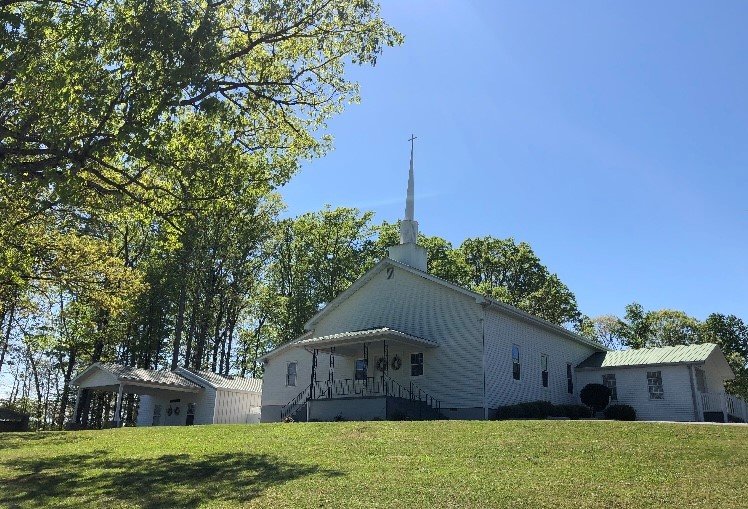 Walk through the doors of Beaverdam Baptist Church on Sunday mornings and you'll feel the love. You can't escape the smiles, the handshakes, the hugs. Pastor Chuck Cook says that's why Beaverdam is going great guns right now. Since Cook became pastor less than three years ago, the 200-year-old church in rural Georgia, an hour northeast of Atlanta, has seen a resurgence in attendance, memberships, and baptisms. The sanctuary and parking lot have been filled with an average of about 130 people, forcing Beaverdam's leadership to start a second Sunday morning service to better accommodate the crowds.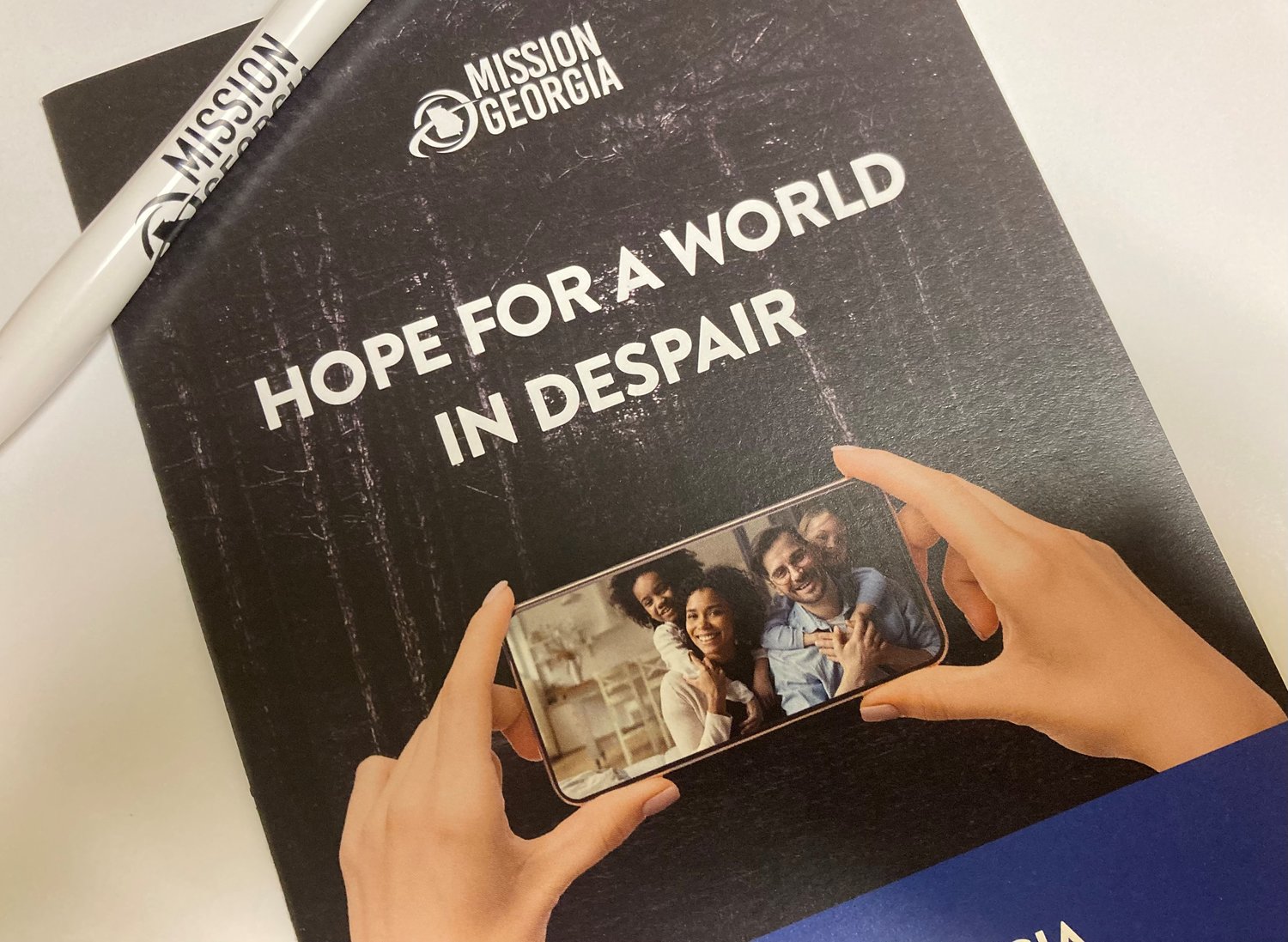 It's great to see Georgia Baptist churches getting behind the Mission Georgia offering in a big way this year. And why not? The Mission Georgia offering provides churches a means to make a huge gospel impact in our state. With the pandemic subsiding and worship attendance on the rise, churches are poised to potentially top the $1.25 million given last year through the Mission Georgia  offering.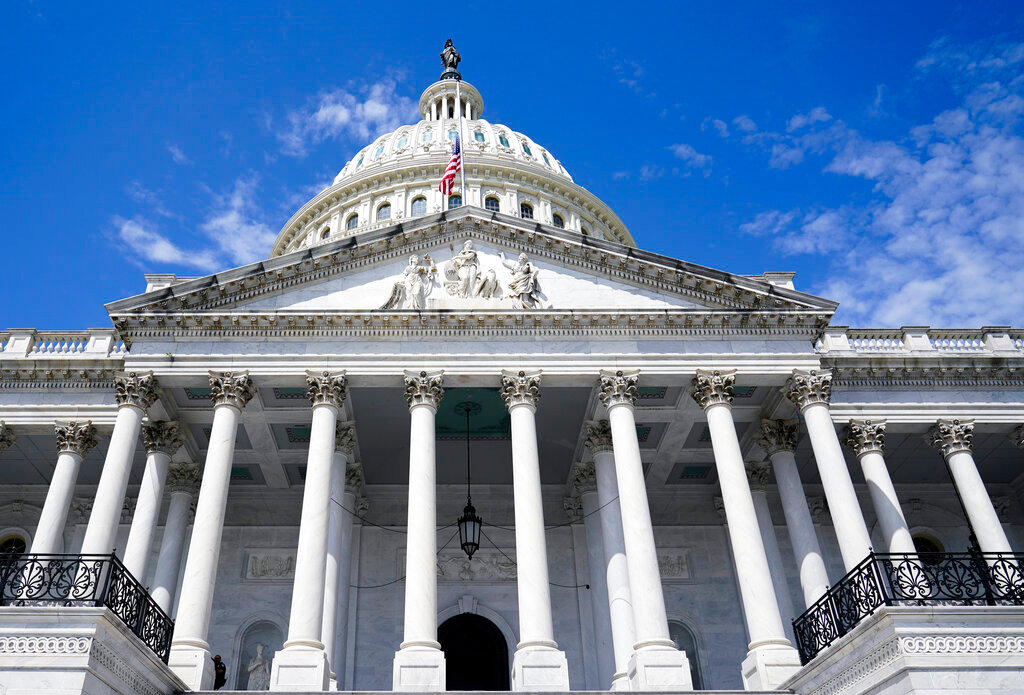 In as little as two weeks, the U.S. Senate could vote on the deceptively named "Respect for Marriage Act." This proposed bill threatens Americans who follow the biblical definition of marriage, and it should be of concern to every pastor and person of faith. This legislation enshrines same-sex marriage into federal law and jeopardizes the religious freedom of millions of Americans who follow the biblical definition of marriage as being between one man and one woman.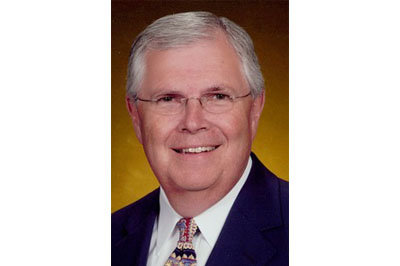 Most older Baptists can recall being a part of local church revivals, tent revivals, brush arbor revivals, camp meetings, simultaneous revivals, and city-wide crusades. Many of those dear souls were …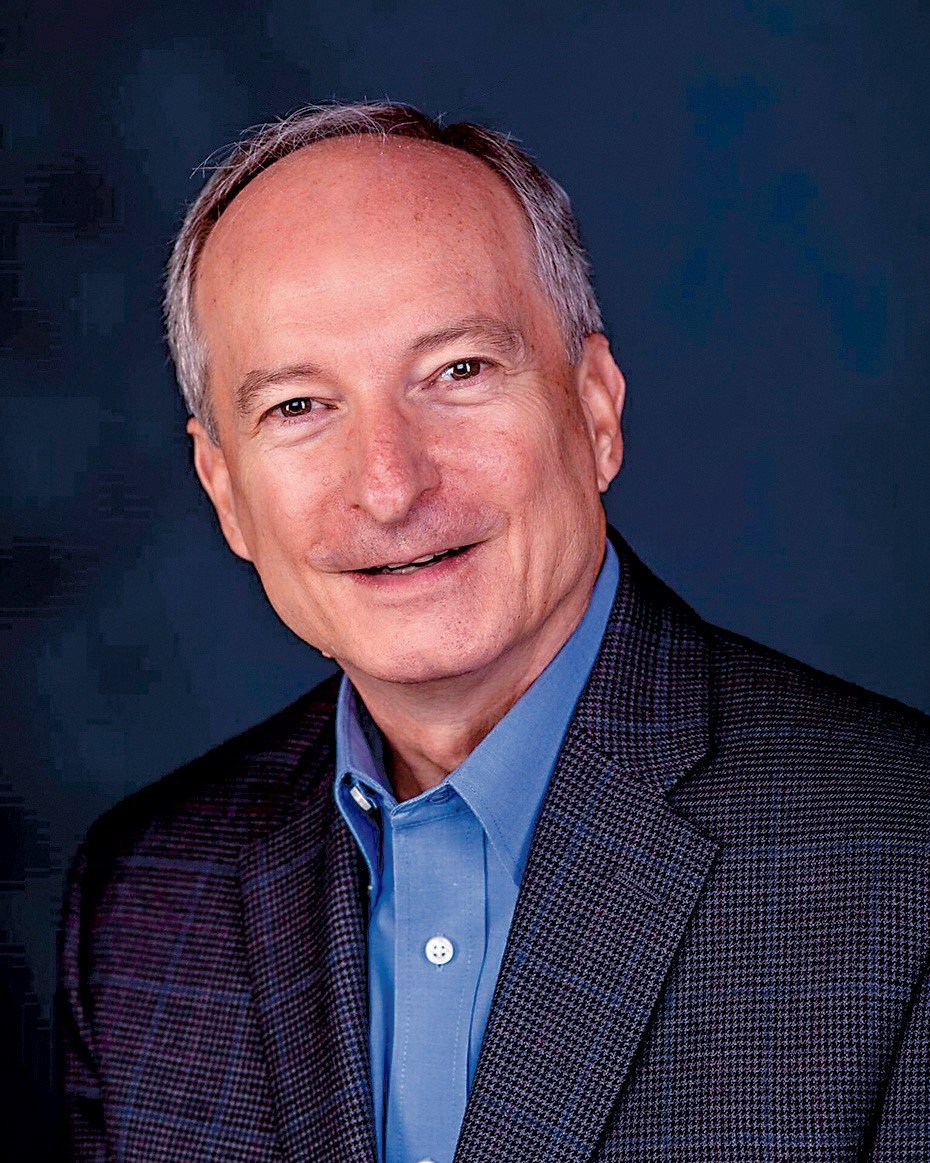 I witnessed another near miss. Driving to the office, I was eastbound on the two-lane road with a double-yellow line and a 35 MPH speed limit. I was safely behind a car and met another car going west when, suddenly, a driver flew up behind the westbound vehicle and passed, nearly hitting the car in front of me head-on. It barely missed clipping both cars as the driver whipped around and continued his frenzied journey, vastly exceeding the speed limit.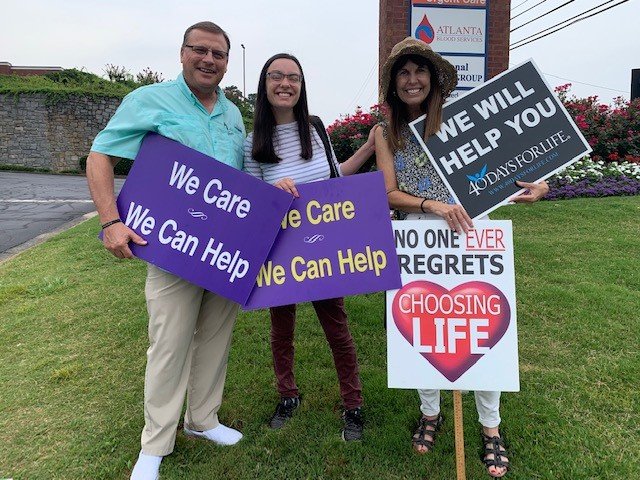 As we consider the fact that Roe v. Wade has been overturned, how should the Church act in a post-Roe environment? The church is now going to be called upon like never before for help in caring for mothers and babies. It must be understood that caring for mothers and babies should have never been an "extracurricular activity," but rather it should have always been the "core" of what we're called to do.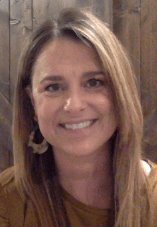 As conversations about the overturn of Roe vs. Wade have swirled, Christ followers must ask themselves how they can become active not only in word, but deed. Rather than being known for what we speak against, we must seek the Lord and ask what we can do. In my opinion, churches should have an overarching Pro-Life Ministry as a part of their mission's focus. This Pro-Life Ministry could include foster care and adoption, pre- and post-natal care, caring for vulnerable families, single moms, and many others.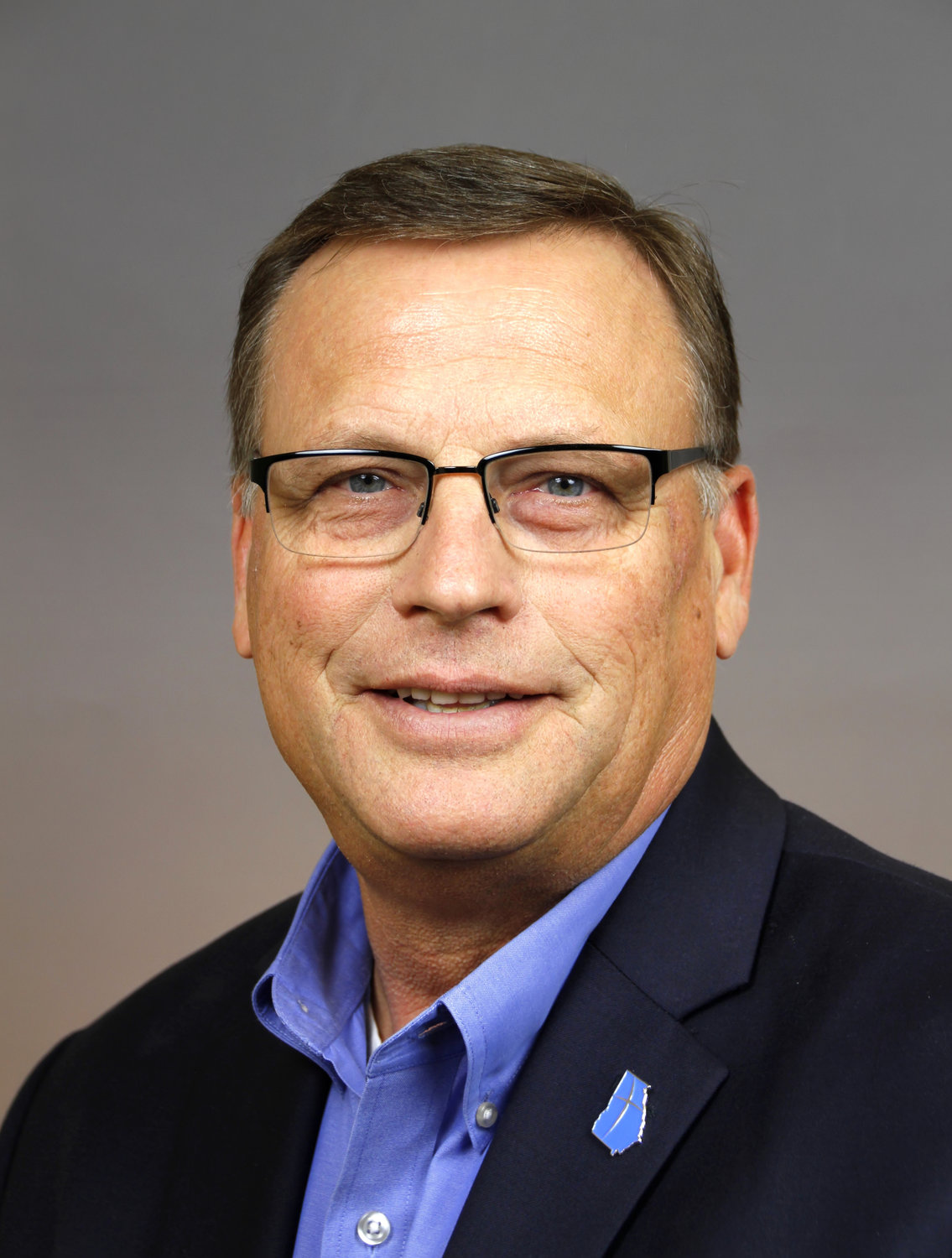 As we prepare for the 2023 Georgia legislative session, issues like sports gambling are being discussed especially since it's an election year. And, once again, there is not anything truly good about legalizing gambling! Sports gambling, while it is being done illegally in our state now, will be exponentially worse if made legal, especially in terms of addiction.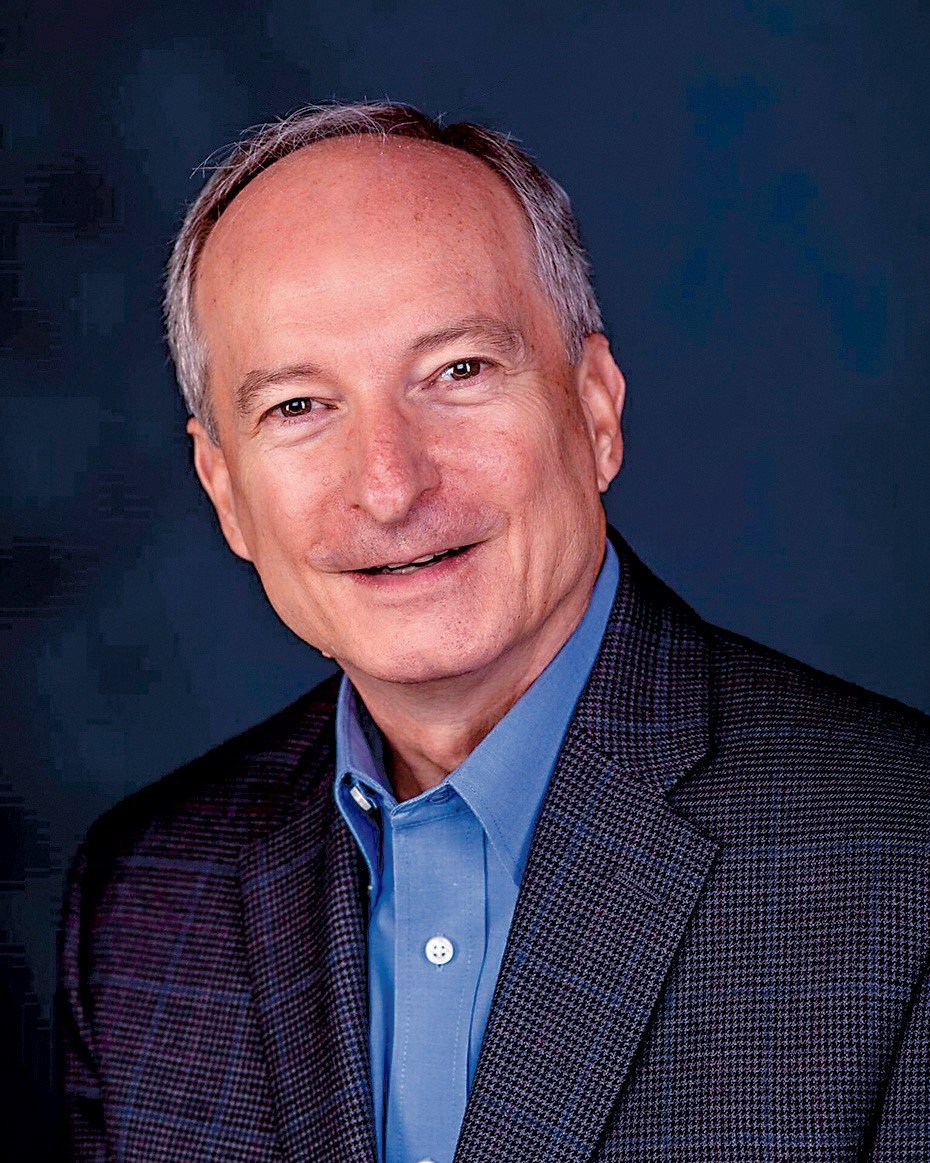 Facing stress is a fact of life. How we manage our stress says a lot about our depth of faith and how much we rely on God each day. When we manage stress effectively, we can find peace in a stressful world.