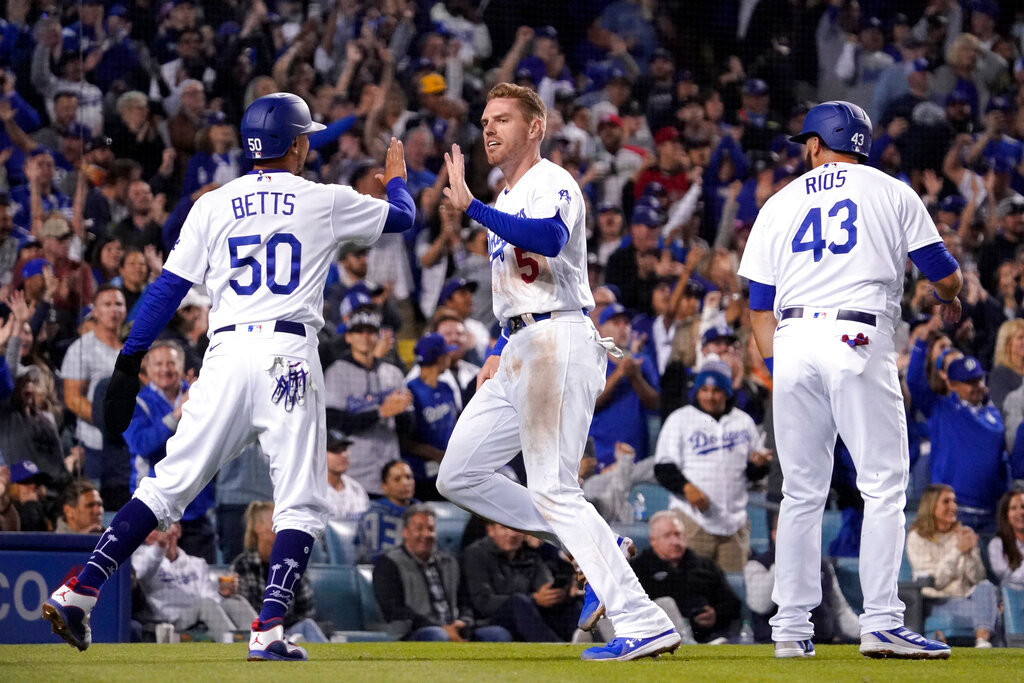 This week, Freddie Freeman hit his first homerun as a Los Angeles Dodger in his first at bat against his former teammates. What a storyline! Right after the World Series, Atlanta Braves fans anxiously awaited the Braves and first baseman Freeman's agreement on a new contract allowing him to finish his career as a Brave. It didn't happen.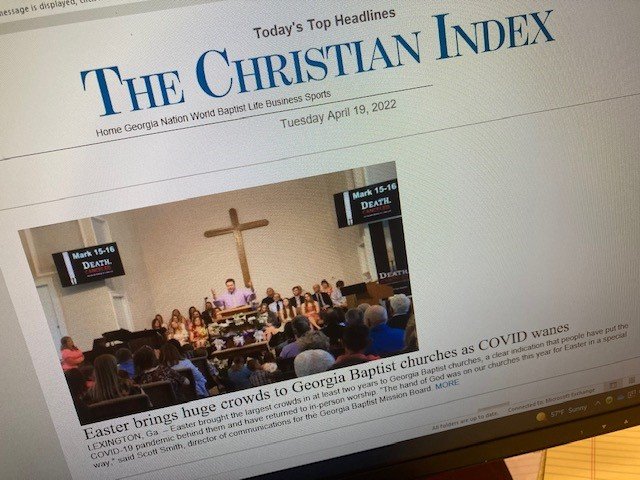 I had the most encouraging note from Barb Coffan down in Peachtree City the other day, talking about how much she is enjoying receiving the top news headlines from The Christian Index each morning.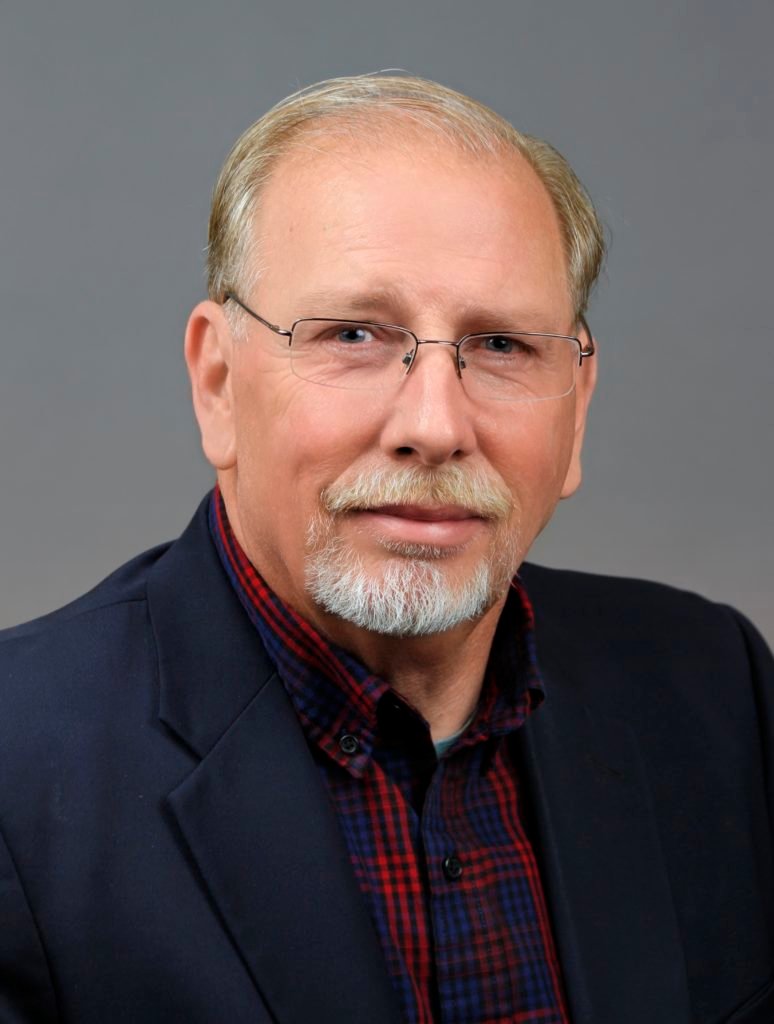 In what has been a busy week for news, a couple of stories especially captured my attention. Perhaps you remember the headlines: Calvary Baptist Church finds success with spring VBS. Once a retail giant, Kmart down to 3 stores. Those stories may, at first glance, appear to absolutely unrelated, but let me show you how they're linked.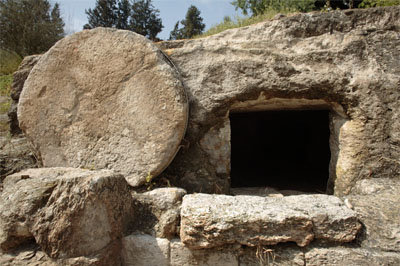 I love Easter! What pastor doesn't? As one pastor commented, "I must be the greatest preacher in the world!" He wasn't boasting.  He was thrilled to see the larger-than-normal crowd that gathers for worship on Easter Sunday. The more, the merrier, as far as I'm concerned.  I love to see God's house full of people worshipping the risen Savior!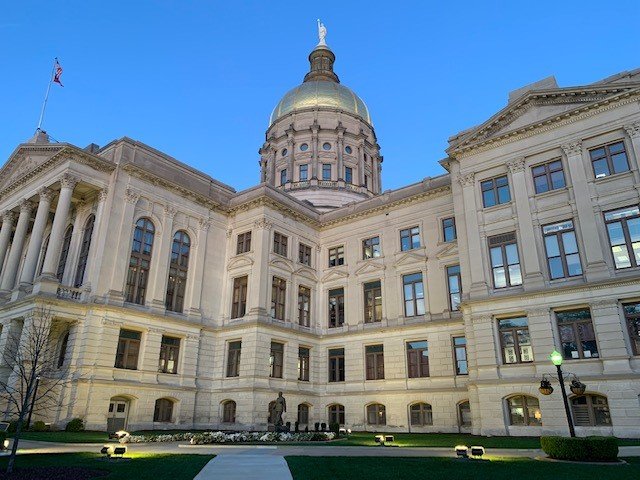 Having served at the Georgia State Capitol as a lobbyist for 15 years, I believe this was the best year ever for getting good legislation across the finish line. See 40th Day video: https://fb.watch/cckJlHdjcJ/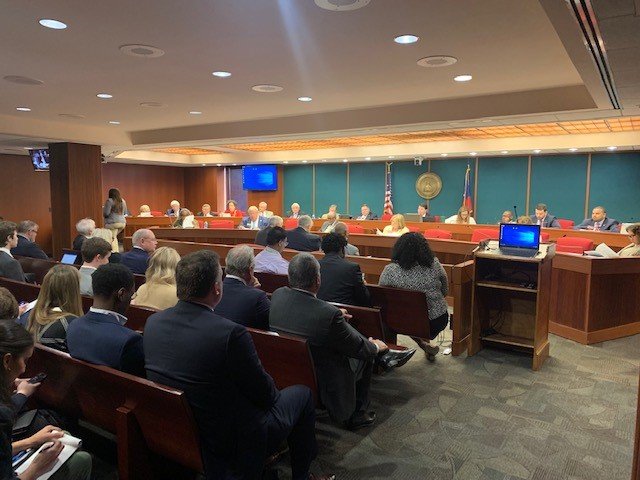 On Monday, March 28, in the House Economic Development and Tourism Committee, Representative Ron Stephens introduced legislation that would (for all practical purposes) legalize every form of …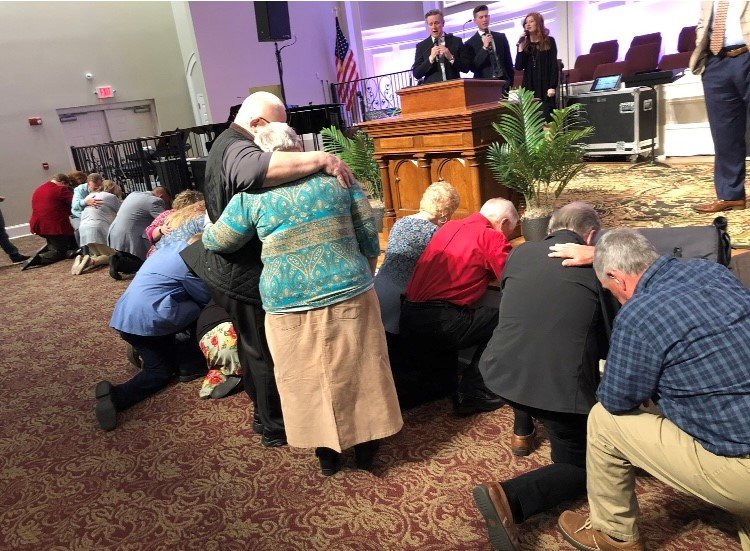 DALLAS, GA – Anyone who attended one of the Georgia Baptist Convention's Evangelism Conferences had to be inspired and blessed by the attendance, spirit, singing and preaching of the gatherings in all three regions.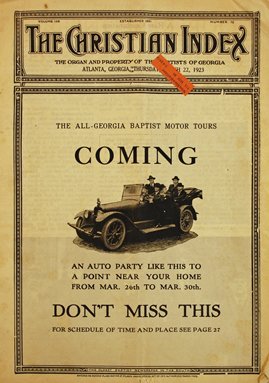 Few things have had a greater impact on American Christianity than the introduction of the automobile. It begs the question of how much impact culture and technology have on the way we practice our faith? What cannot be denied is in both positive and negative ways, it changed the landscape of American Christianity.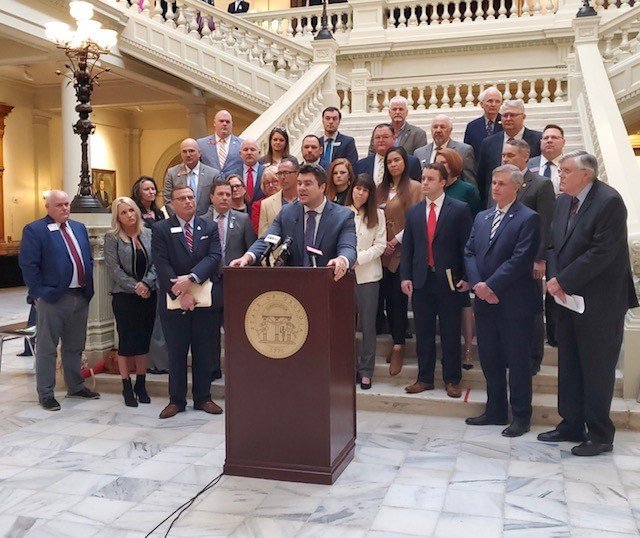 Community leaders and legislators expressed their concerns about gambling expansion Wednesday during a Capitol press conference organized by Citizen Impact, Frontline Policy Council and the Georgia Baptist Mission Board.

When I get aggravated about rising gas prices, inflated grocery costs, and other inconveniences stemming from the Russia/Ukraine conflict, I remind myself, "At least I know where my next meal is coming from, and I have a warm bed to sleep in."