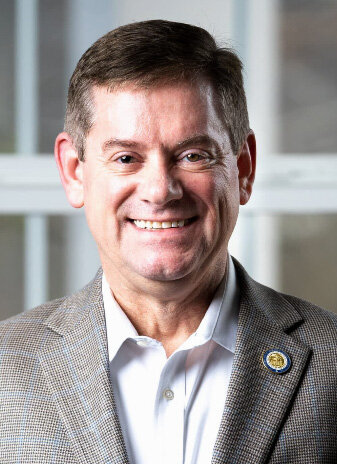 Every election cycle someone says, "This is the most important election in the history of our nation," or some variation of this statement. There is no doubt that elections have consequences and this is a significant time in our nation's history. I also believe it is not too soon to begin considering some of the issues of the day. With the 2024 presidential race underway, it is incumbent upon us as Georgia Baptists to engage responsibly and thoughtfully in the political process. We are citizens of heaven, certainly, but also stewards of the earthly realm, and it is in this dual citizenship that our challenge lies.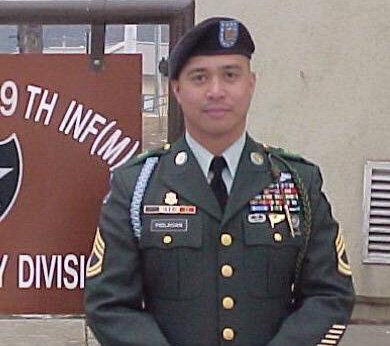 COLUMBUS, Ga. — While preaching at Salem Baptist Church in Dalton recently, I met a dear woman who asked me to pray for her brother, Bobby Jones, who has been missing in action since November 28, 1972. He was fighting in Vietnam when he was either killed in action or captured by the North Vietnamese.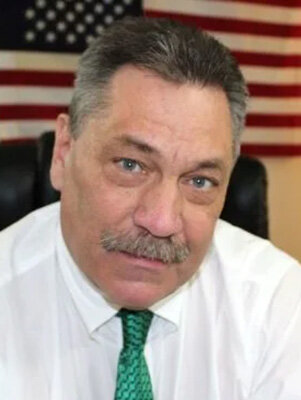 In the words of Plato, an ancient Greek philosopher, "Books give a soul to the universe, wings to the mind, flight to the imagination, and life to everything." Truer words could never have been written, words which best describe, "The People's Justice, Clarence Thomas and the Constitutional Stories that Define Him," written by Amul Thapar, a judge on the Sixth Circuit Court of Appeals.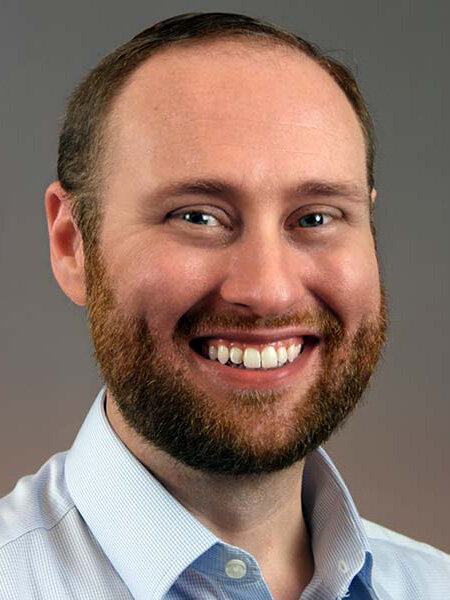 Reports flow in every week of God moving and revival spreading in Georgia. The Gospel is being shared, and baptisms are increasing! What Ivy Creek Baptist Church imagined would happen at their first men's event in late April since COVID-19 is nothing short of discipleship revival led by the church's men.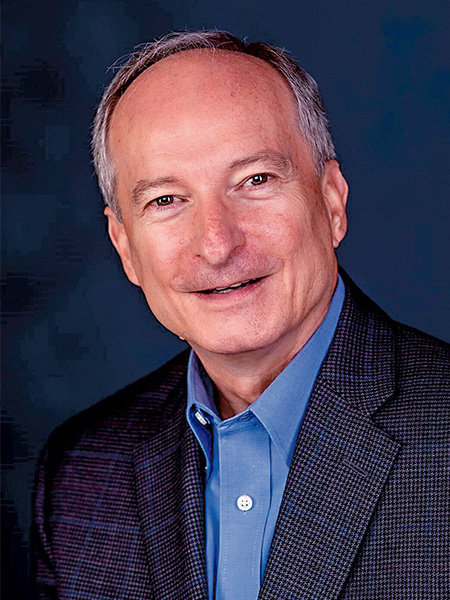 A near tragedy providing an up-close encounter with firefighters gradually evolved into a different direction for pastor Frank Mercer's ministry. The Fayetteville, Georgia, pastor served Rolling Hills Baptist Church at the time. Several years ago, in the middle of the night, the home's fire alarm roused the Mercer family, who found their back porch engulfed in flames.
Some of Georgia's best and brightest students have been awarded scholarships to attend Brewton-Parker College, Shorter University and Truett McConnell University where they will receive educations that are second to none. Their academic achievements show their intellectual prowess. Their steadfast commitment to Christ testify to their spiritual strength. Those attributes, combined with other academic and extracurricular measures, earned them Student Achievement Award scholarships from the Georgia Baptist Education Commission.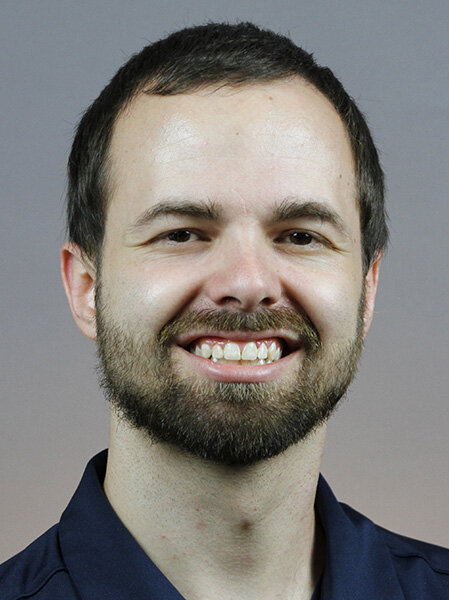 "Quesadillas and Questions" was the theme for this year's Georgia Tech Baptist Collegiate Ministries evangelistic outreach event. BCM students and volunteers from local churches gathered every day of finals week between April 27 and May 4 on the front lawn of the BCM. Participants cooked more than 500 quesadillas over the course of the event and gave them out for free to students, with a simple caveat. In order to get a quesadilla, students had to ask any question they had about God or Christianity.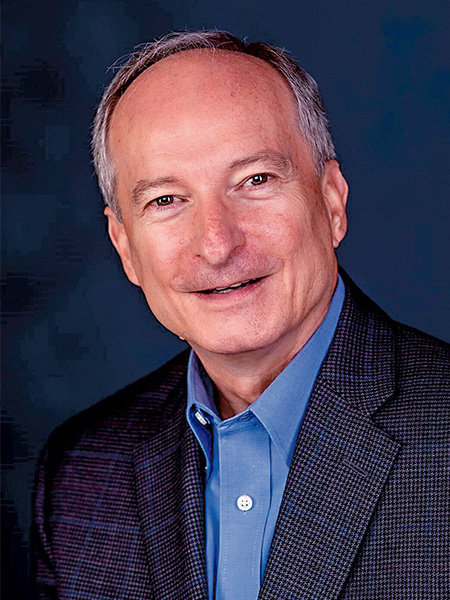 Baptisms are always a special occasion, a worship service highlight. This outward expression of one's spiritual commitment to Christ brings much joy. Some are more memorable than others. One of my most unique ministry experiences happened one bright Fall morning several years ago.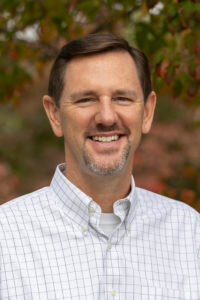 Like most Baptist churches of the day, First Baptist Church of Murray, Kentucky, regularly hosted missionaries and denominational workers raising financial support. Growing frustrated with so many requesting to speak on Sundays, Pastor Harvey Boyce Taylor tried something new.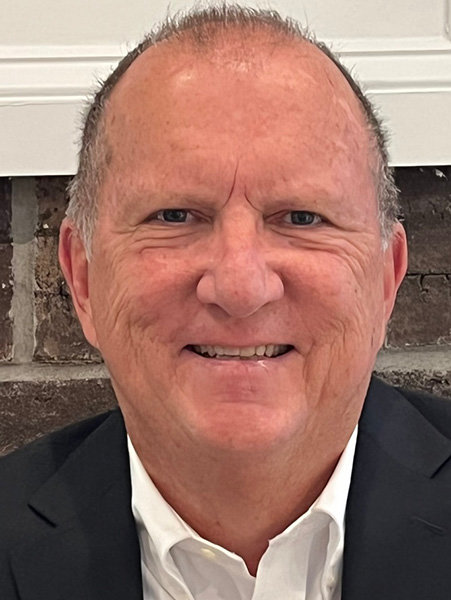 Often during my 30 years as a senior pastor, I got the itch to move on to another church. Some of those urges were legitimate, but many were not. Feeling like "you've pulled that ole wagon as far as you can pull it" and waiting for your next assignment can be brutal. Here are nine lessons I learned in the process.